These are the best rated 3D printers that you can buy on Amazon. The selection we made follows a few criteria. All 3D printers listed here are available on Amazon and have an Amazon buyers rating of 3.5 stars or higher. They must have at least 10 buyer reviews.
Best Rated 3D Printers Available on Amazon
Following these rules, we ended up with twenty five 3D printers available on Amazon. Did we miss a certain 3D printer? Please let us know in the comments or contact us.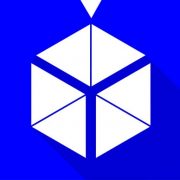 Heads up: our content may contain affiliate links. If you buy something through one of those links, you won't pay a penny more, but we'll get a small commission. Read more here.
Dremel Digilab 3D45
Technology:FFF / FDM
Print size metric:254 x 152 x 170 mm
Print size imperial:10 x 6 x 6.7 inches
Printable materials:ABS, Nylon, PLA
More fully-assembled 3D printers on Amazon
ToAuto Pyramid A1
Features
- The 3D printer has a sturdy triangle frame.
- The new mainboard chipset (tmc2208) that is integrated in this 3D printer ensures a low operating sound.
- 3.5 inch touch screen with a brand new user friendly UI for easy operating.
- Comes with a Titan direct drive filament feed system
Specifications »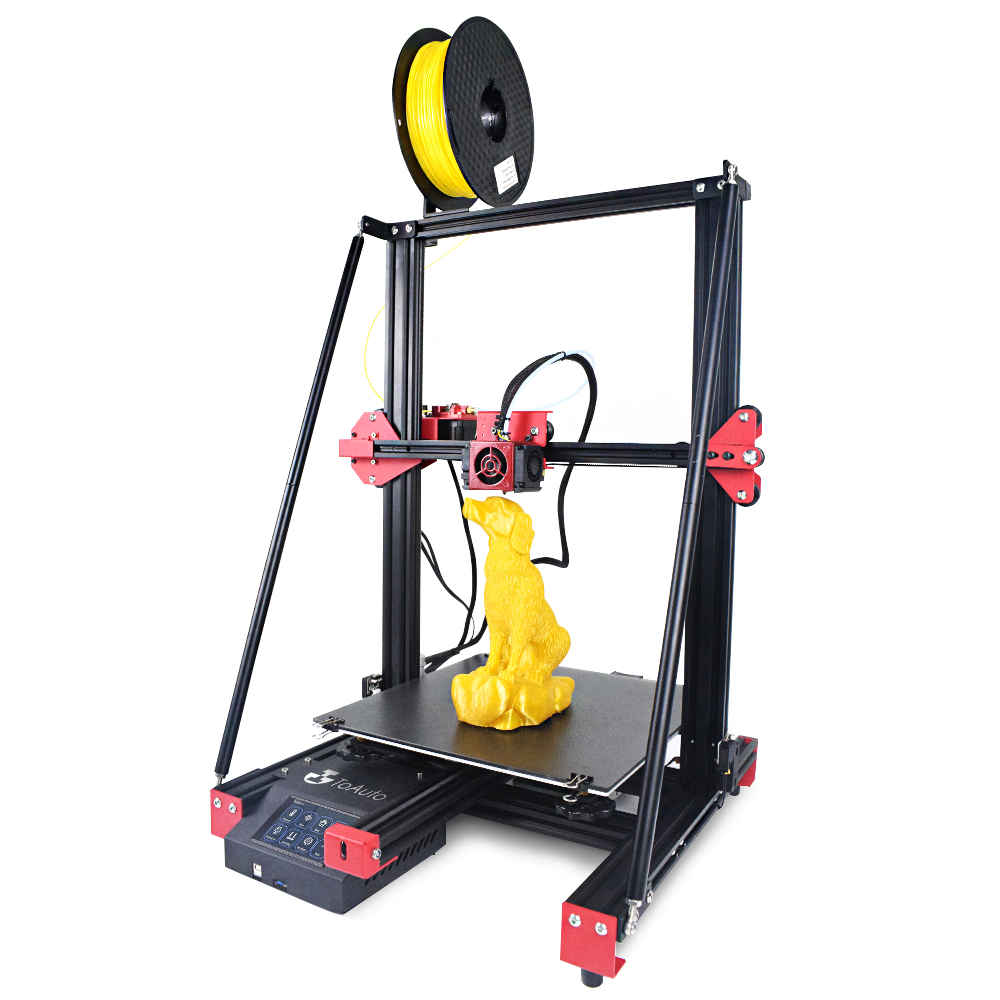 More DIY kits on Amazon
Dremel Digilab 3D40 Flex 3D Printer
Technology:FFF / FDM
Print size metric:254 x 152 x 170 mm
Print size imperial:10 x 6 x 6.7 inches
Printable materials:PLA
More entry-level 3D printers on Amazon
More large 3D printers on Amazon
SainSmart Creality CR-10 MAX
Technology:FFF / FDM
Print size metric:450 x 450 x 470 mm
Print size imperial:17.7 x 17.7 x 18.5 inches
Printable materials:PLA, PETG