Join co-hosts Jeremy Simon and Jen Owen of 3D Universe as they spend an hour chatting with Cosplayers Dave Lysen and Dan Simon about their epic Star Wars-themed 3D printed cosplay builds.
Meet our "3D Universe Untethered" Episode 1 Guest Speakers!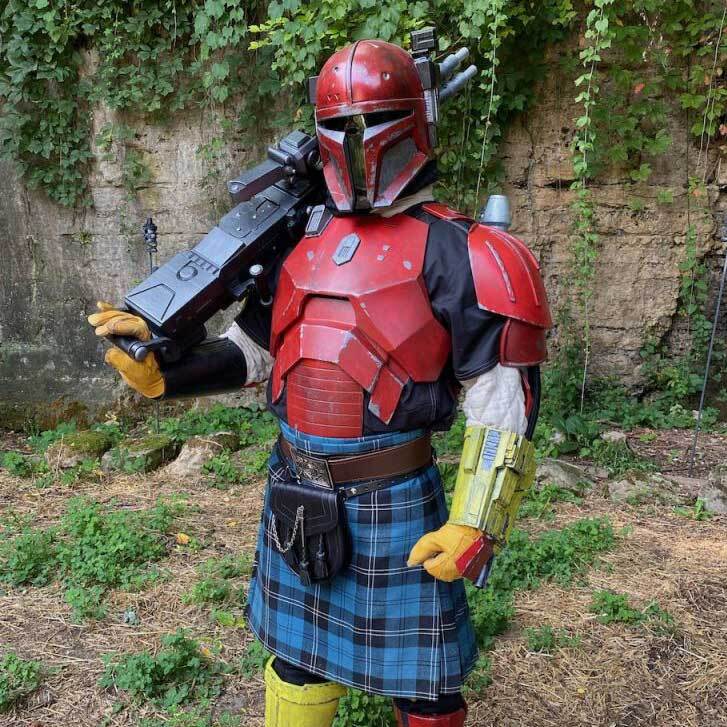 "Serial Kilter" Dan Simon originally started using a 3D printer to create PPE (Personal Protective Equipment) during the COVID pandemic to help his local police and first responders and soon discovered he could also now create the Heavy Infantry Kilted Mandalorian armor of his dreams.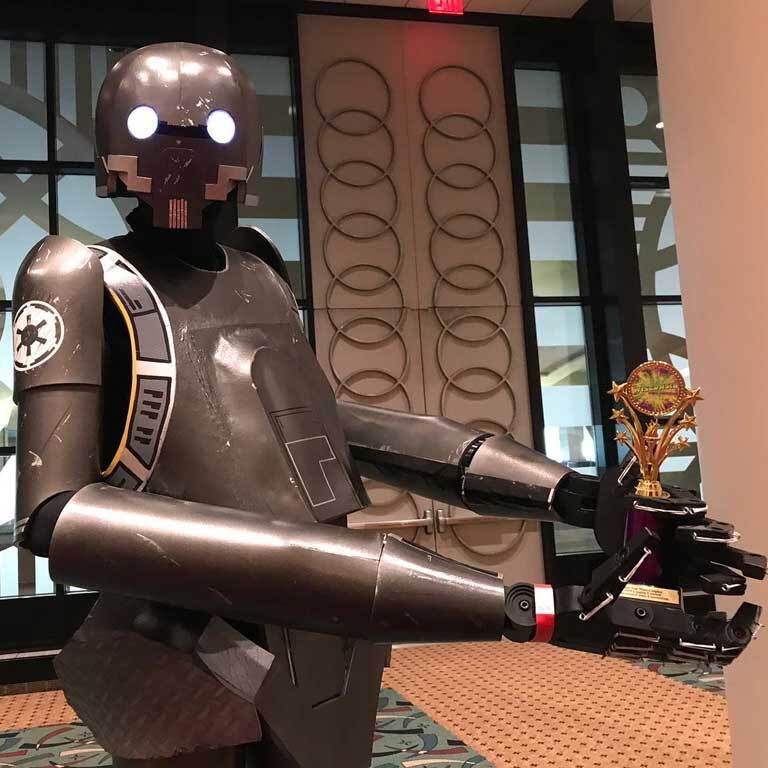 Dave Lysen teamed up with 3D printed e-NABLE Prosthetics co-inventor, Ivan Owen and 3D Universe's Jeremy Simon and Dan Pelland to create a K-2SO Cosplay project with functional 3D printed mechanical hands.
Tune in for some fun stories about their first 3D printed cosplay builds, lessons learned, things that made them giddy, and their epic failures along the way.