Many will remember Belgian brand Kipling from the exceptionally unfashioned school bags, which – unfortunately – turned out to be so strong that they would survive your whole school-time. Kipling was a story on how a wrong choice in the first class of secondary school would destroy your looks for a very long time. Fortunately, Eastpak followed and saved the day. However, today Kipling strikes back with 3D printed bags.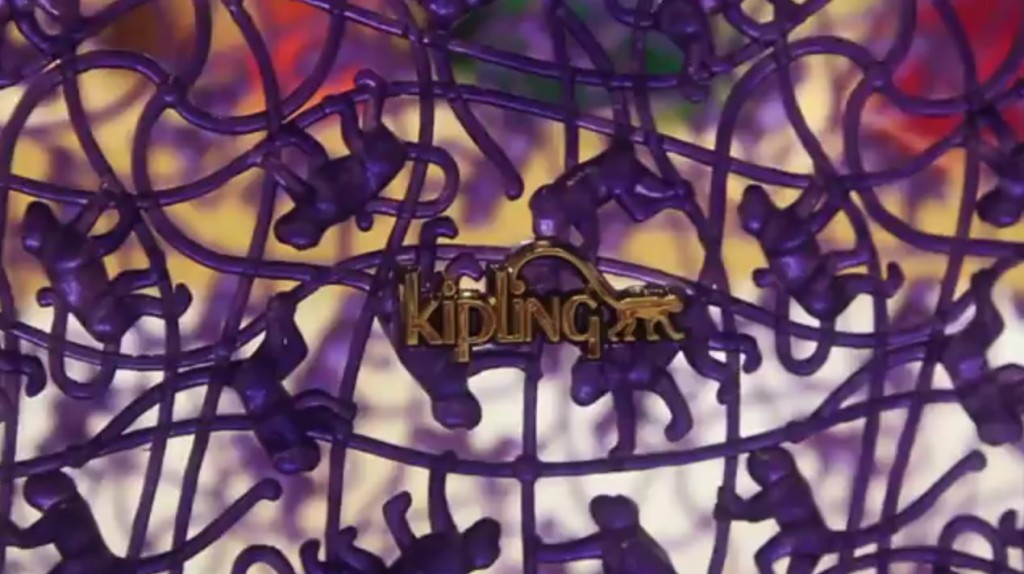 The new Kipling bags are named "Monkey Madness" and they are build up of a network of plastic monkeys. As you can probably guess, these plastic monkeys are all 3D printed. To be more specifically: they are printed in polyamide and epoxy using a 3D printer. The company states: "Let Kipling take you to another dimension with these monkey bags created with all new 3D printing technology! The science of fashion is 3D printing and Kipling has learnt its monkey match".
Yeah, well, create your own opinion on these bags. Anyway, what this really says is if even Kipling is using 3D printers for its bags, then the technology is pretty much becoming a widely accepted part of society. Whether this is an overstatement or not, here's a video about a 3D printed monkey bag – yes, everything you were waiting for on a Sunday:
Credits image/ video: Kipling.