Doctors have found a new way of using 3D printing techniques in the medical world. They have used it to restore a man's knee after he got two meniscus tears. The way doctors used to fix such a problem was by cutting the bone in order to make the bones fit. However, 3D printing techniques now enable them to print out a brand new 3D knee.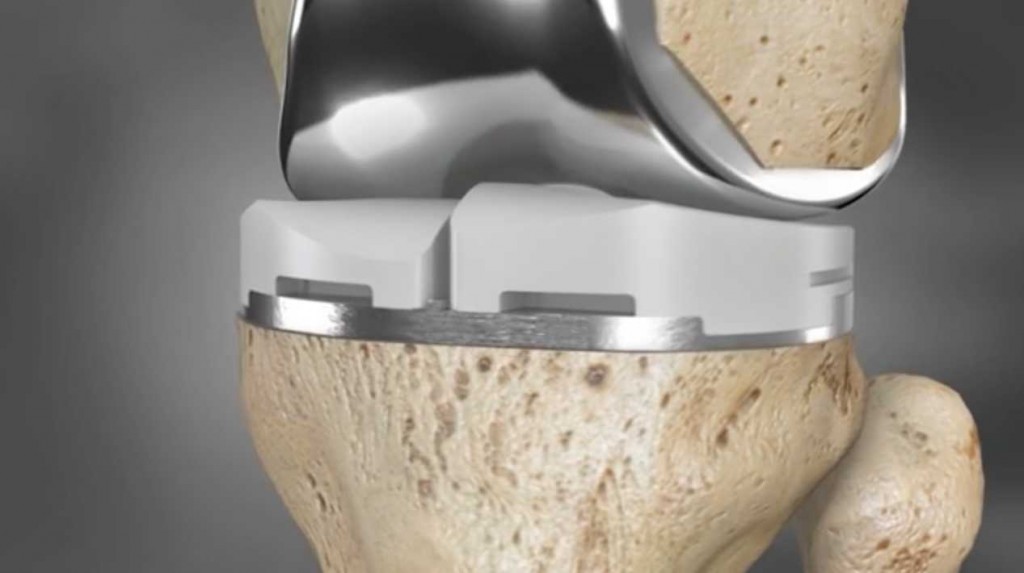 The company behind this project is called Conformis and it has found a way to 3D print a knee which is more precise and natural compared to a traditional counterpart. Using a patented iFit ConforMIS technique the team was able to come up with implants that could exactly fit the structure of a joint. The team used CT data to convert into such implants. The whole process took less time and the doctors didn't have to cut into the bone as much as they had to in the past.
The technique was first used on Martin Meyers, a man who was suffering from two meniscus tears that he got four years ago. Unfortunately, the pain had worsened in the last years, which meant he couldn't walk a block without taking a short break. Now, after six weeks of recovery of the 3D transplant, he is playing golf again. And the technique works properly, as the man has stated he feels like he has nothing in him.
Image credits: Conformis.