France-based Microlight3D, a company that specializes in high resolution machines, has launched their latest device. Their Altraspin sub-micron scale printer comes with a compact design and wide variety of material options. As the name suggests, it's great for micro-parts with complexity, especially for microbotics, labs and clean rooms.
"Microlight3D designed Altraspin to respond to manufacturing demands for more customization and the rapid prototyping of submicron parts that are not constrained by their geometric or organic shape," according to Microlight3D CEO Denis Barbier.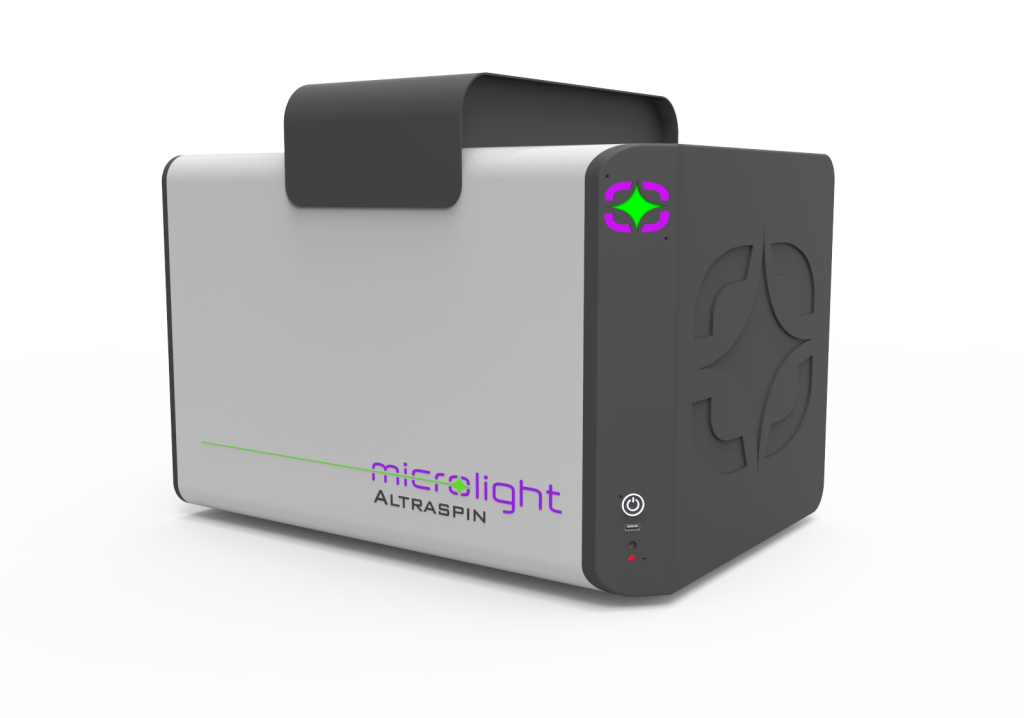 Altraspin is the latest version of the company's popular two-photon polymerisation (TPP) direct laser writing process. The printer is a compact turn-key 3D-printing-machine compatible with a wide range of polymers and biomaterials. It operates at a staggering 0.2 to 3 micron resolution range with a 5mm/second writing speed.
Sub-Micron 3D Printing
The Altraspin 3D printer is available for purchase directly from Microlight3D at a price of €150,000. The sub-micron technology has made the printer quite popular among the scientific community. It also features the ability to process biomaterials, giving a particular edge in bioengineering. The technology is also particularly useful in microparts, microfluidics, metamaterials, cell culture, microrobotics, micromechanics, tissue engineering, surface structuration to name a few.
Being a compact printer, the Altraspin's footprint measures a measly 60 x 42 x 52 cm. It's 0.2 micron resolution comes with a surface smoothness of less than 20 nm and a max object size of 100 x 75 x 0.3 mm (although it also has a double height option for expanding the z-axis to 0.6 mm). It comes with an easy to use TPP slicing tool and, according to the company, works with any type of CAD model/file.
Featured image courtesy of Microlight3D. The brochure is also available here.