BigRep, manufacturer of large scale 3D printers has just signed up for a new partnership with engineering firm Bosch Rexroth. The two companies will be collaborating on the development of new smart factory systems with 3D printing capabilities. The new systems will integrate modern CNC control systems and drives into the latest additive manufacturing machines.
BigRep's work with large-scale additive manufacturing and Bosch Rexroth's work in drives and control technology will enable them to produce a range of printers that could be cost-effective and efficient, while perhaps also being large-scale. The main purpose of the collaboration is to integrate the use of 3D printing in smart factories. They are doing this by incorporating IoT and end to end digital monitoring of machines.
"Across industries, customers are looking for reliable, controllable and efficient 3D printers in order to manufacture top quality parts," said Dr. Stephan Beyer, CEO at BigRep.
Combining Modern Tech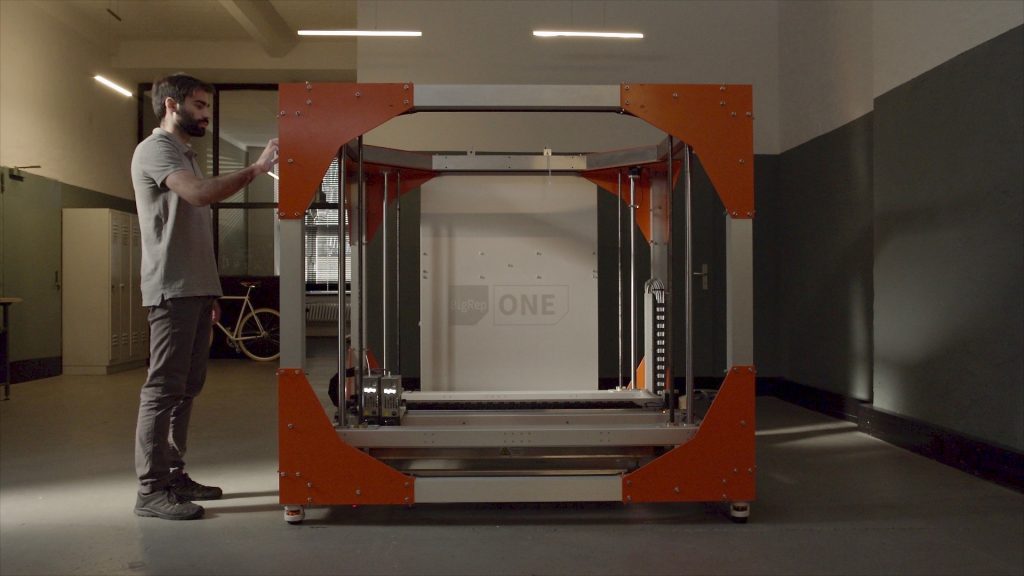 The partnership will also combine various forms of modern technology. On one level there's the smart technology such as IoT and end to end digital monitoring, and on another level they are combining subtractive and additive methods. Rexroth, in particular, has been adamant in developing sustainable technologies for the factory of the future. One of the ways they've deemed most viable is by combining 3D printing and hybridising it.
Beyer has stated that he is enthusiastic about the partnership particularly because BigRep's expertise in integrating CNC systems and 3D printing. He believes that this will "establish 3D printing as a key industry 4.0 application". There's a possibility that this partnership will lead to large-scale, hybrid printing machines with IoT functions and remote operability.
This is, of course, not an entirely new idea. However, with 2 large international firms working on it, one can assume it's a viable option. It's also the most comprehensive plan, covering a lot of functionalities in a single package. Although it's still in the early phases, it could have the potential to change the face of smart factory systems worldwide.
Featured image courtesy of BigRep. All data derived from Press Release.