Carbon has just announced their intents for a partnership with National Dentex Labs (NDX) to provide them with their trademark dental solution technology. Both companies have already placed two Carbon M2 printers in NDX labs throughout 2018. This project will continue into a full-blown partnership all throughout 2019.
"3D printing has become integral to the dental industry and NDX is at the forefront of using this innovative technology, so we have deep experience with the many printer technologies on the market," says Tom Daulton, CEO of National Dentex Labs, in a press release. "As we evaluated the options, we needed a solution and a partner that could scale with us while offering efficiencies, quality parts and excellent support and service."
National Dentex Labs provides a whole range of services and products, including headache therapy implements, crowns and consulting. Carbon's solution offers them an outlet for aesthetic and efficient new production capabilities. While many industries require high output and fine, precise detail, dental printing probably needs it most of all. After all, it requires precise tools and products that are also comfortable and long lasting.
Carbon's Dental Solutions & DLS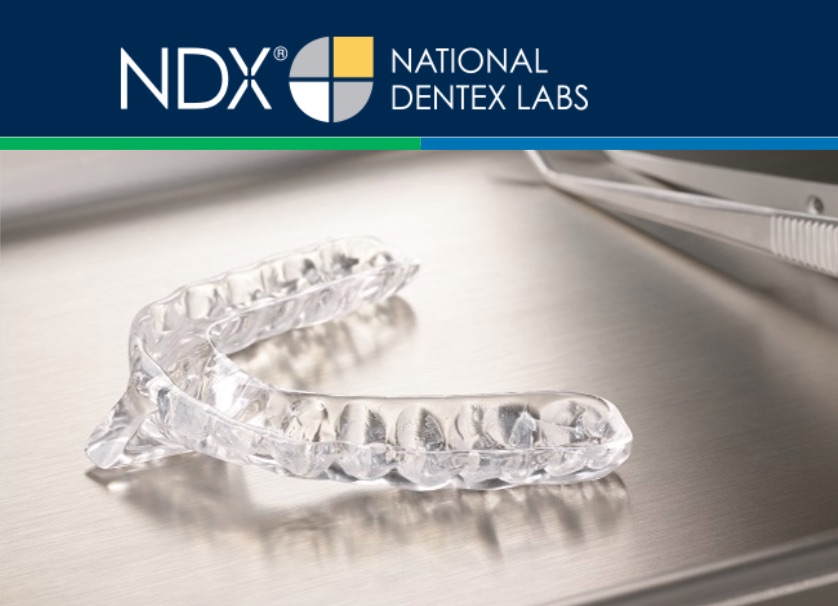 Carbon provides a whole range of solutions for the dental industry. They were also the first out of the gate with an FDA approved 3D printed denture, Dentca. Dentca comprises DENTCA Denture Base II and DENTCA Denture Teeth, high quality class II materials. Core to producing these dentures, Carbon used their Digital Light Synthesis technology.
The process requires a mix of digital light projection, oxygen permeable optics and programmable liquid resins. While traditional additive approaches to photo polymerization typically produce relatively weaker, brittle parts, Carbon diminishes these faults by leveraging a second heat-activated programmable chemistry. At first, the part undergoes transformation via CLIP, then it requires some time in a forced-circulation oven. At this stage, the heat sets off a secondary chemical reaction that causes the materials to adapt and strengthen.
Carbon are providing a type of 3D printing that is powerful and quick, so companies are lining up to install their machines. The company is sure to attract even more collaborations in the coming years.
Featured image courtesy of National Dentex Labs.