With Formnext in full swing, additive manufacturing is taking main stage with new technologies and new possibilities. However, you can't have any manufacturing without materials. So, today we're going to do a rundown of all the biggest Formnext 2018 materials innovations making their way through the exhibition.
There were some more conventional entries and others that were more unexpected. Either way, there was a lot to talk about with entries from Ultimaker, DuPont, Z3DLab and XJet. While not directly a matter of materials, we'll also be diving into the new Cura 3.6 print profiles.
Ceramic & Metal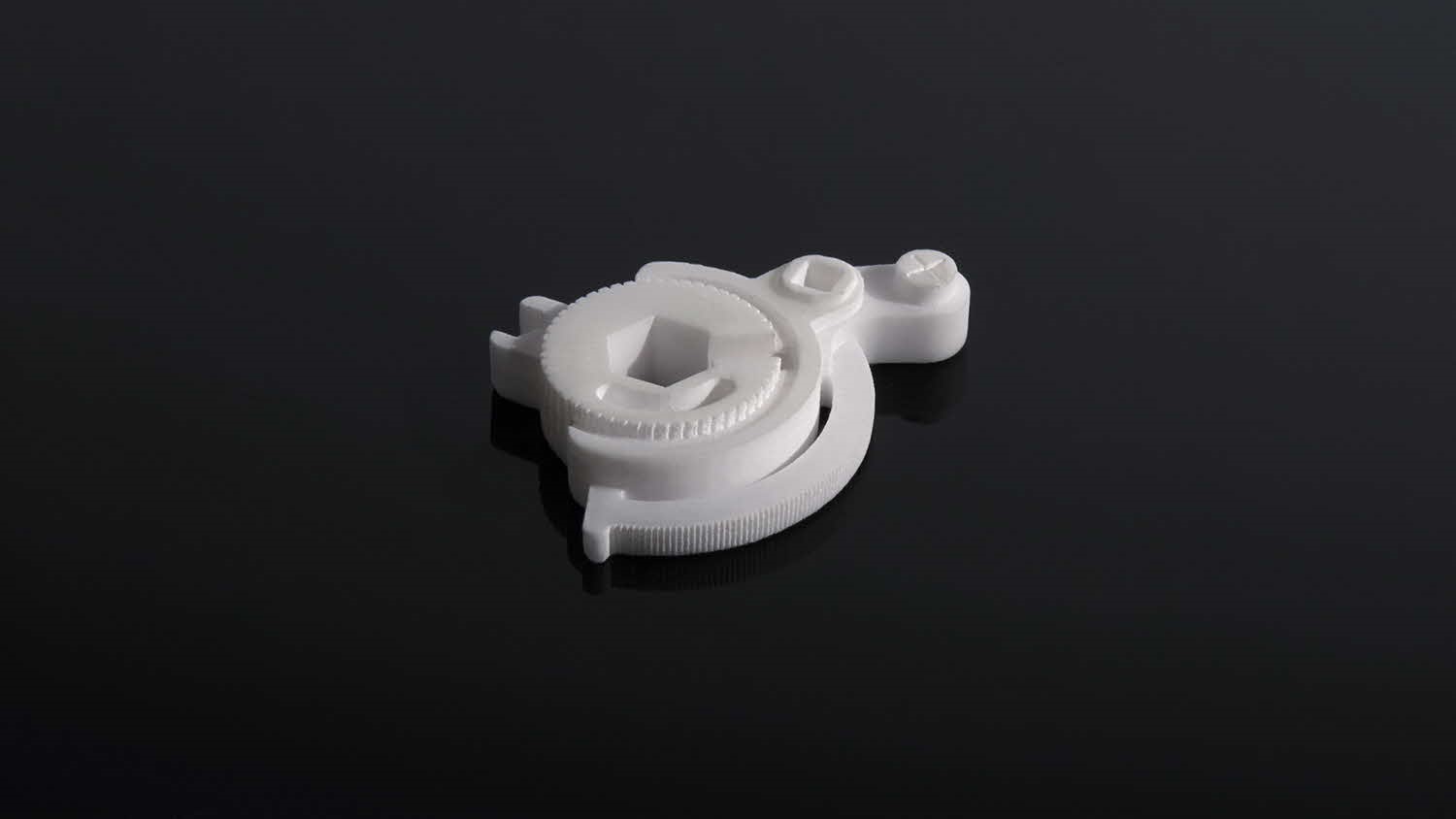 On the ceramic side we have XJet's alumina, a conductive ceramic material. Alumina offers pretty good electric resistance, thermal resistance and chemical stability. The industry often uses it as an electrical insulator and heat element support material. That said, in comparison with zirconia, XJet's other ceramic offering, alumina is mechanically less strong. It also has fewer applications, whereas Zirconia has possible uses in biomedical, electrical and even luxury.
Aside from Alumina, XJet has also introduced a soluble support material that dissolves in post-processing baths. The removal process does not harm the geometry or the quality of the original 3D model.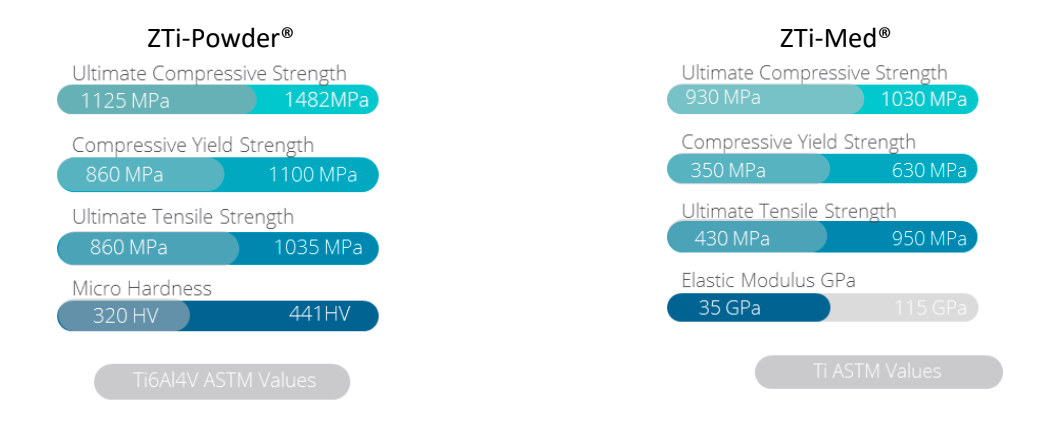 Z3DLAB, similarly, unveiled its new metal materials. Their ZTi-Powder material consisting of nano-structured TA6V and zirconia. The powder offers better characteristics for additive manufacturing than standard Ti6AI4V. Their ZTi-Med is a material range made up of nano-structured titanium and zirconia developed specifically for medical implant applications. The latter material boasts a GPa at 35, which makes it suitable for solving the stress shielding effect in implants.
Glass & Carbon
DuPont also revealed their glass and carbon-reinforced 3D printing filaments. They built off of the ultralow shrinkage technology of DuPont Zytel specialty nylons for 3D printing. The new filaments are gearing the industry in their needs for stiffer and stronger materials without compromising easy printability, smoothness and surface quality.
The Zytel 3D12G30FL BK309 and Zytel 3D10C20FL BK544 are their latest showings. The former (the 309) is resistant to most solvents, cleaning agents, automotive fluids and fuels at room temperature. It is a 30 percent glass-reinforced polyamide with a modulus of 4-5GPA and a heat deflection temperature of >150 C. The latter (the 544) also has similar resistance to solvents, cleaning agents, automotive fluids and fuels. The difference however is that it's a black 20 percent carbon fiber reinforced polyamide for lightweight components with a modulus of 4-5GPA and a heat deflection temperature of >150 C.
Cura 3.6
The odd man out in this story is Cura. While this story isn't really about the materials, it does cover important new material profiles available on the new version of the acclaimed slicer software. The profiles include leading material companies BASF, Clariant, DSM and DuPont. The latest version of the free print preparation software offers a Marketplace where users can easily install print profiles.
From BASF Cura is bringing in PP GF30 and PET CF. Similarly, Clariant is contributing it's flame retardant PA6/66 using Exolit and Flame retardant PA6/66 with 20 percent glass fibre using Exolit, PET-G. From DSM, Cura will now carry the Novamid ID1030 CF10, PA6/66, Arnitel ID2060 HT, Arnitel ID2045. It will also carry CuPont's Zytel 3D1000FL and Hytrel 3D41000FL, both for industrial applications. Owens Corning will bring in their Glass-fiber-reinforced polypropylene (XSTRAND GF-30 PP) and polyamide 6 (XSTRAND GF-30 PA6).
This is a massive increase in the Cura' capabilities, allowing it some nifty new print characteristics. And according to Paul Heiden, "This is just the tip of the iceberg".
"Since the start of our Material Alliance Program this spring, more than 60 companies showed interest in enabling new and existing materials to fit on Ultimaker 3D printers. Professionals who are looking for composite, flame-retardant, EDS or transparent materials can now choose the right print profiles from an evolving marketplace of materials and benefit from a complete solution where hardware, software and materials are fully aligned. This integration is what enables reliable print results and this is what will help to unlock new 3D print applications."
Featured images courtesy of Ultimaker, XJet and Z3DLab.