We said it before: The Netherlands are one of the leading countries in 3D printing innovations. A lot of interesting 3D printing developments are happening in Holland, and big companies such as Hema are joining the hype. German retailer Media Markt is the next big company to step into the game of 3D printing in Holland, as the retailer has opened an instore-3D shop in its Arnhem store in Holland.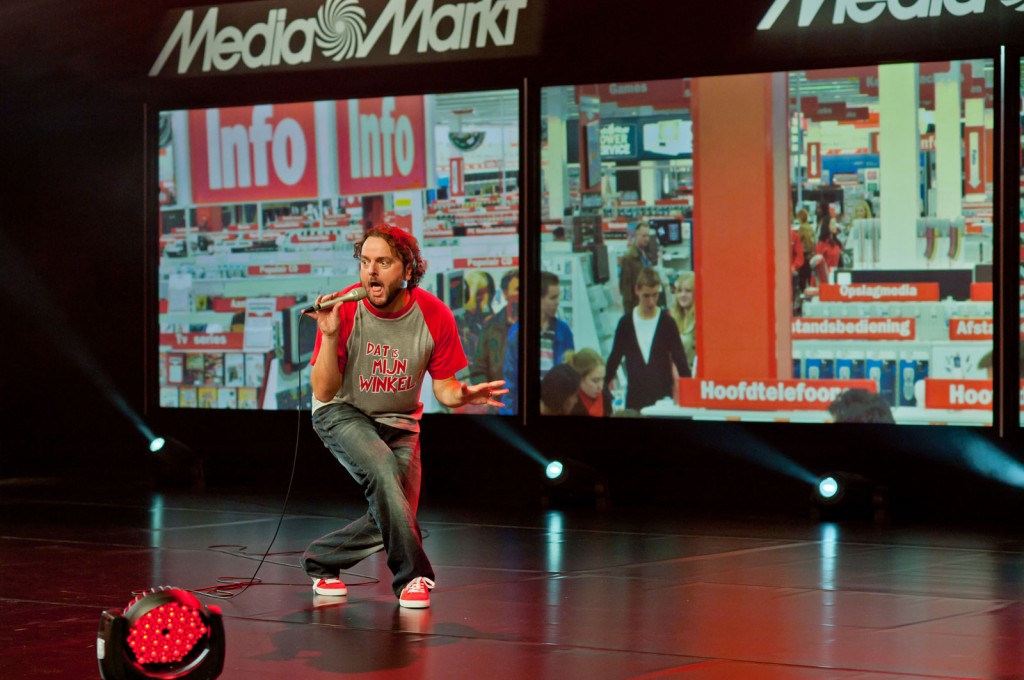 The instore-3D shop will contain more than ten 3D printers and customers will be given the possibility to 3D print their own designs for 99 euro cents. Every Wednesday afternoon a 3D print event will take place, where customers can do a workshop in 3D printing. The goal of this workshop is to teach people how to properly work with a 3D printer. The shop sets up this 3D shop in conjunction with FabLab Arnhem and Universities in Anhem and Nijmegen.
In February, another Dutch retailer made the news with 3D printing. Dutch department store Hema started working together with Amsterdam-based brand Zazzy in order to provide for a personalized jewelry service. Customers can now personalize their own jewelry online, after which a 3D printer will print out the objects. In addition, it will also be possible to buy 3D printed phone cases online from the retailer.
The way this works is quite original: customers can choose between nylon bracelets and metal necklaces in a variety of colors. A piece of stainless steel will be attached to the necklace or bracelet in plain, matte black or gold-plated form. Users can customize this piece of stainless steel in the way they want.
Zazzy stated in an interview with 3dprinting.com that the company wants to make 3D printing accessible to everyone: "We found 3D printing and Jewelry so cool. 3D printing offers many possibilities, but for most people, the true power of 3D printing – uniqueness and personality – can't be found because the software for that is so complex. We started Zazzy from a passion to make 3D printing accessible to everyone."
Image credits: Media Markt.