Remember 3D builder? Last year's November, Windows announced it to be the first 3D printing app for the mass market. Right now, Google comes up with a new 3D app for the masses where people can use Lego bricks to create their own 3D models. The team calls it "the largest LEGO set the world has ever seen."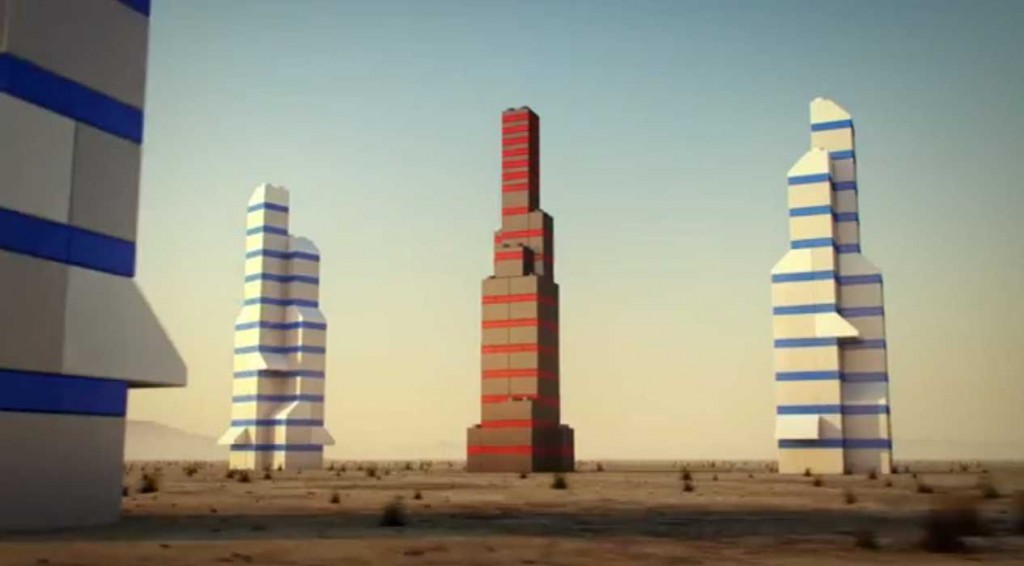 This app is not just an app, it's clearly also a tool for Google to promote it's own provider Chrome, as you can only use it on Chrome – they even have called it "Build With Chrome". However, the content is what its all about, and we have to admit using Lego bricks to create objects is a smart move that anyone would understand. Using 14 bricks and 7 extra's (such as doors and windows), you can create your own simple model and share it with anyone on Google+ (gotcha, another marketing trick!). The app also works on Android, which means users can build their own models anywhere they want.
Even though this is just a simple app, it could be an easy-to-use introduction for people into the world of 3D modeling. The company has started the experiment in 2012 in Australia and after adding some new features the app is now open to the world. In case you'll find yourself being interested in this app, you might want to see this little video by Google – or just check out the website right away. Credits image/ video: Google (Chrome).