Children printing out their own toys: the future or futurism? Toys giant Hasbro will go for the first option, as the brand has partnered up with 3D Systems in order to "co-develop and commercialize innovative play printers and platforms later this year".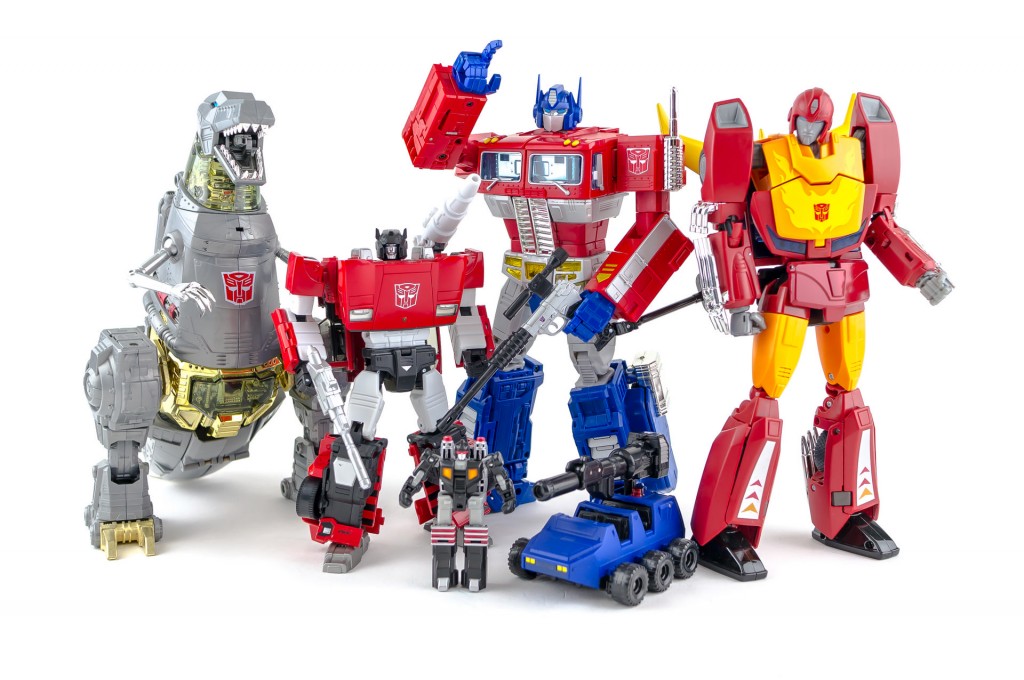 Hasbro is the brand behind toys such as My Little Pony and Transformers and now joins 3D Systems for a new 3D printing project. "We believe 3D printing offers endless potential to bring incredible new play experiences for kids and we're excited to work with 3D Systems, a recognized industry leader in this space," said Hasbro's president and CEO Brian Goldner in an official statement.
Noting that the competition is high, it seems like a clever move of Hasbro to step into the 3D world. The Guardian reports that Disney has already developed software capable of turning animated characters into 3D printed mechanical toys, and British start-up MakieLab has come up with an app for children to design dolls themselves before they are printed out. In December 2013, the first children's book on 3D printing saw the light, offering an innovating service for children to print out all objects in the book.
And then there's the other party: 3D Systems. Recently, this 3D printing brand has been putting itself in the spotlight massively. Last month, the brand presented pop singer Will.i.am as its new Chief Creative Officer, adding some coolness to the game. Since food printing is the new thing, the brand would later that month announce a partnership with huge candy brand The Hershey Company in order to print out sweets.
Image credits: TFW 2005/ Hasbro.