It has been quite a year for HP. They started off impressively in March by announcing two massive changes in 3D printing, namely speeding it all up and adding more quality. Although these were vague descriptions, the brand managed to get the attention of several media. But then, after just a week, the company postponed their changes to late 2014, and that news was followed by the 'meh'-item in May, in which they stated the changes will solely relate to 3D printing technology in professional fields. HP is the company for consumer 2D printers, but has no aspirations to become something similar in the field of 3D printing. Nevertheless, we are still waiting on their announced 'massive changes'. Well, this might have something to do with 3D printing glass.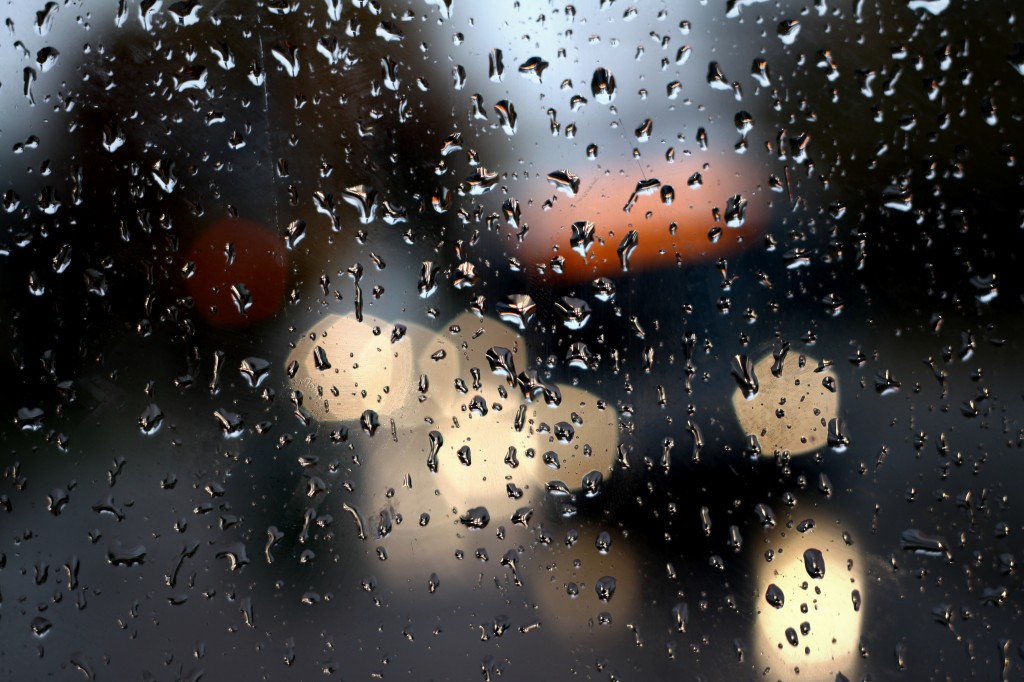 Yes, '3D printing glass': that is a relatively new field in 3D printing technology – you might have already heard about it from a company called LuxeXcel. HP does not exclusively want to 3D print plastic materials, but the company aims to also 3D print something that has not been done too often before: 3D printing glass constructions. 'How do we know this?', is a proper question to ask. Well, they recently posted a job ad, in which they ask for a 'robotic scientist for 3D printing' and they – accidentally? – lifted a corner of the veil about their plans for 3D printing.
It you globally take a look at the job ad, you won't see anything unusual, until you start – well – reading the text. You don't even have to read the ad in an accurate way, as the word 'glass' is already in the first line, so you basically can't miss it:
"HP Labs' research into printing of inorganic materials is working towards hybrid printing of glass (and other inorganic materials) onto items that are already mass produced."
Does HP want to 3D print glass? That is interesting, since glass is not the first material we think of while talking about 3D printing. Most 3D printed objects are PLA or ABS plastics, and some are made of metal, but glass? No, that's surely a novelty for many – many, but LuxeXcel.
On the other hand, we're living in a world where it's possible to 3D print wooden structures. If we can print wood, why not print out a nice shaped object made of glass? HP seems to have been interested in this field for some years already, as a 2012 HP Labs paper stated:
"With 90% of the earth's crust composed of silicate minerals, there will be no shortage of silica resources. Glass is easy to recycle and is environmentally friendly. Glass is inexpensive but looks precious, is pleasant to the touch and is so familiar that customers will not be disappointed by its fragility— under certain conditions."
Are they working on a glass printer? Although it may really seem like it, we only confirm this assumption when they officially say it. And yes, that's kind of ironic, given the fact that HP has just proved earlier this year that they are not that good at 'official' statements. Nevertheless, this month we will probably be hearing more about the company, as their 'massive changes' for 3D printing are scheduled for October.
Image credits: Matt Katzenberger.