MakerBot used to solely rely on resellers in order to sell its 3D printers in Europe, but that is not necessary anymore. The company now opens its first office in Europe, which is located in German city Stuttgart. This office will take over its resellers network in Central as well as Eastern Europe. MakerBot announced this in an official press release. It is the company's first international outpost.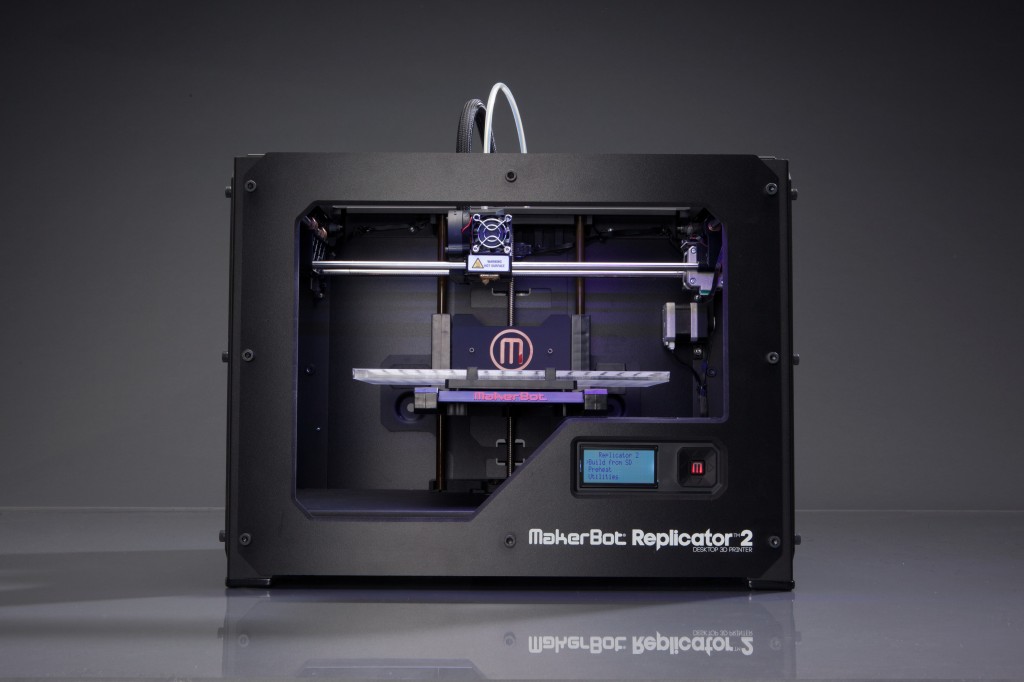 MakerBot Europe's new general manager will be Alexander Hafner, who is currently Hafner's Büro's owner and president. The company will be acquiring some assets from Hafner's Büro, which has been reselling MaketBot products for a long time. MakerBot Europe will be using the upcoming six months to work to secure new partnerships with resellers and retailers.
MakerBot Europe will not just be there for the main European countries, but they will cover many areas, such as the countries Austria, Belgium, Croatia, the Czech Republic, Denmark, Finland, Germany, Greece, Hungary, Italy, Luxembourg, the Netherlands, Poland, Romania, Russia, Serbia, Spain, Sweden, Switzerland, Turkey, Ukraine and the United Kingdom.
MakerBot's chief revenue officer Frank Alfano said the following in a statement:
"The creation of a MakerBot Europe office demonstrates MakerBot's commitment to the European market and helps align our overall business growth strategy in the region. Germany has also long been the European hub for 3D printing as overall interest in 3D printing has grown throughout Europe. We have confidence that the area will continue to grow in dominance in the 3D printing arena."
In 2013, MakerBot opened official stores in New York, Boston and Greenwich, Connecticut, where anyone could get their files 3D printed. Since July this year, Home Depot Inc., which is the world's largest home-improvement chain, has also started selling 3D printers by MakerBot in twelve of their stores in California, Illinois and New York. In other words: it's going well with MakerBot.
The European market will be important for the company in order to become bigger. Dutch 3D network company 3D Hubs also operates from Europe and Staples announced in 2012 that it started launching 3D printing services. In addition, there are many interesting 3D printing projects in Europe, such as the Dutch 3D Print Canal House. 3D printing is more and more becoming an important technique in Europe and MakerBot wants to take its chances.
Image credit: MakerBot.