3D photo apps for smartphones: currently it surely is a big, massive hype. Only a couple of days ago, we wrote an article about a new Kickstarter initiative LazeeEye, and Google is currently working on Project Tango, a phone app that can map the entire space around a user. Microsoft didn't want to stay behind, as they have now announced an app to accurately 3D scan people's faces. Microsoft Research has said that their app will eventually allow users to make a high quality 3D print of their heads.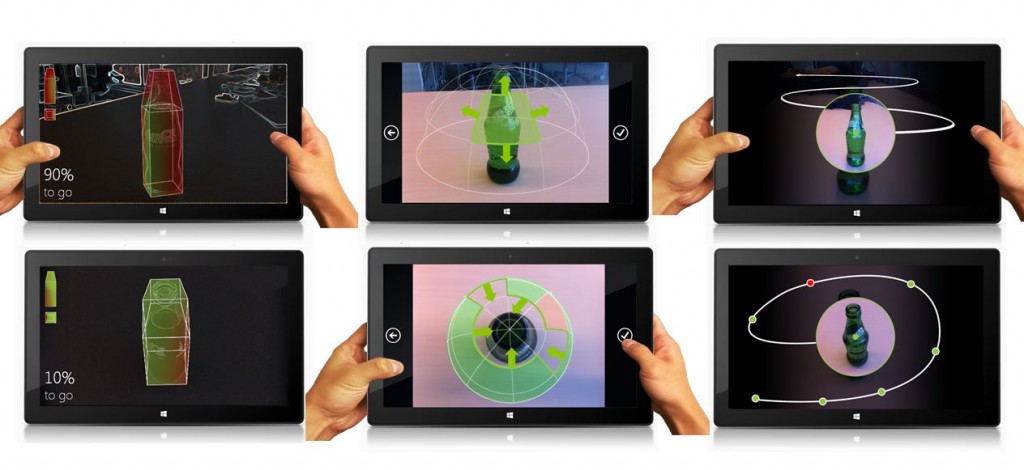 With a 3D scanner, they will be able to scan a person's face from different angles, something which is also called 3D reconstruction. Already a variety of parties are working on this technique, but Microsoft wants to add something to the game by making their app as simple as taking a regular picture. The team writes: "the Skynet UI design aims to enhance user experience to lower the barriers between common consumers and 3D reconstruction."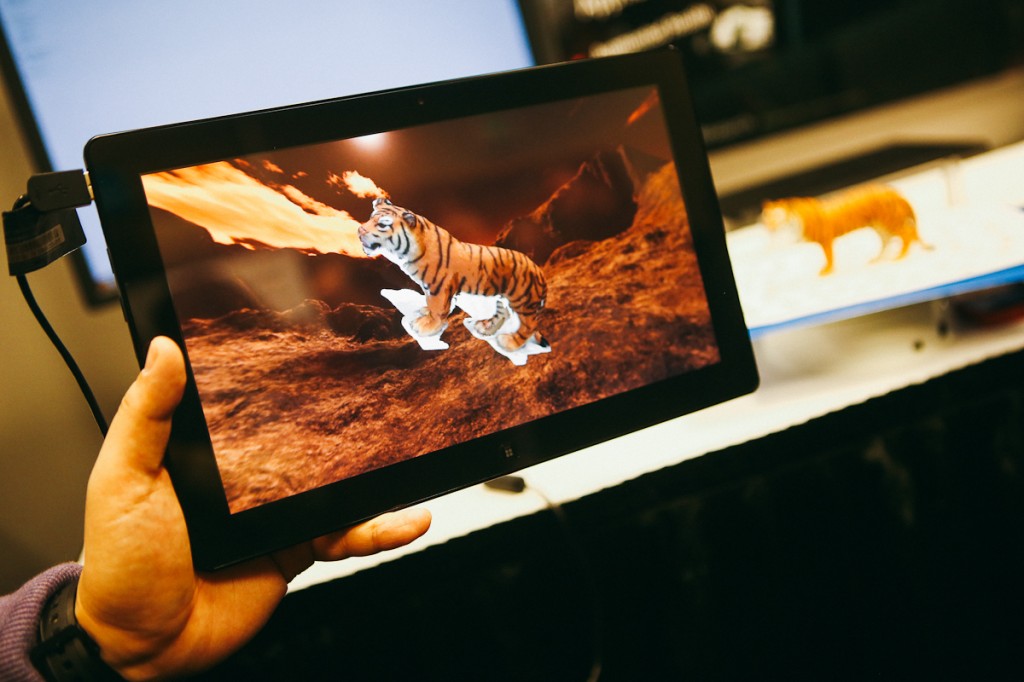 A user will only need to make a a 360 degree photo of someone's face. The Skynet UI will guide a user how to move properly in order to make a perfect scan. You can also use this technique to scan other things, such as the surrounding space and cylinders. Obviously, the team is using a Windows phone for its work, which means this project can also be seen as Microsoft's attempt to make Windows phones more popular.
But will they succeed in doing so? Only time can tell, as a lot of companies are currently investing in 3D imaging apps. "May the best one win", seems to be a sentence which perfectly applies to this subject.