3D printing can help companies and organizations to avoid expensive product transportations, as the technique enables them to print out objects from their own location – and the U.S. Navy knows it. In a recent press release, the maritime force announces it aims to train its sailors with additive manufacturing methods. The Navy therefore hosted a Maker Faire, which was a two-day event about 3D printing with so-called Print the Fleet workshops about the essence of additive manufacturing.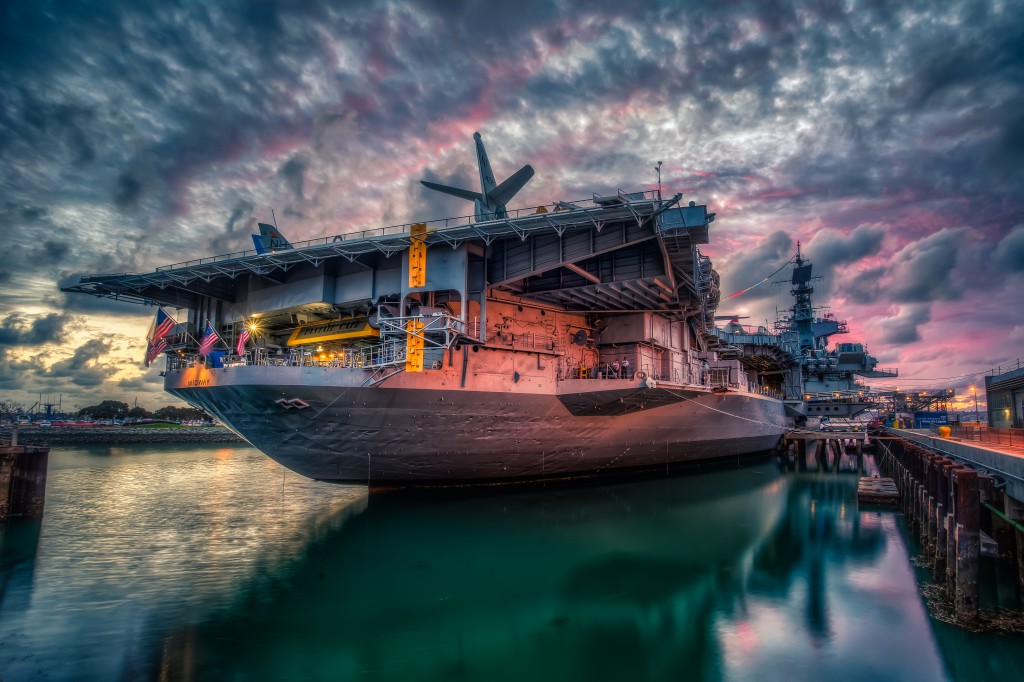 The maritime force will be looking at ways to implement 3D printing to solve its logistical problems, which are a consequence of working on the waters. "When you consider the cost and vulnerabilities of our existing Navy logistics and supply chains as well as the resource constraints we face, it quickly becomes clear that we have to reimagine how we do business," says deputy chief Phil Cullom in a press release. "When advanced manufacturing and 3D printing becomes widely available, we envision a global network of advanced fabrication shops supported by Sailors with the skills and training to identify problems and make products."
The Navy could speed up its work and reduce transportation costs if it would add 3D printing to its current work methods. "Think of it as another tool in the toolbox," adds Print the Fleet mentor Jim Lambeth. "If there is a part needed and it doesn't exist in the inventory, we could design the part on demand and that will help us cut costs. This is one of the advantages additive manufacturing is going to bring to the Navy."
The Navy aims to one day be able to design models, upload them to a database and print them out within days or hours after identifying a needed part on a ship. Currently, only a couple of Navy labs ashore have 3D printing facilities, but the Navy is testing whether the printers can also apply to more adequate work on sea. The sea force installed a compact 3D printer on board of the USS Essex (LHD 2) earlier this year in order to test the system. The Navy notes the printer "successfully printed sample parts as well as trained its Sailors on computer-aided design software."
Captain Jim Loper adds: "It's the biggest thing happening on the deck plate. We put the printer on Essex specifically to get it in Sailors' hands so they could play with the technology and so we could learn the best way to use the printer." A good use of 3D printing, so much is for sure. Apparently, the Navy also has its own news channel including a newsreader in army clothes. You can check out their item about 3D printing below:
Image credits: Justin Brown.