HP has been printing protective headgear for a very peculiar client. It appears even the Vatican are modernising, having requested 3D printed helmets for the Pope's Swiss guards. The new helmets mark a change in design after about 500 years. However, these alterations are not just an aesthetic choice, but also carry practical advantages.
The Swiss Guard have been around ever since Pope Julius II, the "mercenary pope", founded them in 1506. They effectively act as the Vatican's private army for the protection of the pope. They've also worn the same helmet design for more than 500 years and were in severe need of an upgrade. While the traditional steel hat was effective, it also meant enduring the scorching heat of the Roman summer. The new design is not just more heat and water resistant, but also lighter, consisting of PVC.
HP developed the PVC print-based helmets by 3D scanning the genuine product. They produced two versions using the their own technology: a day model that looks like it's made out of metal and a special ceremonial helmet that's black with red feathers. The new designs are still heavily reminiscent of the old, carrying the brand with the crest of Pope Julius II and the iconic red feathered crest for special events. To the untrained eye, nothing about the helmets will seem amiss.
Armor, Protective Gear & Additive Manufacturing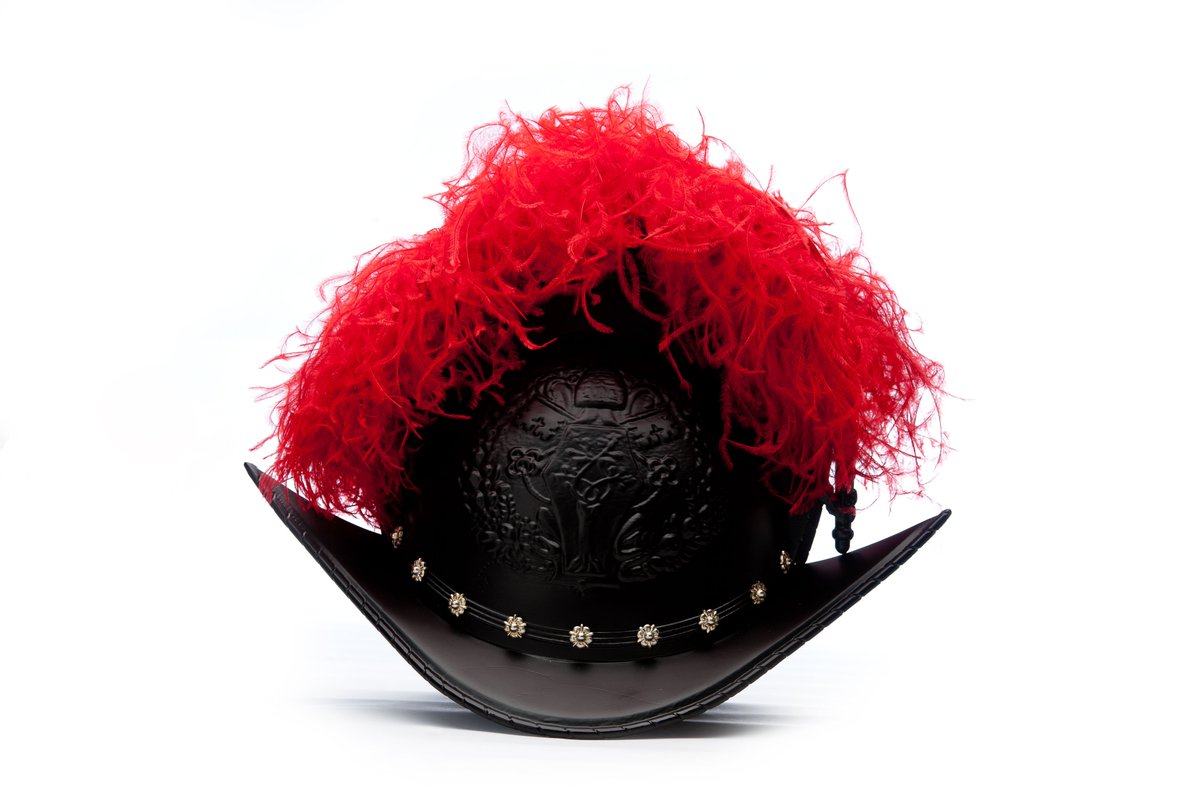 HP made the 3D printed helmets using their Multi Jet Fusion technology, which they've been offering for commercial use to other entities. They certainly weren't some cheap accessory, going up to about $1,000 per unit shaping them out of molten PVC, however that's still half the price of the original metal units. They were also quicker to develop, taking about 14 hours in comparison with the 200 hours of the originals. They're also not going to rust, so they won't require all that thorough polishing.
Aside from the Swiss Guard, the US military and various other forces are also looking to leverage 3D printing for their accessories.
Featured image courtesy of HP.