Every year the RAPID + TCT conference rounds up the biggest innovations in 3D printing all under one packed roof and this year looks to be no different. The RAPID + TCT 2018 conference will bring together over 150 industry experts to speak on the latest processes, applications, materials, and research within their respective fields.
The RAPID + TCT show will take place from April 23 to April 26 at Fort Worth Convention Center, Fort Worth, TX. While the event might seem daunting to newcomers, the organisers have designed it to be accessible to anyone. They've helpfully labelled all the presentations in terms of how knowledgeable the attendees see themselves as. These labels range from novice, intermediate and expert levels.
RAPID + TCT Highlights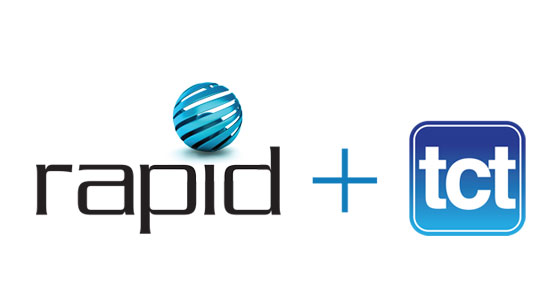 The RAPID + TCT conference is the longest-running additive manufacturing conference in North
America. Since its inception in 1990, the event has served as the annual gathering for all of the
key players in additive manufacturing. This year is no different, hosting presentations from Lockheed Martin, Northrup Grumman and even NASA.
Attendees will get to see a range of presentations, such as:
The newest research from NASA Langley Research Center, Carnegie Mellon University, University of Wisconsin-Madison, University of North Texas
How the Department of Defence is printing out radio frequency devices and systems
How major manufacturers like Lockheed Martin are implementing production parts for high consequence applications
The latest developments in bioprinting and metal additive manufacturing
New products, exhibits and announcements from the leading companies in 3D printing
All these companies will be discussing the importance of their latest discoveries. With so much happening the organizers are aiding attendees to pursue specific interests through search categories on their webpage. Users can simply choose a category they like (for example metal or bio), the day they intend on visiting and what level of experience they have with 3D printing.
Special thanks to the RAPID + TCT organisers for providing us with crucial info.