Did you know 80 to 85 percent of all women are currently using the wrong size bra? We certainly didn't, but as you can imagine this is not too good for the wearer's health. Wearing a bra with a wrong size could lead to neck, back and shoulder pain. The problem, however, is that there are not a lot of possible sizes to be chosen from. Well, you feel it coming: 3D printing could change this problem for once and for all by enabling women to go for personalized, tailored bras.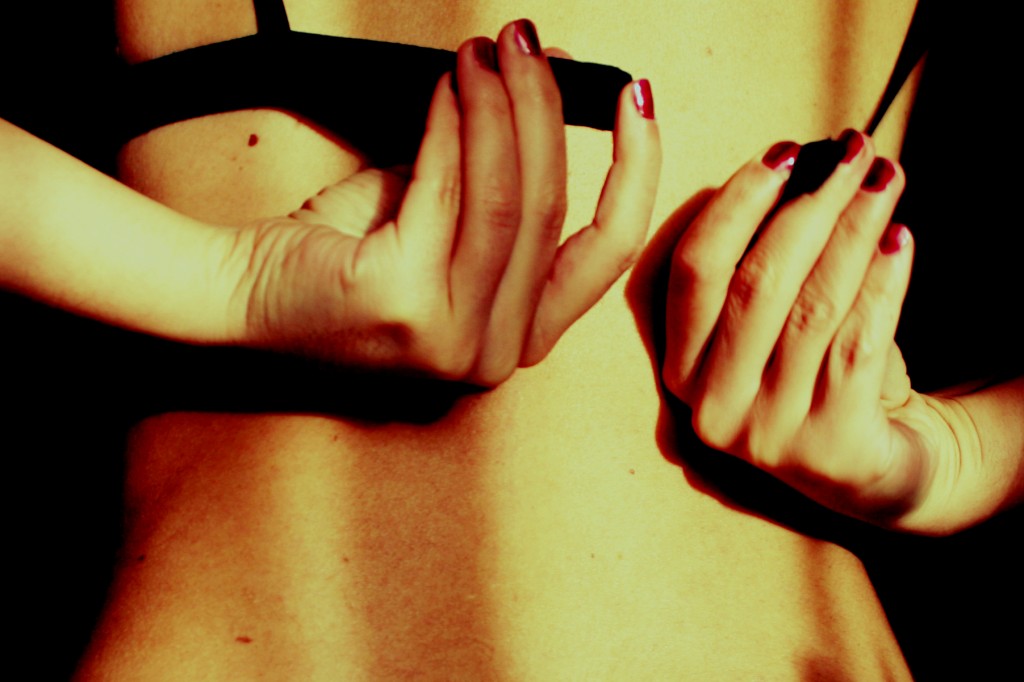 A starting company, called Joyfit, wants to try its luck with 3D printing and offers a service where women can buy their own, personalized bras using a mobile app. The company is currently seeking for seed capital via iStart to make it all happen. Their bras, however, will be a little pricey, costing 99,99 dollars.
This is how it works: at first, a user downloads a mobile app, and takes a video from its upper torso. Not a groundbreaking technology, as more 3D printing services providing for tailored products are using a similar mobile phone technology. This one, however, could lead to possible problems, because who is going to see these, say, personal videos? The company itself guarantees all videos will remain confidential and secure, but you kind of have to trust them on this part.
Anyway, after finishing this video, the user will be able to use Joyfit's interactive application to check out different sizes and pushing effects. After finding a good fit, the user can upload the video, after which the system comes up with the perfect dimensions for the silicone within the bra. The bra could then be 3D printed and be sent to a customer's home address.
Whether the company will be able to start successfully or not depends on the succes on their iStart campaign. The company wants to get a 300,000 dollars funding, therefore offering a ten percent stake in the business. The company follows the example of worldwide parties creating, inter alia, personalized mouthpieces, earphones and ski boot insoles.
Image credits: Manuela Montanarelli.