If Breaking Bad's Heisenberg would have started his New Mexico crimes a couple of years later, he would probably have had a hard time doing so. The Police Department from Roswell has come up with something brilliant in their hunt for criminals, namely a so-called Faro 3D scanner to scan complete environments during major accidents and crime scenes.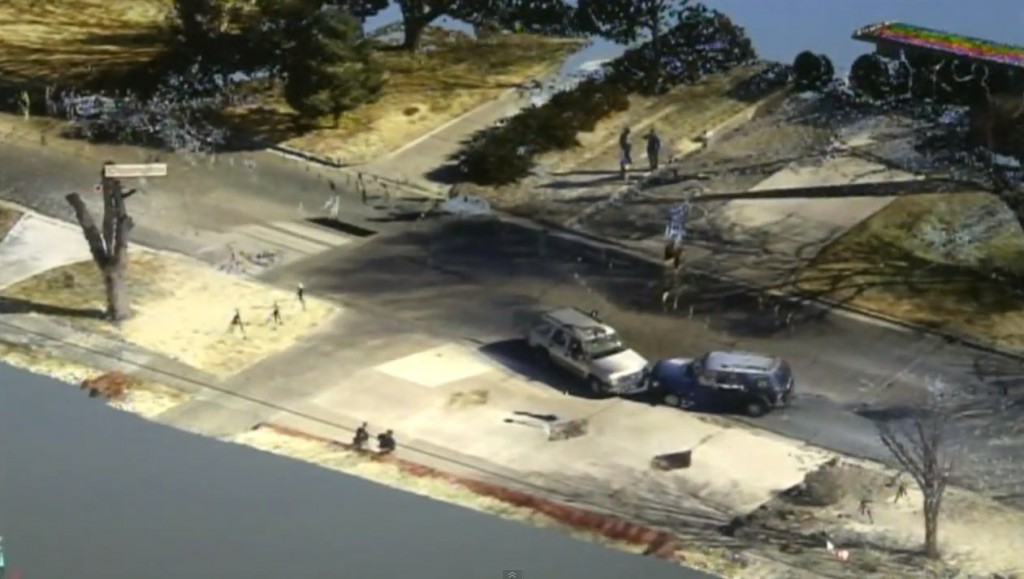 Simple idea: it's a 3D scanner which uses a laser to capture information. The data can be opened on a computer and what will appear is a 3D image of the whole crime scene. Police officers can basically "fly" through the whole scene and zoom in to have a more detailed view of a person or object. Roswell Police Detective Scott Stevenson has even said that the scanner enables them to document scenes within the accuracy of a couple of millimeters.
It works as follows: during a crime scene police can turn a scanner on and put it in the desired distance. The 3D scanner now scans the entire environment, after which the data can be uploaded to a computer where a 3D landscape will appear. This enables the officers to study the crime scene from multiple angles. They can also mark specific evidence and take measurements. Police officers can basically sit back and relax while they scan through the image on their iPads. All officers have been given a seven days training last week.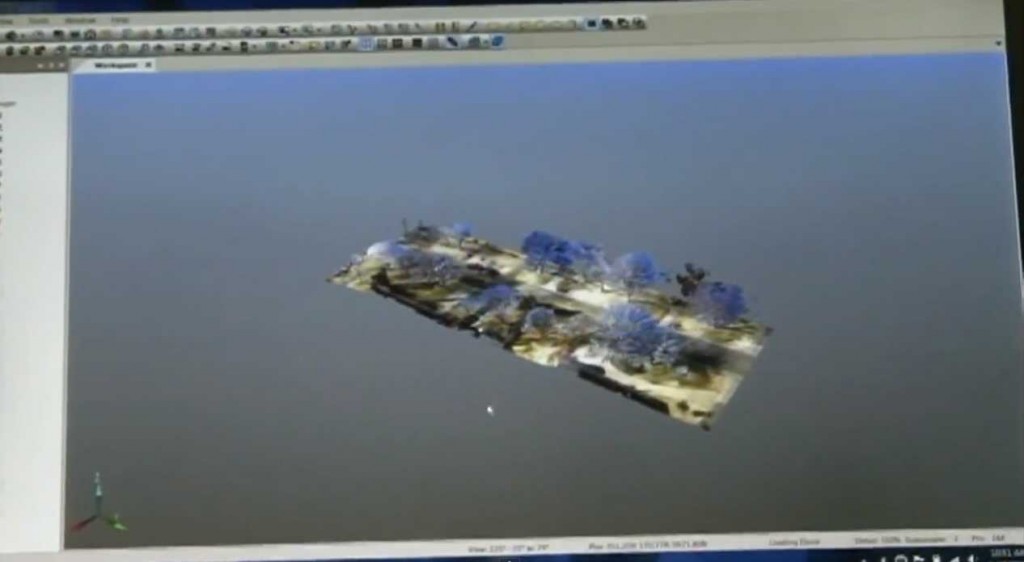 Stevenson thinks the invention will speed up the investigation process. It will also be useful to judges and juries in order to give them a clearer picture to review during trial. "It's going to give the judge and the jury a very accurate graphical image of what the scene consists of," the detective said. He said it's nearly impossible to do such a thing using a normal 4×6 photo.
The 3D scanners are part of a project which cost 86,000 dollars, according to the Roswell Police. The police department was already trying to such a system since 2008. It's not yet clear if and when other US police departments will start using this technique.
Credits images/ video: KRQE/ Roswell Police.