U.S. senator Chuck Schumer stands up against 3D printed plastic guns. The United States Undetectable Firearms Act bans the production and usage of guns that cannot pass through a metal detector – in other words: nonmetallic guns, such as 3D printed plastic models. However, this act is set to expire on December 9th and the U.S. senator thinks it's extremily necessary to extend this law as soon as possible.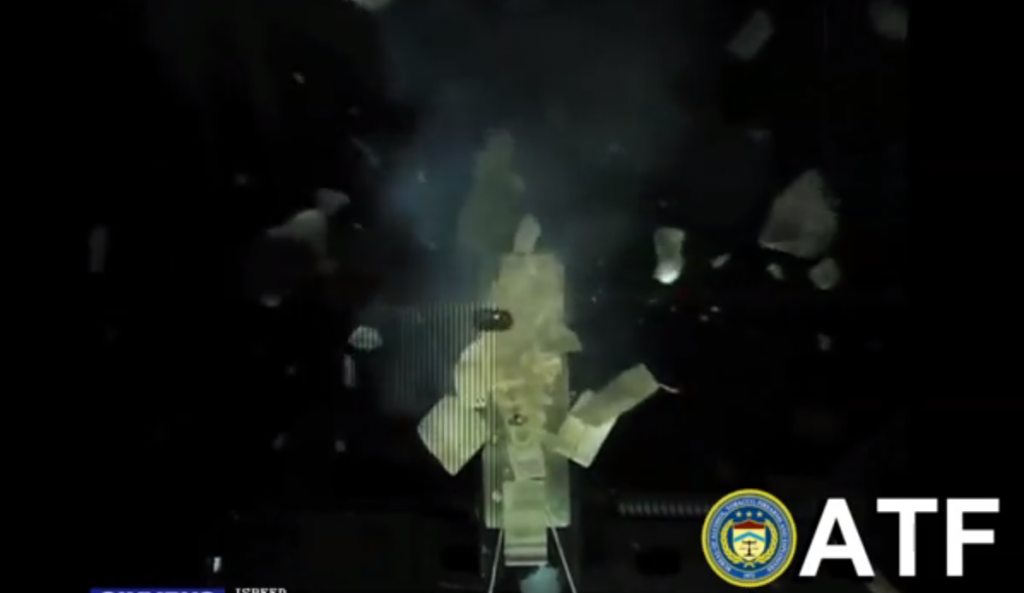 "We are looking at a world in which anyone with a little bit of cash can bring an undetectable gun that can fire multiple bullets anywhere — including planes, government buildings, sporting events and schools," he has told the Associated Press. "3D printers are a miraculous technology that have the potential to revolutionize manufacturing, but we need to make sure they are not being used to make deadly, undetectable weapons."
The Undetectable Firearms Act was enacted in 1988 and is now 25 years old. According to the New York Daily News it has been extended twice as technology has improved. Right now the technology of 3D printing makes it extra important for Schumer to extend this law again. He said a blueprint for a 3D printed plastic gun was recently downloaded more than 100.000 times. The technology has advanced to create handguns that can shoot several shots before they stop functioning. In the past 3D printed plastic guns were only capable of shooting one single time.
Although the 3D printed plastic guns aren't as strong as the regular metallic counterparts, they can do a lot of harm. To prove this point, the Bureau of Alcohol, Tobacco, and Firearms (ATF) recently posted videos of what appears to be the first successful 3D printed gun design: the Defence Distributed's Liberator. As the videos below show, some of the printings are more successful than others, which means they can shoot several times before shattering. Other prints shatter immediately after firing.
This action of Schumer is not the first of its kind, because recently there's been a lot of controversy about 3D printing guns in the United States. A couple of days after Solid Concepts created the first-ever 3D printed metal gun, the City Councils Public Safety Committee of Philadelphia approved a bill that has to ban the usage of 3D printing firearms for its city. In addition, U.S. Defence Distributed's founder Cody Wilson wrote in a blog post that an extension of  the Undetectable Firearms Act shouldn't only have to mean that it would be required to insert metal into a 3D printed gun, but it should also ban individuals from producing rifle receivers and magazines. "The goal of a new Undetectable Firearms Act is to make development and experimentation with these computer-aided devices fraught with danger and difficulty for the common man … like any good police state should," he writes.
Solid Concepts, the manufacturer of the first-ever metal gun explains on its blog why it has created a 3D printed gun: "the story we want to communicate is not about the gun. The story is about what the gun demonstrates in regards to the manufacturing technology and the intricacies that are possible with this metal sintering technology. (…) This story is about how additive manufacturing can be used to produce real, accurate parts in your industry whether it's aerospace, transportation, medical, energy, consumer products, etc."

Images/ videos: ATF.