The Scribbler V3 3D Pen is lightweight, easy to manage, and lets you release the perfect amount of filament for precision crafting and art. It also won't jam due to the premium unclogging feature.
Material: PLA
Display: Yes
Power source: Power adaptor
Quick jump to: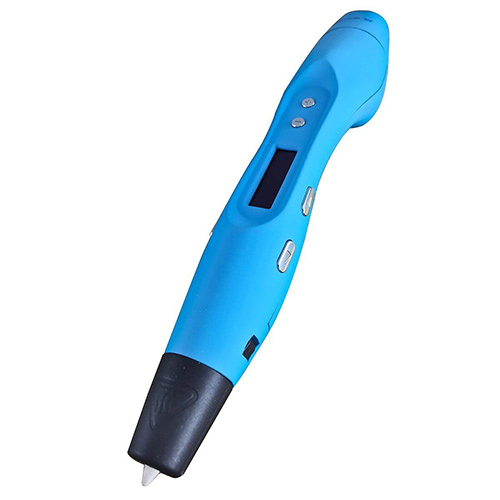 Scribbler V3 3D Pen FAQ
Have a question?
Your email address will not be published. Required fields are marked *