Techmer PM Carbon Fiber PC
Techmer PM Electrafil® J-50/CF/10 is a Carbon Fiber Polycarbonate Composite which is strong, stiff, and lightweight. This is the perfect material for projects requiring maximum strength to weight and/or stiffness to weight ratios. It is used in high-performance industries like aviation, automotive, and sporting equipment.
These pellets are 3D printed with a granular fed extruder system, capable of depositing between 7kg to 15kg per hour.
Quick jump to: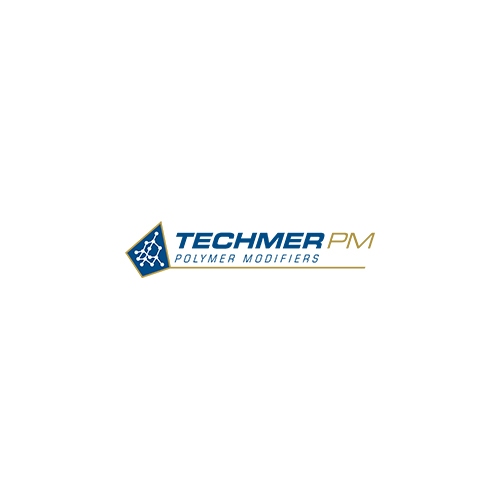 Specifications
Manufacturer:

Techmer PM

Manufacturer country:

USA

Pellets application:

Automotive, Aviation

Pellets property:

Lightweight, Stiff, Strong

Maximum part size:

1100 x 850 x 850 mm
Techmer PM Carbon Fiber PC FAQ
Have a question?
Your email address will not be published. Required fields are marked *