Glue Stick Adhesive for 3D Printing
235 Views
Prevent warping with a glue stick. When you have a glass print bed surface, some filament (ABS, CPE) requires a thin layer of glue in order to get better adhesion and prevent warping.
Tip: To better distribute the glue over the platform you can use a damp cloth. This way a very thin layer of glue will be left on the glass plate.
Quick jump to: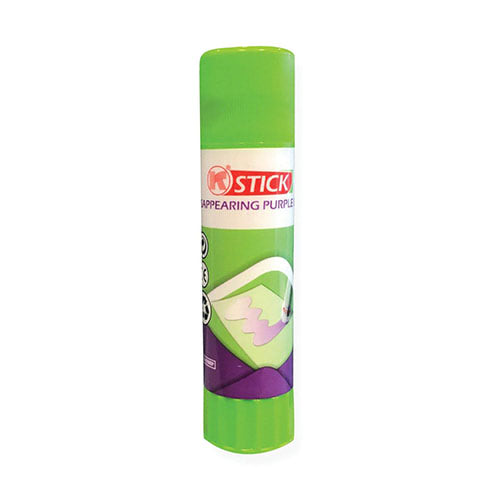 Glue Stick Adhesive for 3D Printing FAQ
Have a question?
Your email address will not be published. Required fields are marked *