Kapton Tape Adhesive for 3D Printing
159 Views
Prevent warping with kapton tape. Kapton tape polyimide film has the ability to withstand high temperatures and increases print bed adhesion. Those features make polyimide kapton tape perfect for 3D printers with heated build platforms.
Tip: It can be tricky to apply kapton tape. Luckily there are many YouTube tutorials on how to properly apply kapton tape to your print surface.
Quick jump to: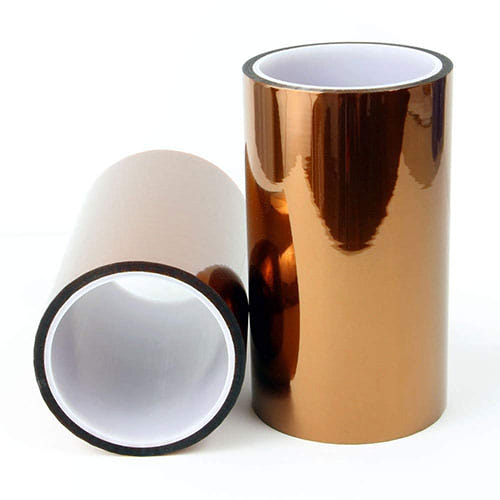 Kapton Tape Adhesive for 3D Printing FAQ
Have a question?
Your email address will not be published. Required fields are marked *