BuildTak Print Surface Sticker for 3D Printing
164 Views
Prevent warping with a BuildTak print surface sticker. Using a print surface sticker is an easy way to improve adhesion. They are available in many (default) print bed sizes and are easy to apply.
Tip: sometimes these stickers let your parts stick a bit too well. Try to level the bed as good as you can, cause an object that wont come off the bed is just as annoying as an object that has warped.
Quick jump to: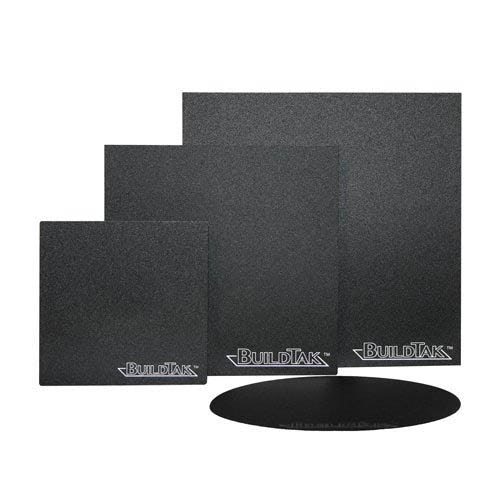 BuildTak Print Surface Sticker for 3D Printing FAQ
Have a question?
Your email address will not be published. Required fields are marked *