TDL Systems PrintDry Filament Dryer
176 Views
The PrintDry filament dryer by TDL Systems dries your filament before and during 3D printing.
Selectable drying temperature from 35°C – 70°C or 95°F / 160°F for different filaments.
The PrintDry works with 1.75mm or 3mm filaments and can handle up to 2 kg / 4.4 lb spools.
Quick jump to: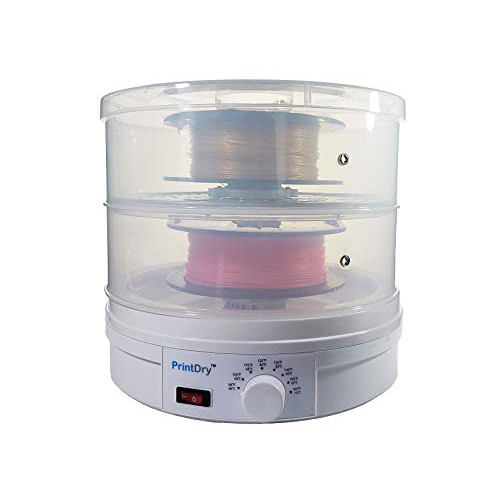 TDL Systems PrintDry Filament Dryer FAQ
Have a question?
Your email address will not be published. Required fields are marked *