Available options:
Spool size:

0.75 kg

Diameter:

1.75 mm, 2.85 mm

Color:

Black, Natural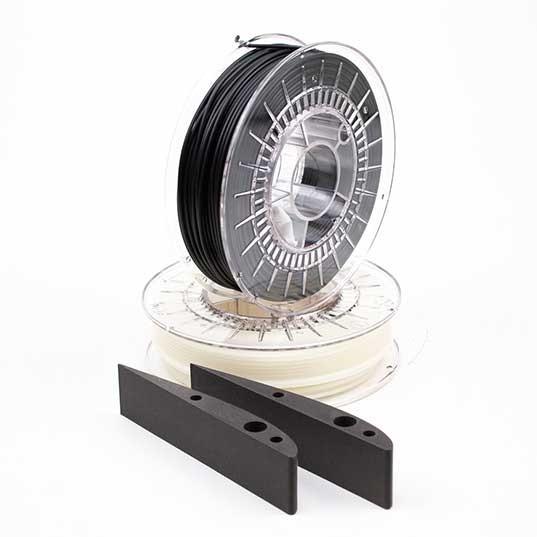 colorFabb LW-PLA uses an active foaming technology to achieve lightweight, low density PLA parts. At around 230 °C this material will start foaming, increasing its volume by nearly 3 times.
Users can decrease material flow by 60% to achieve lightweight parts, or use the expanding properties to effectively reduce print time by using big layer heights or single extra thick perimeters.
Features
– Active foaming technology
– Reduced weight / density
colorFabb LW-PLA specifications
Company:

colorFabb

Material type:

PLA

Material application:

Drones, RC

Material property:

Lightweight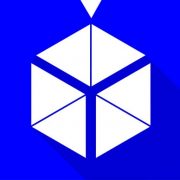 Heads up: our content may contain affiliate links. If you buy something through one of those links, you won't pay a penny more, but we'll get a small commission. Read more here.