Available options:
Spool size:

700 grams

Diameter:

1.75 mm, 2.85 mm

Color:

Natural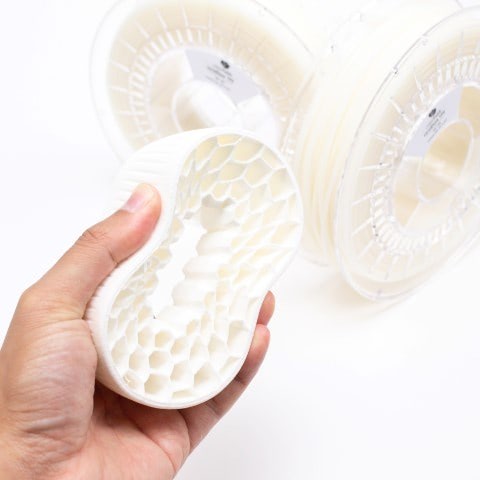 colorFabb varioShore TPU allows users to vary the density of the material by adjusting temperature and material throughput (speed & layer height). At temperatures between 200°C and 250 °C the materials will start to expand to roughly 1.4 – 1.6 times its original volume. This means the material can be printed at low flow rates (60 – 70%), to compensate the active foaming, which in return gives very soft printed parts. Between 190 °C – 200 °C the material can be printed without foaming, resulting in different haptics and harder prints compared to foamed samples.
The base TPU is a 92A material, which will work with most standard extruder set-ups for both Bowden and direct drive systems.
Features
– Variable shorehardness
– Active foaming technology
– Reduced weight / density
– Soft touch surface
colorFabb varioShore TPU specifications
Company:

colorFabb

Material type:

Co-Polyester

Material application:

Functional prototypes

Material property:

Flexible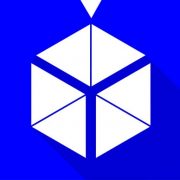 Heads up: our content may contain affiliate links. If you buy something through one of those links, you won't pay a penny more, but we'll get a small commission. Read more here.