Ever had the problem that you don't feel special anymore  because your smartphone looks exactly the same as everybody else's? Here is the solution. Thanks to Freshfiber and 3D printing you can personalize your phone again. And in a very cool way may I add.
On their website, Freshfiber displays a range of case designs for your iPhone, Samsung, Blackberry, iPad or iPod. Because of 3D printing these cases have a very complex and cool design that'll definitely outsmart your smartphone competitors at being awesome.
Some of their products:
Looks nice, right?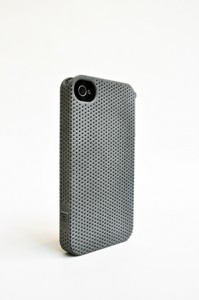 Does it play music?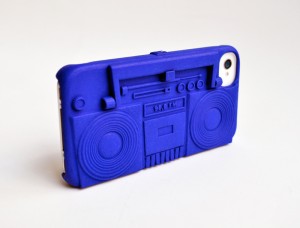 And take pictures?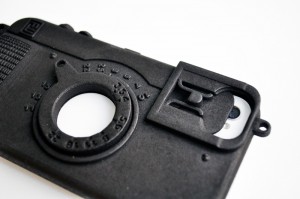 What? You can wear it as a watch?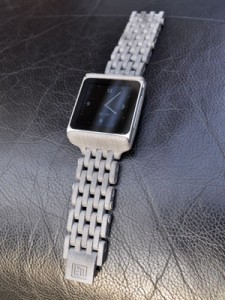 Go visit their site and check out the other designs. You can even put your own name on a case!