3D Printing Marketplace
This 3D printing marketplace can be used to buy, sell, or donate your used additive manufacturing devices – 3D printers, 3D scanners or anything 3D printing related.
Used 3D Printers for Sale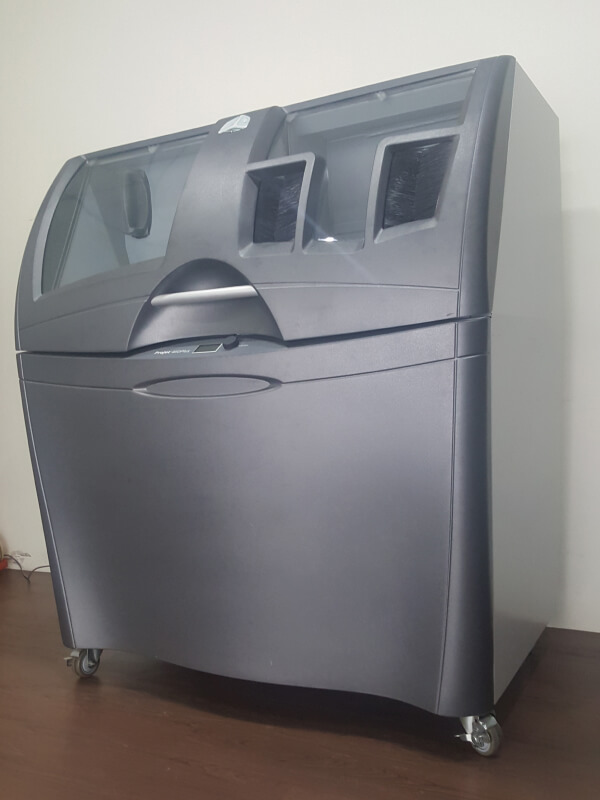 View gallery
3D Systems ProJet 460Plus
Used 3D Systems ProJet 460Plus View Details »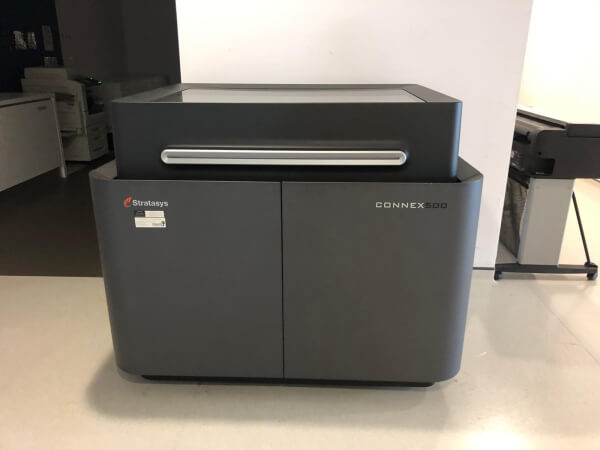 View gallery
Stratasys Connex 500 (Not used for many years)
The Stratasys Connex 500 3D printer uses special technology to print models simultaneously with different model materials. View Details »
Price on request
Singapore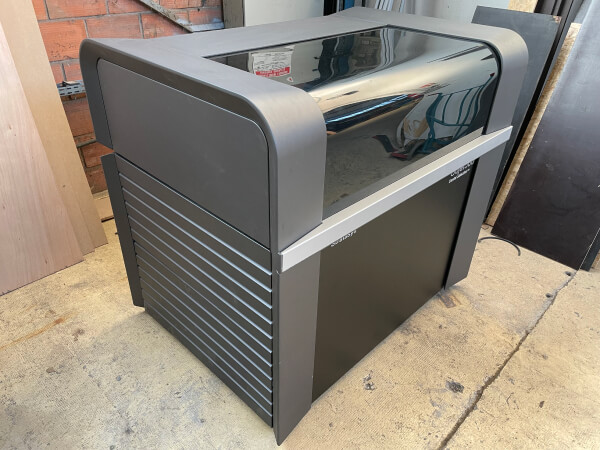 View gallery
Stratasys Objet500 (used)
Stratasys Objet500 dental selection. Very good state, little used. The printer will be sent with its washing station, and its high pressure washing station. View Details »
Price: €27000 (incl. shipping)
Strasbourg, France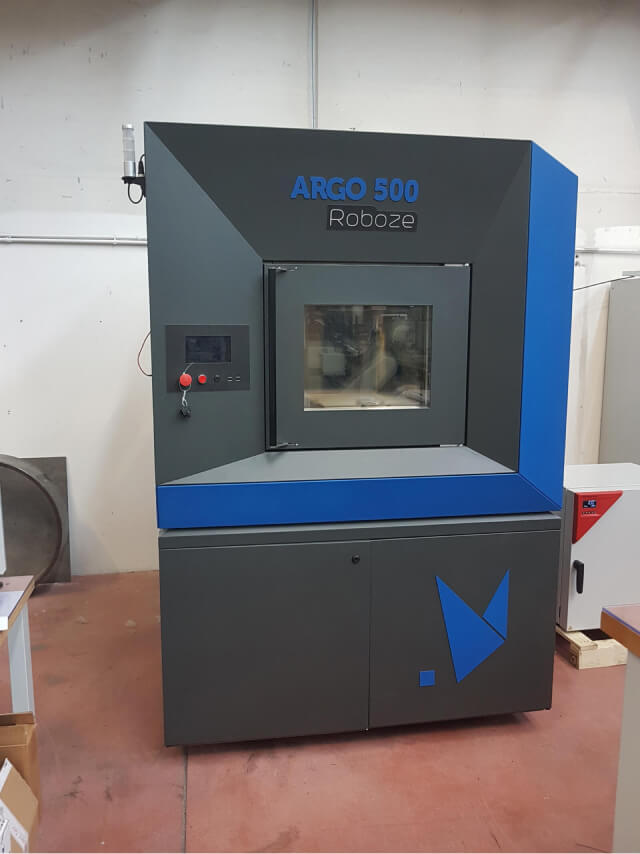 View gallery
Roboze Argo500 (as new)
The owner decided that 3D printing is not his business and wants to close the department. The machine is nearly new with just 100-150 hours of printing View Details »
Price on request
Bergamo, Italy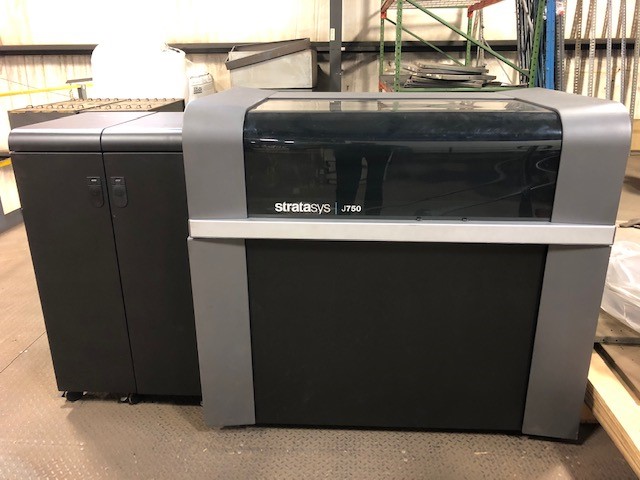 View gallery
Stratasys J750 PolyJet Bundle (lightly used)
Stratasys P750K-1 3D Printer Bundle System, with SCA-3600 Support Cleaning Apparatus, and Powerblast 4800B-110 pressure cleaner in as-is condition. View Details »
Price on request
New York, USA
Contact Us
Sell your machine?
Sell your machine in a few clicks with our confidential second hand marketplace. Please contact — service@3dprinting.com — for any questions or complete the form below and we'll answer you as soon as possible.