3DPrinting.com was founded in 2011 by Robert Dehue & Peter Strikwerda. Over the years we have become a leading source of news & resources for anyone interested in 3D printing.
Advertising on 3DPrinting.com enables you to reach a highly focused niche of 3D printing professionals and enthusiasts. On this page you'll find an overview of advertising opportunities to market your products & services.
Our audience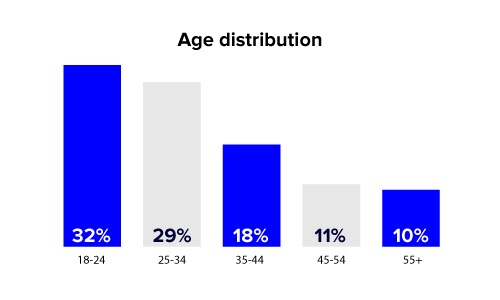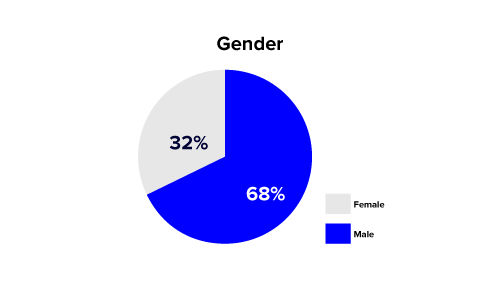 Our audience consists of engineers, researchers & students from all over the world. Most visitors are from: the United States, UK, Canada & Germany.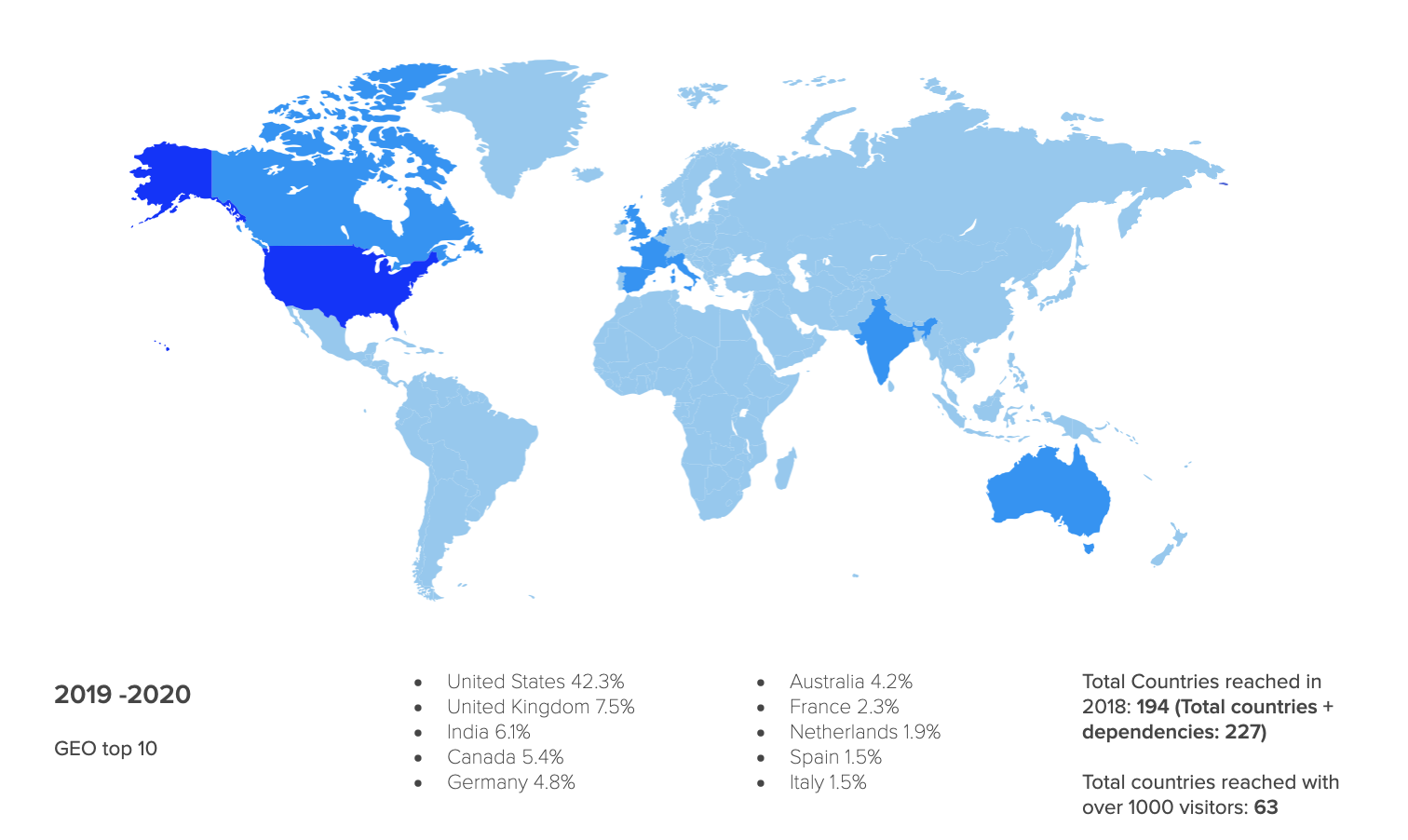 Become our partner
Our partner plan is available for both B-to-B & B-to-C companies.
Contact us for a customized offer or book a virtual tour.
What can you expect from us?
PR
– Publish press releases, interviews, advertorials & videos
– Promote your business events & speaking engagements
– Reach your prospects via our newsletter
– Boost your message via our social media channels
Advertising
– Display your products in our product database
– Promote your products in sidebars and newsletters
– Cross advertise with "in-text" links and product-carousels on relevant pages
– Publish & customize a company page
– Promote your vacancies on our job board
Content Marketing
– Have our writers create articles about your products
– Request an interview article
– Have our team create or re-write your customer use-cases
– Have your products reviewed by our experts
Lead Generation
– Get high quality traffic to your 'get a quote' form
– Connect your retail store product pages to our 'buy now' buttons
– Have us check, vet & forward incoming leads to your sales team
Data / Statistics and Insights
– Get insight in how your content performs
– Find out what traffic is going through your links
– Discover new prospects
– Get insight in where your prospects are based