Overview
Advertising
3DPrinting.com was established back in 2011. Over the years we have become a leading source of news & resources for the 3D printing industry. On this page you'll find an overview of advertising opportunities to market your products & services.
Our audience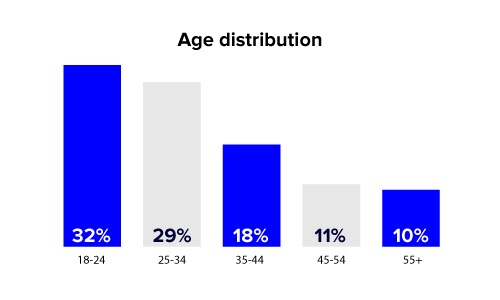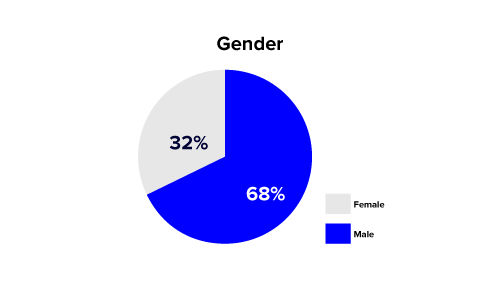 Our audience consists of engineers, researchers & students from all over the world. Most visitors are from: the United States, UK, Canada & Germany.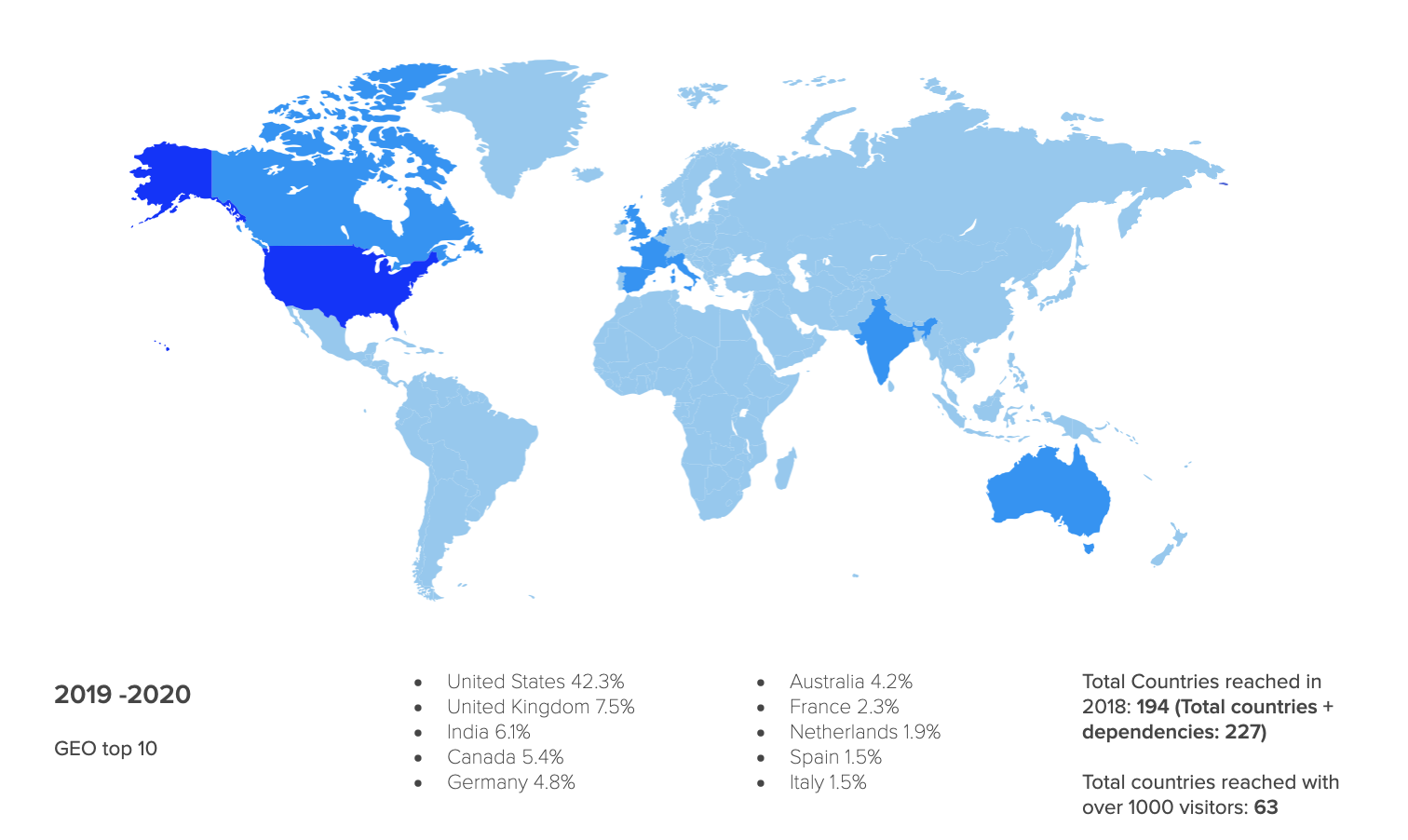 Become our partner
Our partner plan is available for both B-to-B & B-to-C companies.
Custom reports
In order to analyze & improve your content strategy we offer our partners a tailored data report based on our Google Analytics & Leadfeeder statistics. Example given: we can show you which companies are engaging with your content. This is valuable information for your sales department, so they can chase these leads.
What can you expect from us?
Display advertising
– Publish & customize a company page
– Display your products in our product database
– Promote your products in sidebars and newsletters
– Advertise with related links and product-carousels
– Promote your vacancies on our job board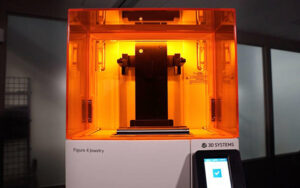 Example: 3D SystemsView company page
PR
– Publish press releases, interviews & videos
– Promote your business events
– Reach your prospects via our newsletter
– Boost your message via our social media channels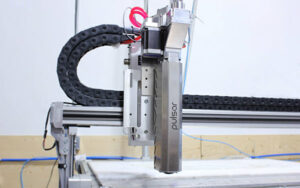 Example: Dyze DesignView article
Crowdfunding
We can help you to promote your crowdfunding campaigns such as Kickstarter or Indiegogo.
Example: iFactory3DView article
Whitepapers
For the promotion of whitepapers, we can write summary articles or focus on a subsection to trigger our audience.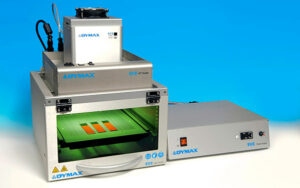 Example: DymaxView article
Use cases
Use cases are probably the best to promote your products & services in the 3D printing industry. We can either rewrite or reblog your content or write unique use cases from scratch.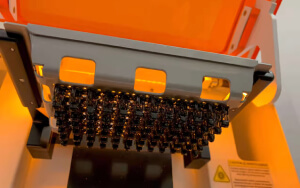 Example: 3D SystemsView article
Hands-on product reviews
We love to review new devices and materials. Products will be tested thoroughly over the course of a few weeks and the results displayed in an engaging format.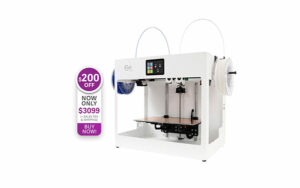 Example: CraftbotView article
Lead Generation
Get quotes & leads through our strategic content. We can either vet / check leads and forward them to you or we can send traffic directly to your quote form.
Questions?
Contact us
We would love to hear from you! Please contact service@3dprinting.com for any questions
or complete the form below and we'll answer you as soon as possible.