Back in July, we told you about the release of Dyze Design's Typhoon high-output 3D printer extruder that could print almost one kilogram per hour, which is a blistering pace. It seems the Canadians have been putting in work over at Dyze because their new pellet extruder called Pulsar is their fastest yet and can print up to 2.5kg/hour!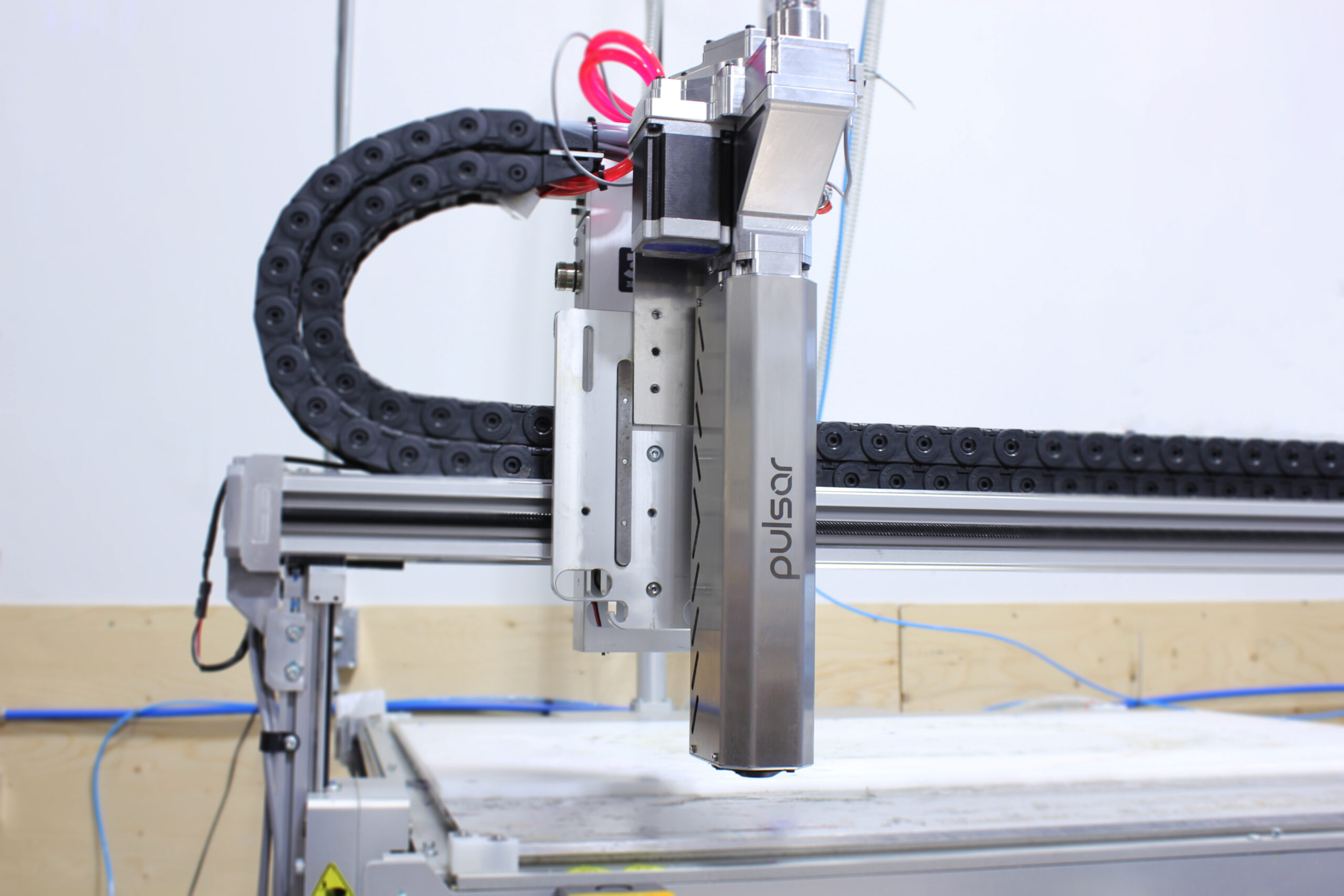 That is fast. How fast, you ask? While reviewing the Craftbot FLOW IDEX XL, I printed a single-piece stool that weighs 2kg. It took 80 hours to print. Four business days. A printer equipped with the Pulsar extruder could print the same object in 45 minutes. Cue facepalm.jpg. To be fair, at $7,949, the Pulsar extruder costs more than the entire Craftbot printer. This is one of those scenarios where the old adage "time is money" rings true. In fact, Dyze Design even has a calculator on their website to determine how many hours of printing with the Pulsar will pay for the extruder.
How does that work?
Pellets are significantly cheaper than filament. So if you're paying $25/kg for filament, and you switched to $8/kg pellets, the Pulsar would pay for itself after 132 hours of printing. With those kinds of numbers, this extruder isn't intended for printing toys and brackets for around the house. It's meant for manufacturing furniture, signage, and large tooling jigs in printers with at least one cubic meter of build volume.
Pellet-based extrusion is a true game changer in the 3d printing industry. It enables really high throughput, but most importantly, it reduces your material costs by up to 10 times and gives you access to new kinds of polymers, some that don't even exist in filament format. There's more and more demand for pellet-based printers or extrusion systems in the industry. Companies just want to get things done faster, at a lower cost. Pellets give you the best of both worlds. Simon Duchaine, Chief Marketing Officer of Dyze Design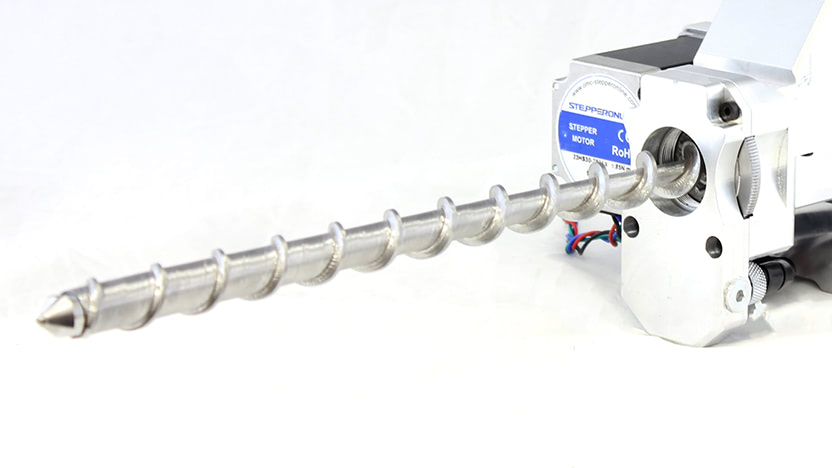 Printing with custom polymers
Speed is obviously the biggest selling point but access to custom polymers is nice too. Printing custom polymers with the Pulsar is as simple as mixing a bit of polycarbonate pellets into some ABS pellets. And it can handle all materials with a max temp of 500°C, including PEEK and ULTEM. Three heat zones and three class A high-precision PT100 sensors ensure rapid melting and consistent flow, and the customized extrusion screw is optimized for high-res printing and turned by an extra beefy NEMA23 motor. With all that extrusion, it's impossible to use retraction during printing to prevent stringing so they developed an anti-ooze mechanism to keep parts clean. Nozzle sizes are available in 1mm, 3mm, and 5mm so users can determine whether they want more resolution or more speed, and they're all tool steel so abrasive materials won't wear them out.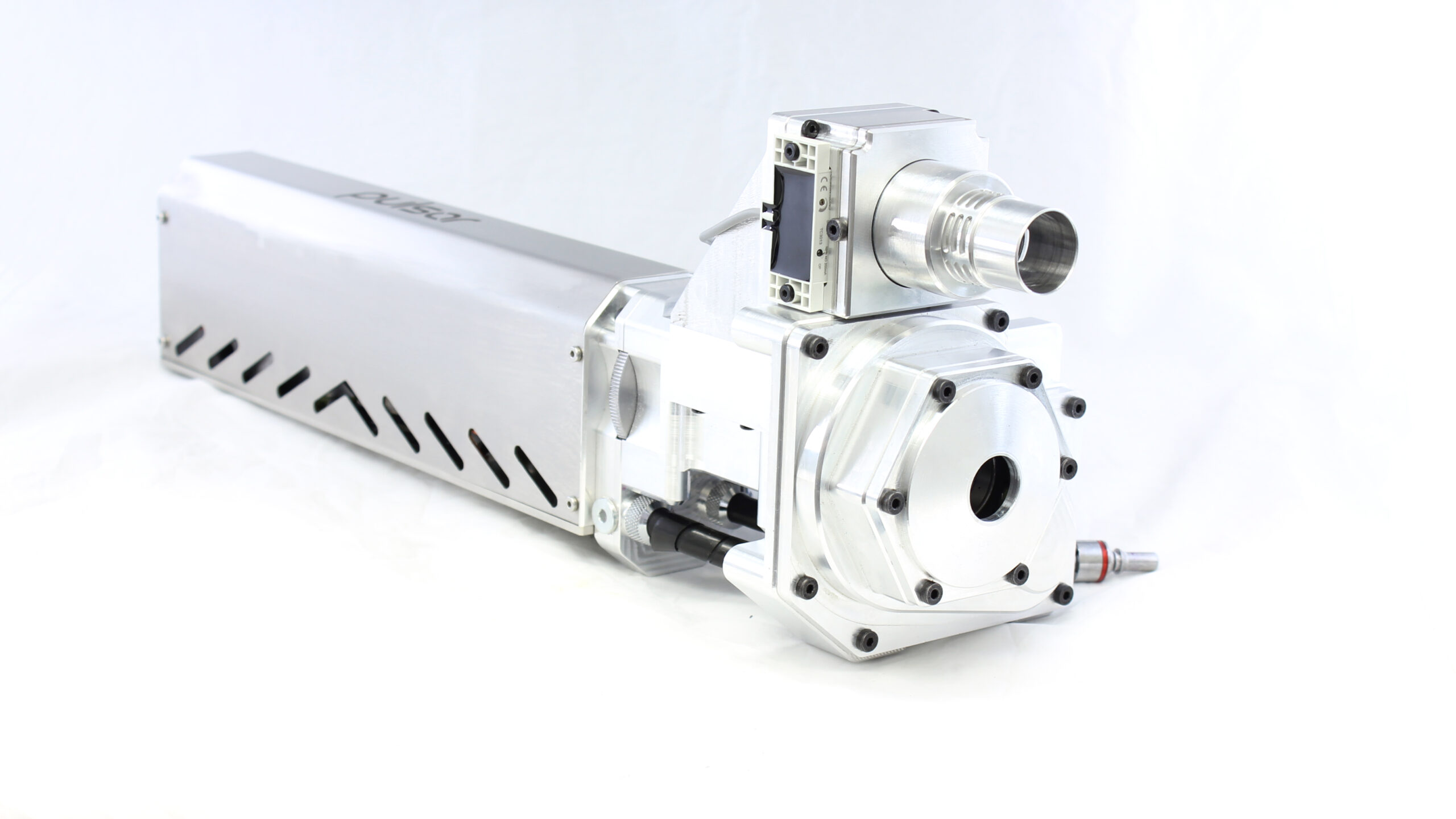 If you want to print furniture, you can do what I did and make maybe two chairs a week, or you can get a Pulsar and print a whole dining set in a day.