3D Printing in Amsterdam
Are you in search of a 3D printing service in Amsterdam? Whether you live in Amsterdam-Centrum, De Pijp or Amsterdam Noord. 3D printers in Amsterdam area are just around the corner.
Do you have a question about a specific 3D material, a 3D printing technology, or maybe about your 3D model? You can contact us via our Dutch contact form. Or fill out the form at the bottom of the page and we'll get back to you as soon as possible.
How we work
Do you have a 2D sketch that needs to be transformed to a 3D part or maybe just an idea that needs to be materialised? We can help you pick the right technology and material for your product. Our 3D printing service in Amsterdam is happy to assist you with all your 3D printing needs.
We're able to cater for small to mid-size volume production, functional prototypes and functional parts. Our 3D designers can also help you with finishing / repairing 3D models.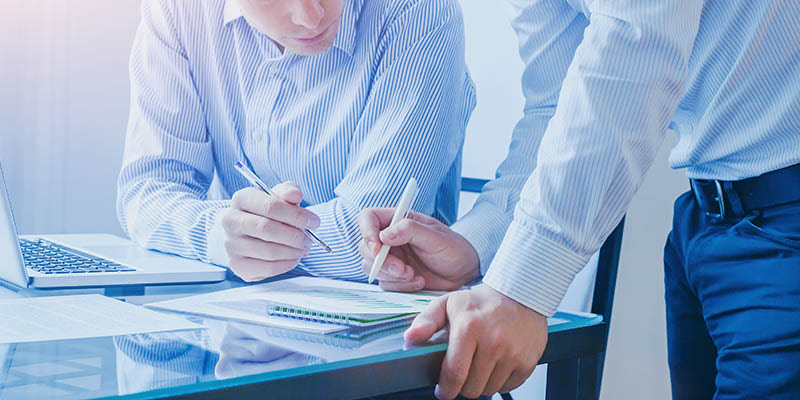 Analysis
Analysis makes for better products
We can help you with thorough research, from materials analysis to SWOT analysis. This enables you to choose the most applicable technologies and materials to match your products' properties and applications.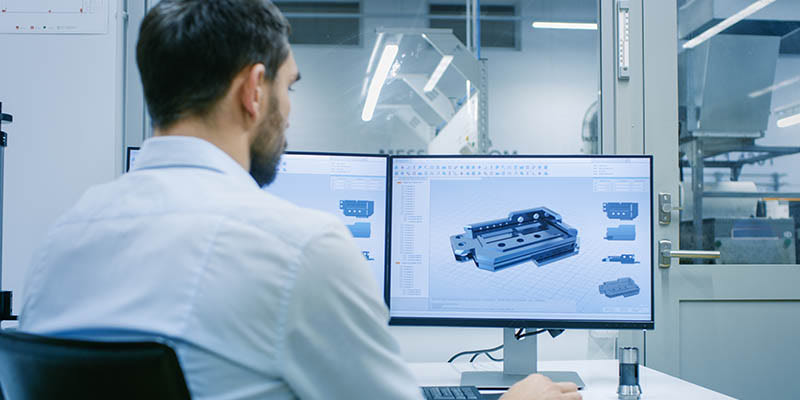 3D Design Services
Where it all comes together
Need help 3D modeling your product? Get assistance from our expert design team. We can provide 2D sketches that are helpful when seeking IP protection for designs, and we offer 3D modeling services, which are especially useful for prototyping stages. All of our designs are optimized for 3D printability. Going from idea to prototype to production has never been faster.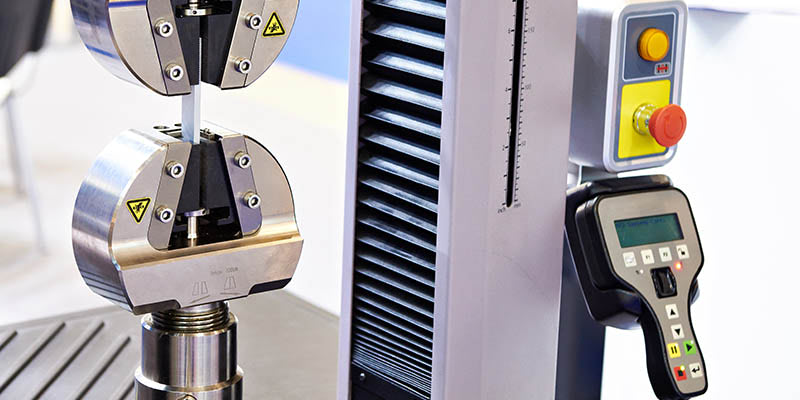 Prototyping & Validation
The final step prior to production
To realize a product that meets the highest quality requirements, it is important to develop a prototype. This allows for necessary modifications to be identified early on and incorporated into development. High costs and additional work during or after production of your product are prevented as a result.
Production
3D printing as a production technology?
3D printing is increasingly being used as a production method. Isotropic properties and closed-loop 3D printers have resulted in some interesting use cases. Want to learn more? Contact us for any question or a lightning-quick proposal.
Featured Materials
We offer a wide range of specialty materials: from plastics to metals and also pure silicone. To decide which material is right for the job, many factors are important. Think of the desired properties, complexity of your 3D model, lead time, strength, object surface & structure.