From headlight covers to beverage bottles to packaging, we see transparent 3D printed parts across a diverse plethora of industries. No other manufacturing process produces clear components for product development more cost-effectively than 3D printing, resulting in objects with intricate designs and stunning material clarity.
Time & Cost-efficiency
Achieving transparent 3D printed parts can be challenging if you don't have the right materials and technology. Resin-based 3D printing methods can provide cost-effective and aesthetically pleasing results.
The design team at TecNiq, a LED lighting solutions provider, began using 3D Systems ProJet 6000 back in 2015 and ended up saving days and weeks in creating prototypes while boosting product time-to-market. They even saved on labor costs without facing a decrease in the quality of their products.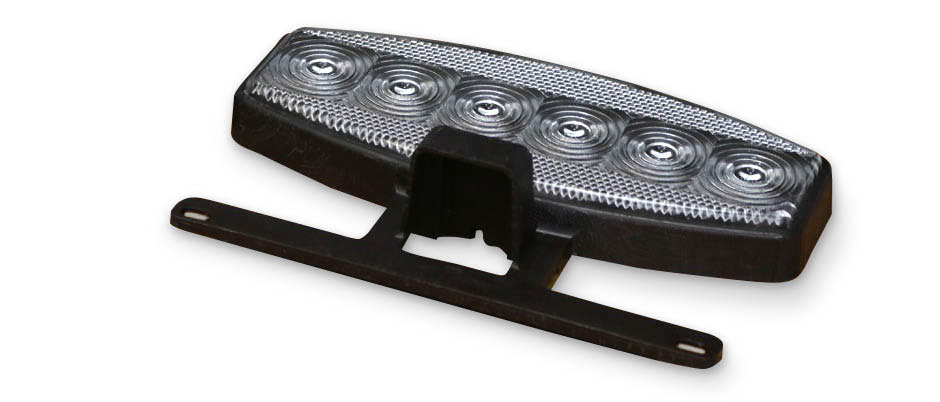 Clear 3D printing materials are also offering faster solutions to hearing aids manufacturers. EnvisionTEC's DLP technology and clear materials allow for time-saving on post-processing and finishing, as they were designed to have a polished and ready look right out of the gate. Phonak and GN Sound are leveraging these technologies, with EnvisionTEC reporting production speeds of 65 ear shells per hour.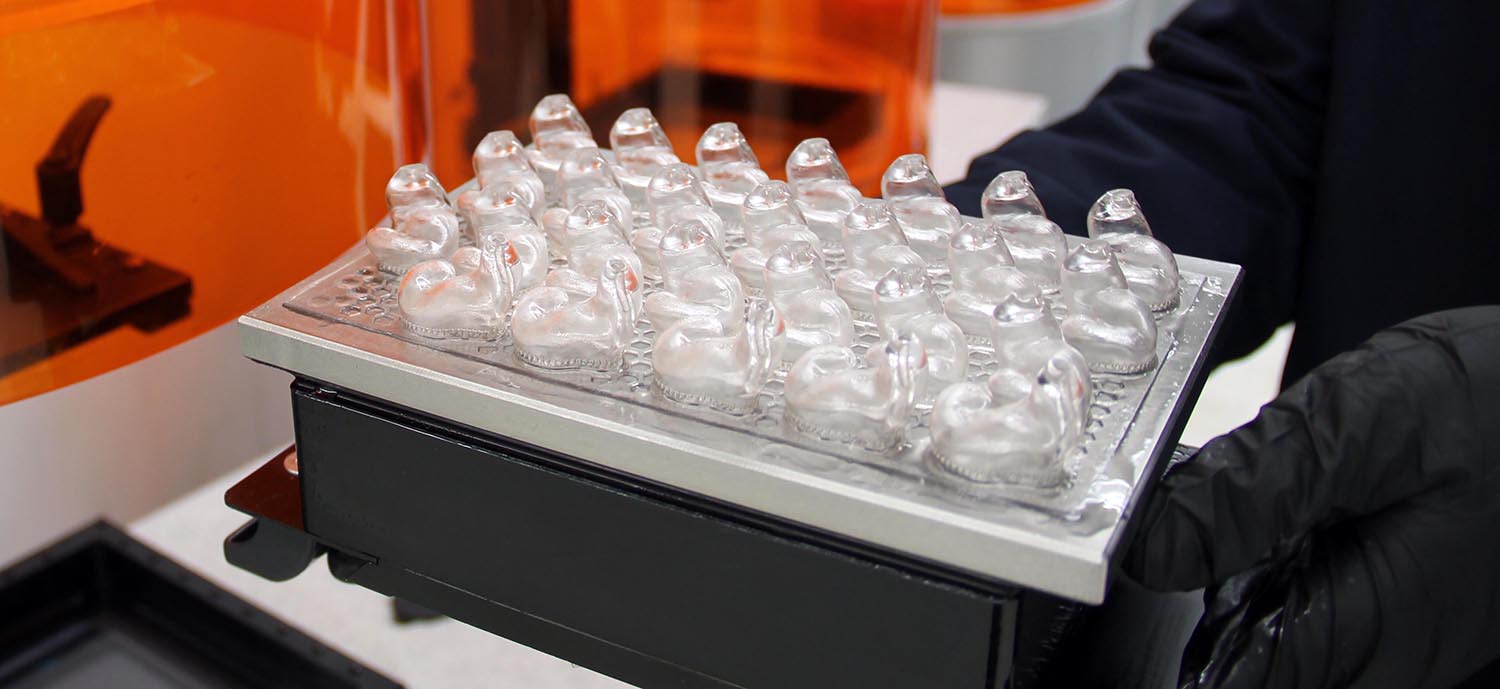 High Quality Transparent Appearance Models
Transparent 3D printing isn't just about a cheaper & faster workflow, but also about improving the actual product in development. One such example is that of Orora, supplier of glass bottles for James Boag's Premium Lager in Australia. The company wanted to redesign their bottle to give it a newer, more appealing look.
By using 3D Systems' SLA technology they where able to achieve the same clarity and hue as their iconic glass look. This was a necessity because the 3D printed appearance models would eventually be filled with liquid, outfitted with a label and cap, and put in a shop for monitoring. Feedback from these in-store trials indicated that the new design was a hit, clearing the new design for production.
In particular, 3D printed transparent components can be very good at simulating the look of glass and acrylic. This can be useful in creating parts with different geometries than glass manufacturing methods can allow. Another advantage is in creating an object that looks like glass but has different characteristics, such as being less brittle. This allows manufacturers to not have to compromise the quality of a product for better aesthetic features.
Complex Clear Components & Tooling
3D printing allows for various geometries that other forms of manufacturing can find cumbersome or even impossible. Additionally, clear components can be crucial for certain electrical or engineering components, as being able to view the various components in action can be useful. A great example comes from engineers in the filtration department at Parker Hannifin, who applied SLA for clear components that let them observe their machinery unobstructed.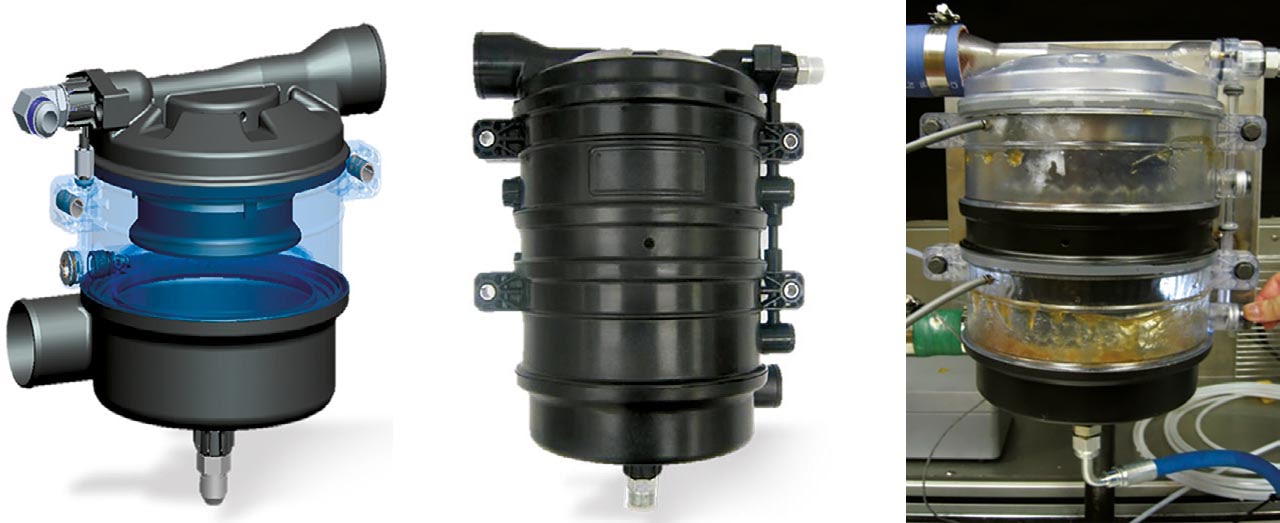 Similarly, surgical guide and anatomical model production are also finding additive manufacturing to be a handy tool. Often these sorts of products have to be transparent or (even trickier) partially transparent. 3D printing easily triumphs on these fronts, separating various sections of an object into different colors or materials.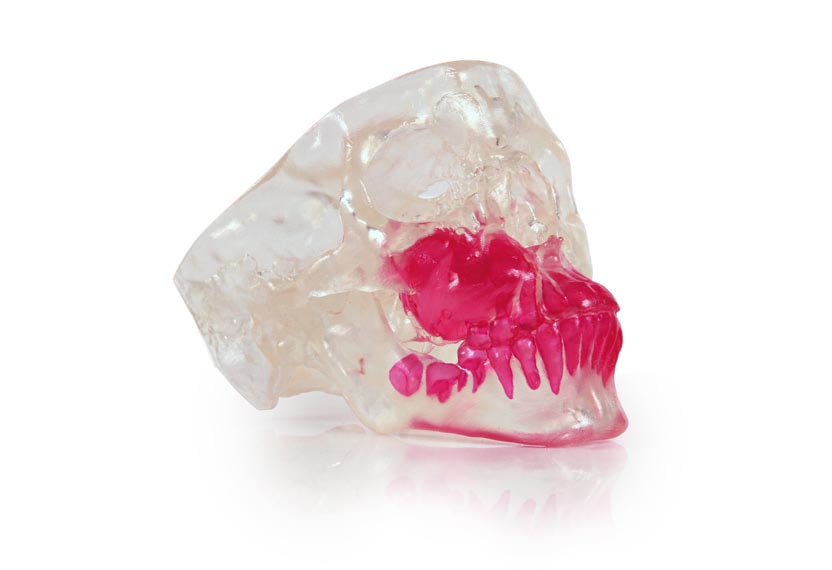 These can be useful in outlining different parts for anatomical models, with various sections in different shades for ease of differentiation. In the case of surgical guides, they can be a handy teaching tool and allow for better monitoring of medical status. Clear 3D printing is used in digital dentistry to create drill guides that allow for visual confirmation that they are sitting as intended.
3D printing isn't just stirring up major manufacturers on this front, but also bringing the production of these sorts of medical appliances to in-house manufacturing. In-house production can be up to ten times cheaper with negligible drawbacks in terms of quality difference as compared to the larger producers.