3D printing technology offers the ability to manufacture complex prototypes in a fast and cost-efficient manner. Axis Prototypes, a Canadian 3D printing service, recently demonstrated these benefits when a marine technology company needed parts quickly.
Underwater drones searches for a faster, cost-efficient prototyping process
Kraken Sonar Inc. (TSXV-PNG) is a rapidly growing marine technology company engaged in the design, development and marketing of advanced sonar and acoustic velocity sensors for unmanned underwater vehicles (a.k.a. underwater drones) used in military and commercial applications. Kraken planned to showcase a new product at a trade show and needed a prototype fast. Manufacturing parts for their sensors in a traditional manner took too long and incurred a high cost to meet the trade show deadline. Compounding these issues was the complexity of the parts, which conventional manufacturing processes may not have been able to make fast enough. Kraken needed an alternative manufacturing solution.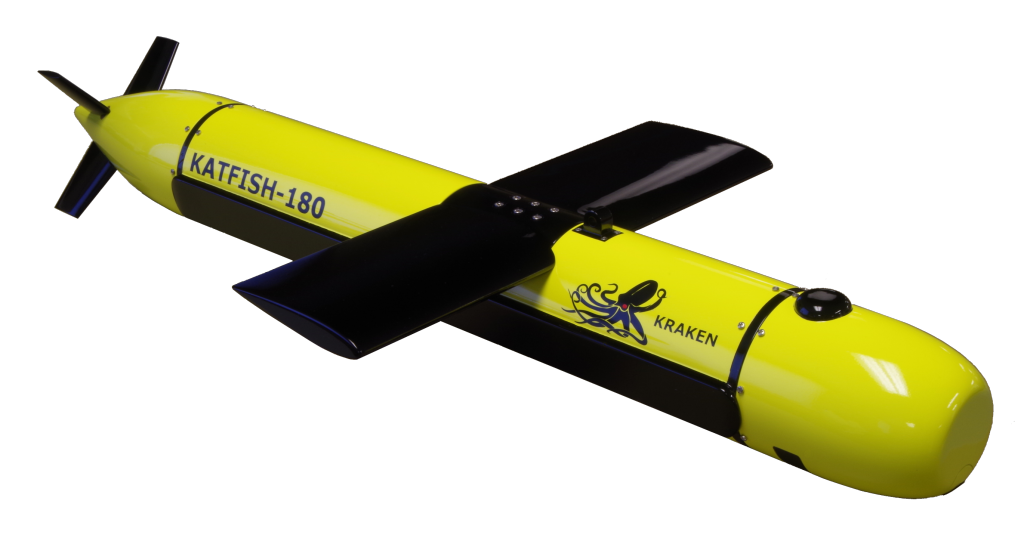 Axis Prototypes
Enter Axis Prototypes. This Canadian company has 15 years of experience in different fields like jewelry, aerospace, military, dental and art which led Kraken Sonar to partner for the prototyping of its complex sonar parts. Given the model's complexity, hand crafting would have taken too long and the costs of CNC machining were too expensive. Axis used a technique called stereolithography, an additive 3D printing manufacturing technique that layers material to build objects. In total, Kraken needed 15 elements.
Less than two weeks after the partnership formed, Kraken Sonar had its prototypes – perfectly surfaced and painted. "The lead time was the biggest saving," said Kraken's marketing manager Glenda Leyte. "Less than two weeks, which is impressive since Axis Prototypes had to print our large volume parts and complete all the finishing and painting."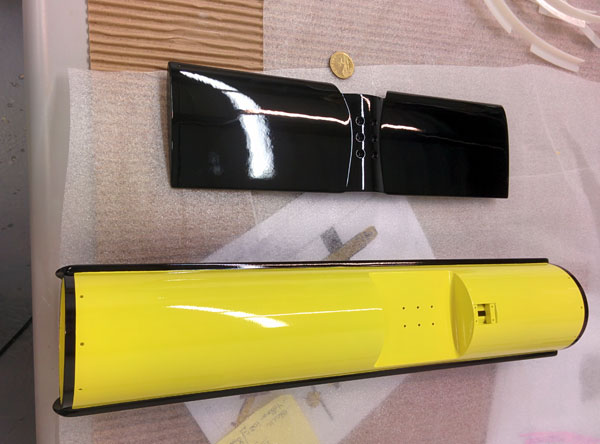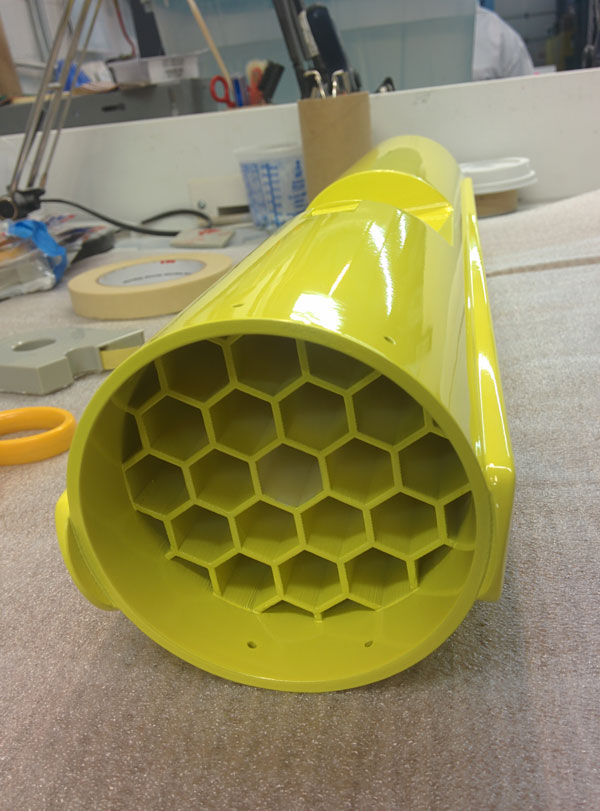 In conclusion, businesses both large and small can benefit from 3D printing's rapid turnaround times, reduced costs, and ability to print complex shapes. Over the past 15 years, Axis Prototypes has demonstrated its commitment to service and 3D printing quality, helping out customers to realize these benefits.