We have gone out of our way to negotiate exclusive 3D printing deals for our visitors. We understand that 3D printers and filament can get quite expensive, especially when you are looking for high quality. We would like to give you some price advantages for the best hardware and materials when you are purchasing via us. That's why we offer our visitors the opportunity to save through 3DPrinting.com's 3D printer deals.
We constantly update this list, so you can always check back to find out about new deals.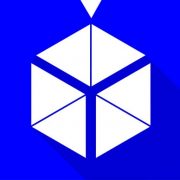 Heads up: our content may contain affiliate links. If you buy something through one of those links, you won't pay a penny more, but we'll get a small commission. Read more here.
Explore more 3D printers and compare them by print size, assembly type, technical specifications and 3D printer price in our 3D printer & materials database.
Would you like to have your deal featured on this page? Contact us here