With the increasing demand for industrial grade 3D printing, there is an also a mounting need for industrial grade 3D printing materials. As a result, many companies are now coming forward to fill the market with high quality patented materials. In keeping with this trend, Oxford Performance Materials has just released a new material called OXFAB-Ni. This new polymer is a printable, high durability alternative to the aluminum alloys aerospace manufacturers currently use.
While the material is new, it is also a continuation of the company's work with OXPEKK materials research (more on that below). This class of materials promises energy savings, gamma filtering and a very high chemical resistance. It has a similar durability and strength to aluminum alloys and a heat resistance of up to 190 °C.
OXFAB-Ni has been specifically designed for aerospace and industrial applications. It can serve as a crucial part of aerospace, satellite, and defense applications. It also offers weight reduction and a decreased reliance on aluminum. Seeing as how it is a 3D printing material, it also has advantages in creating complex structures with relative ease.
OPM has previously procured lucrative deals with Boeing. It is likely that this material will be used in Boeing's latest airliners in the near future. The company specialises in thermoplastics and works in industries ranging from aeronautics to medical implants.
What is PEKK?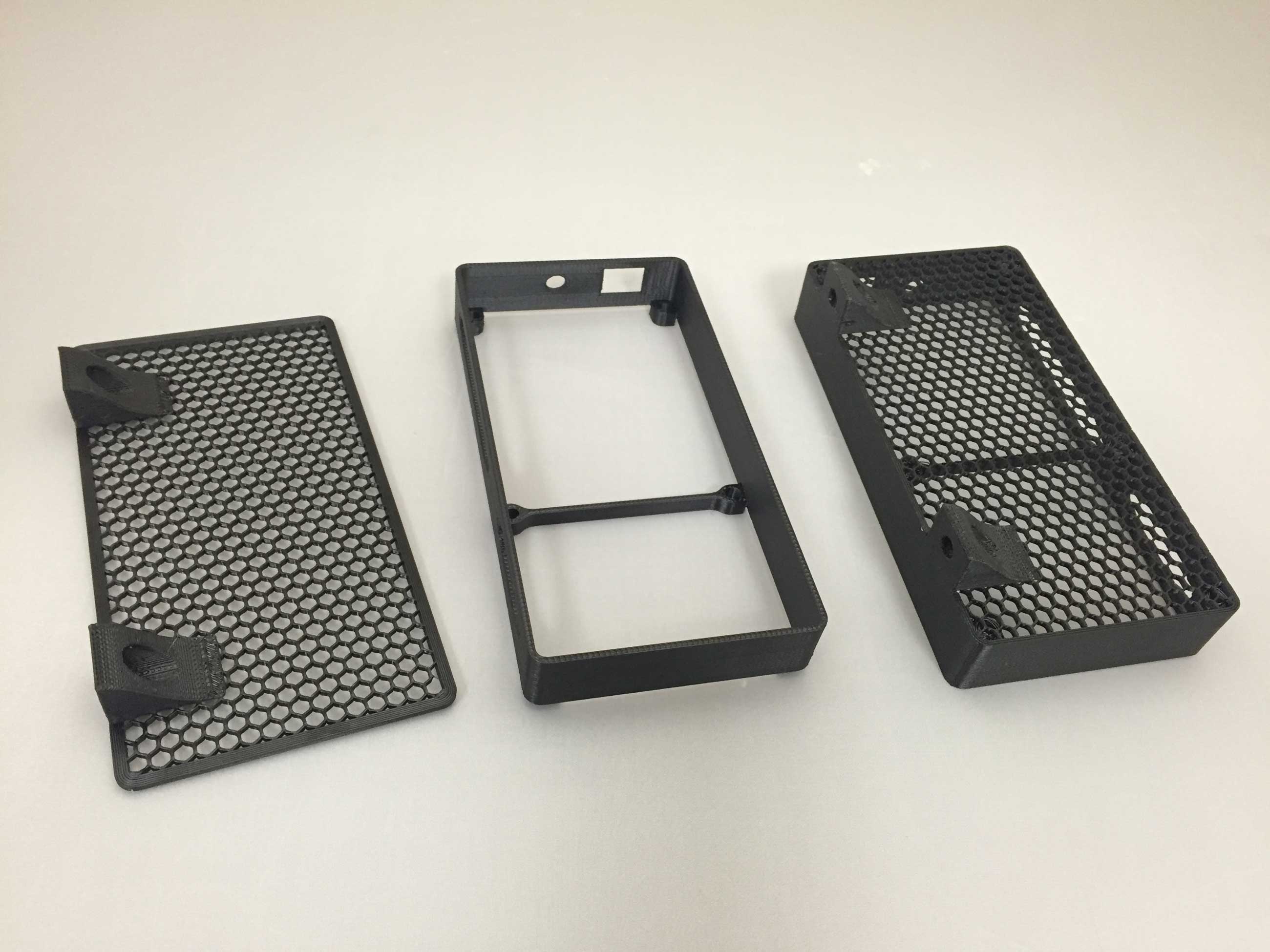 PEKK stands for Poly-ether-ketone-ketone. It is a particular type of thermoplastic with a very high heat resistance. This makes it a natural fit for aeronautics and defence applications. As mentioned earlier, it is as strong as aluminum but with about 40% of the weight.
PEKK is a subdivision of the Polyaryletherketone family. As a material, this means that it has non-corrosive fumes and a processing temperature of about 350 °C to 430 °C. PEEK is another thermoplastic from this same genus. PEEK can be processed various higher temperature 3D printers available on the market. This is indicative of just how the gap between consumer materials and industrial grade ones is gradually being bridged by 3D printing.