Metal 3D printing is stupidly expensive (and so is post processing), but a German company, One Click Metal, is hoping to change that, and therefore lower the barrier to entry for small businesses wishing to print metal.
Accessible
One Click Metal has developed an affordable and accessible metal 3D printing machine for small and medium-sized enterprises (SMEs). The company's BOLDseries metal additive printing system uses an industrial-grade metal powder that is safely packaged into standardized cartridges, enabling SMEs to prototype high-performance products and design serial parts.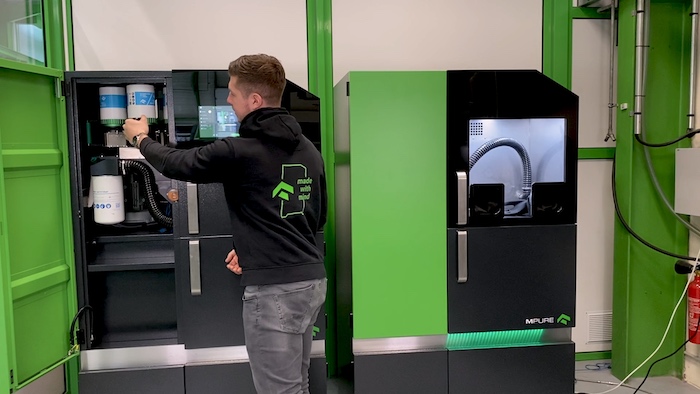 The machines are optimized for outputs in the 150cm x 150 cm range, but One Click Metal has used its MPRINT machine to create a working drone that integrates multiple flight components into a single metal form.
One Click Metal's machines use a Laser Powder Bed Fusion (LPBF) process, which has been too expensive and complex for many SMEs to use until now. The company's MPRINT and MPUREpro machines use generative design tools and an integrated ultrasonic sieve to recycle processed powder into a supply cartridge.
Spin Off
One Click Metal was spun off from global laser and manufacturing tools giant Trumpf, which enabled the company to bring together the parent company's laser experts and supply chain partners to problem-solve and provide complementary design input.
The company overcame three key barriers to bringing metal additive printing to a wider market: the handling of metal powder, designing an affordable machine for functionality, and creating a machine that did not require extensive training.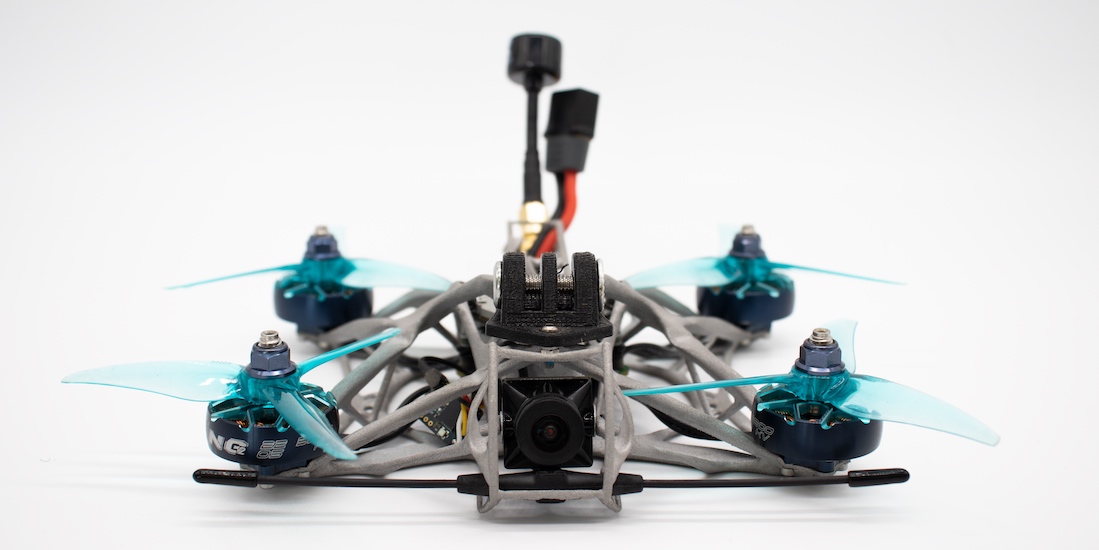 One Click Metal's innovation in standardized cartridges for metal powder eliminates the need for open powder handling, ensures quality, and enables reclamation for reusing powder. Combined, these three factors are expected to reduce costs typically associated with metal printing.
Come and let us know your thoughts on our Facebook, Twitter, and LinkedIn pages, and don't forget to sign up for our weekly additive manufacturing newsletter to get all the latest stories delivered right to your inbox.