Researchers from the Chinese Academy of Sciences in Beijing have devised a means of 3D printing glass made from amino acids that can dissolve within the human body. This revolutionary material promises significant applications in the healthcare sector and beyond.
Amino Acid Glass
Traditional glass is a versatile material with numerous applications; however, it possesses certain drawbacks, such as brittleness and incompatibility with the human body.
To overcome these limitations, researchers have developed a unique glass material derived from amino acids, the building blocks of proteins, and peptides.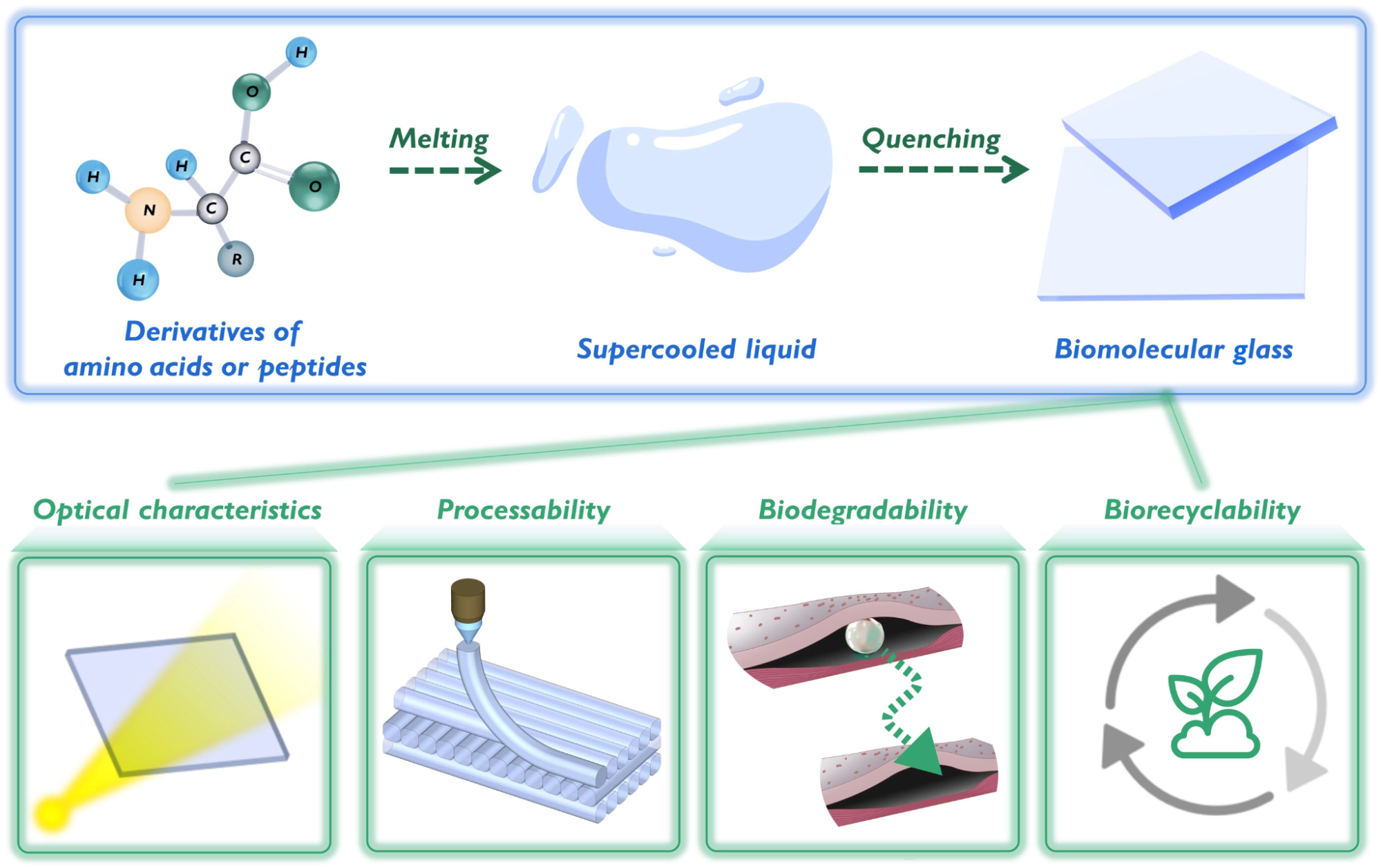 The method of making the glasses involved the heating of the chemically modified amino acids and peptides in an inert gas atmosphere until they reached their decomposition temperature. The resulting supercooled liquid was then quenched to produce the glass while preventing crystallization.
The team used this glass in casting methods and 3D printing to achieve the final shape of the parts, making use of a commercial biological 3D printer with a temperature-controlled barrel.
The novel glass combines the best qualities of both glass and amino acids, resulting in a material that is strong, flexible, and biocompatible, meaning it can be used for a range of medical devices.
Applications
Amino acid glass can be used for multiple scenarios such as the development of new drug delivery systems, which can release medication gradually over time. This approach can enhance the effectiveness of treatments and reduce side effects.
Additionally, new bioresorbable implants made from amino acid glass can provide temporary structural support to the body while healing, eventually dissolving to eliminate the need for additional surgeries to remove the implant.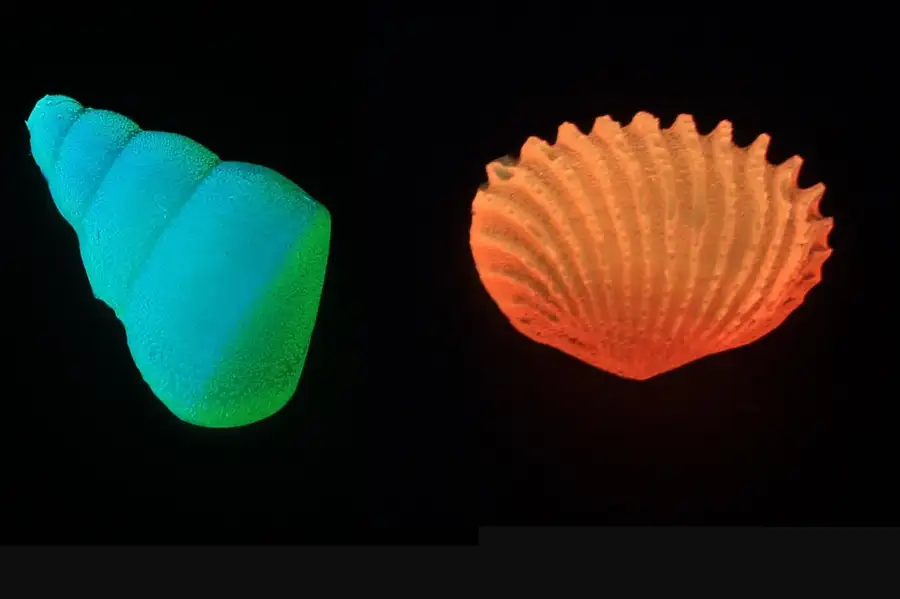 In the domain of tissue engineering, amino acid glass scaffolds can support the growth of cells, enabling the creation of functional tissue for regenerative medicine applications.
Another example given in the research is for wound healing. The biocompatible and dissolvable nature of amino acid glass makes it an ideal candidate for developing advanced wound dressings that promote healing and minimize the risk of infection.
Challenges and Future Research
The researchers have tested the degradation of different types of amino acid glass in simulated bodily fluids (specifically proteinase K solution, simulated gastric fluid (SGF[sp]), and simulated intestinal fluid (SIF[sp]), and soil, finding that one type dissolved in a week while another took several months. The reason for testing in soil is to ensure that the glass can be disposed of in compost, ensuring that the materials can be disposed of sustainably outside of the body.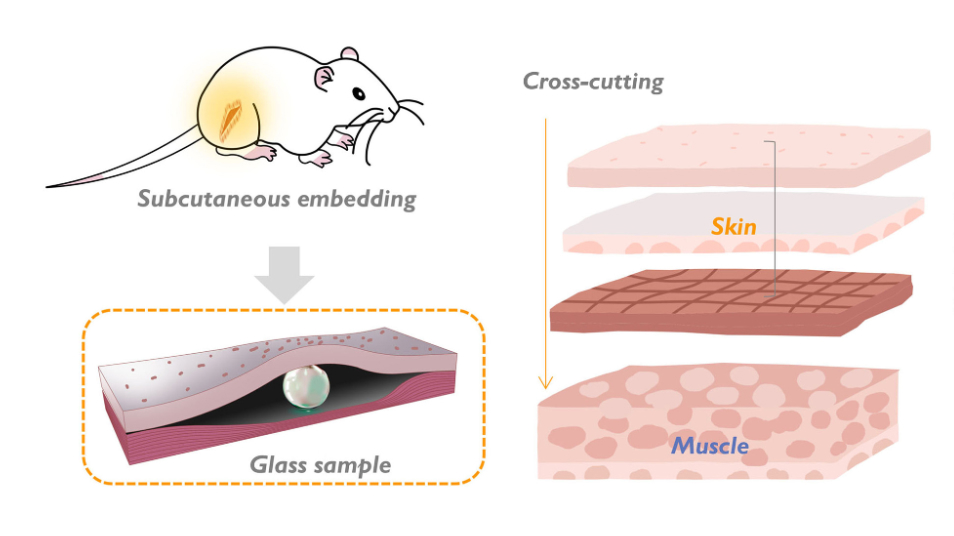 In a further experiment with mice, the fastest-degrading glass bead was completely absorbed in 12 days, causing temporary muscle degradation, although it was shown to heal after some time.
While the development of amino acid glass is a significant breakthrough, further research is needed to optimize its properties and identify the most effective applications.
Challenges include enhancing the material's mechanical strength, fine-tuning its dissolution rate, and exploring its compatibility with various cell types. Additionally, long-term studies are required to ensure the material's safety and efficacy in real-world medical applications.
Come and let us know your thoughts on our Facebook, Twitter, and LinkedIn pages, and don't forget to sign up for our weekly additive manufacturing newsletter to get all the latest stories delivered right to your inbox.