North Carolina-based company, Double D Trailers, has announced the launch of the world's first 3D printed horse trailer. The new product is expected to combat supply chain, cost, and labor issues while producing vehicles more quickly and accurately.
The company has partnered with One One Labs, a design company based in Poland, and Tennessee-based hybrid AM company Loci Robotics to produce the trailers.
Double D Trailers has found a solution to their Covid-inflicted supply chain problems in the form of additive manufacturing.
"The pandemic hit our manufacturing so we're still 10 months out," said Brad Heath, owner at Double D Trailers.
"If you want a new trailer, I can sit and talk to you but I can't do it for 10 months. Then there are supply chain issues, and inflation – our costs have increased 54% so a trailer than was $100,000 is now $154,000. Plus our unemployment rate is the lowest it's been for 50 years and businesses can't hire people. So when I revisited this about a year ago, I found it [3D printing] solves a lot of the issues we're facing."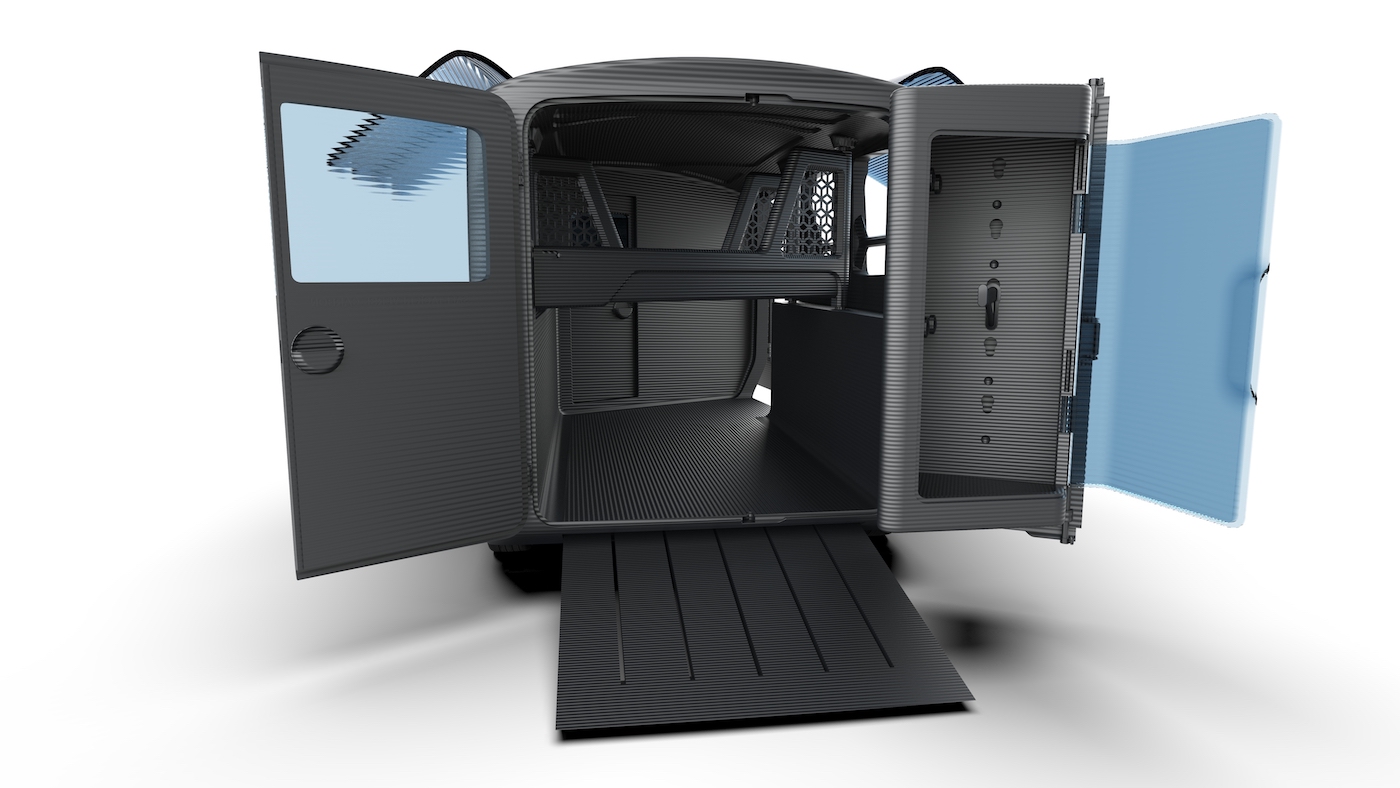 The bulk of the trailers, including structural elements and fittings, will be printed on the Loci Robotics pellet extrusion printers 3D printers, while the "glass" will be printed with an impact resistant polymer. In addition to the supply-chain benefits of printing everything in house, the company points out that the majority of the trailer will be recyclable, due to being made with meltable thermoplastics.
Come and let us know your thoughts on our Facebook, Twitter, and LinkedIn pages, and don't forget to sign up for our weekly additive manufacturing newsletter to get all the latest stories delivered right to your inbox.