London University Central Saint Martins graduate Kiki Grammatopoulos has created a groundbreaking running shoe that aims to reconnect city dwellers with nature.
The product is dubbed "Rewild the Run," and features enormous outsoles inspired by bison hoofs. The project's goal is to spread plants and seeds while individuals run, promoting rewilding and sparking a reevaluation of humanity's relationship with the natural world.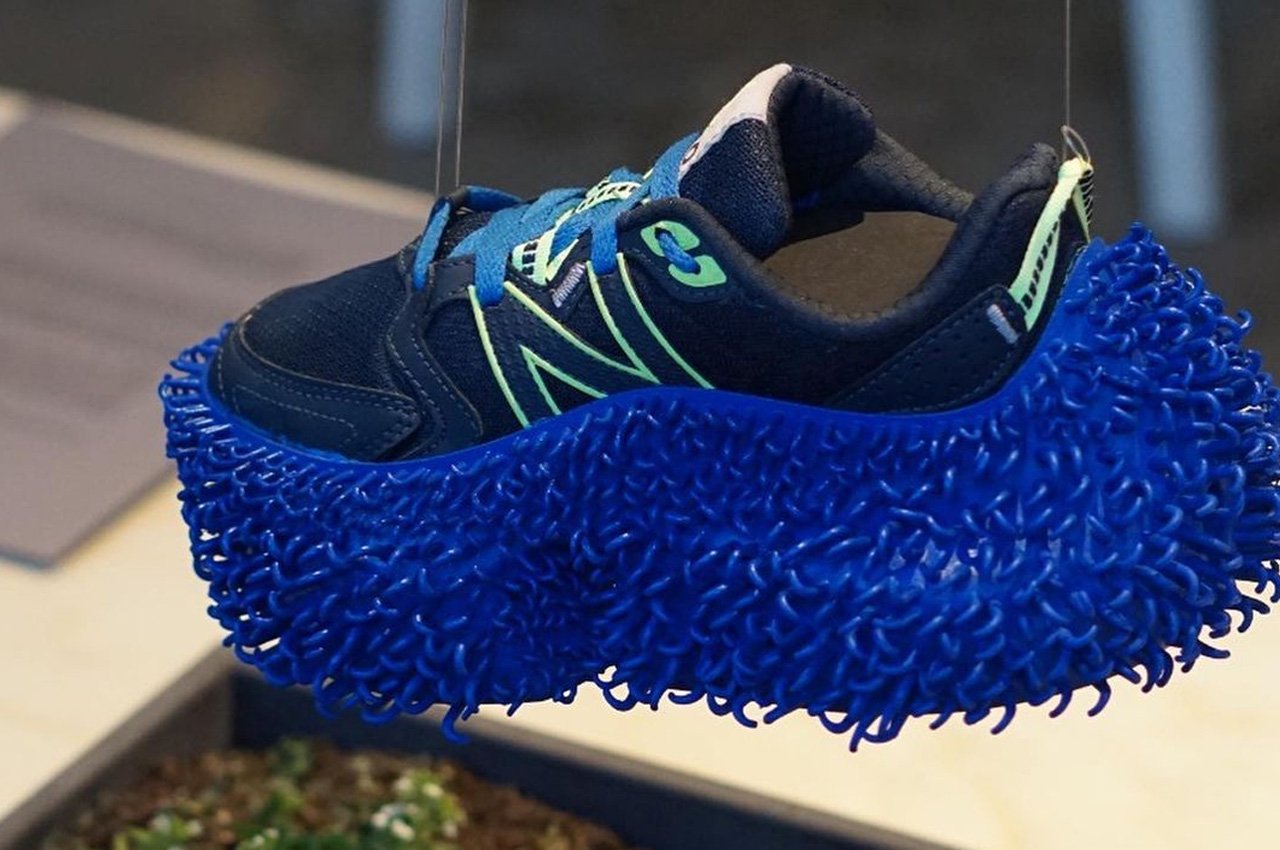 Grammatopoulos' prototype, integrated into New Balance trail running shoes, employs a dense covering of tiny hooks that mimic the process of epizoochory, where seeds attach to animals' fur for transportation. By emulating this phenomenon, the shoes engage wearers with the cause of rewilding and encourage them to participate actively in nature conservation.
The concept aligns with the concept of "keystone species," such as bison, which play a vital role in maintaining ecological balance. Similar to how bison create pathways through forests, Grammatopoulos' rewilding footwear facilitates the movement of other species in city environments. The chunky appearance and treads of the outsole pay homage to the bison's hoofs, serving as a reminder of the symbiotic relationship between keystone species and their habitats.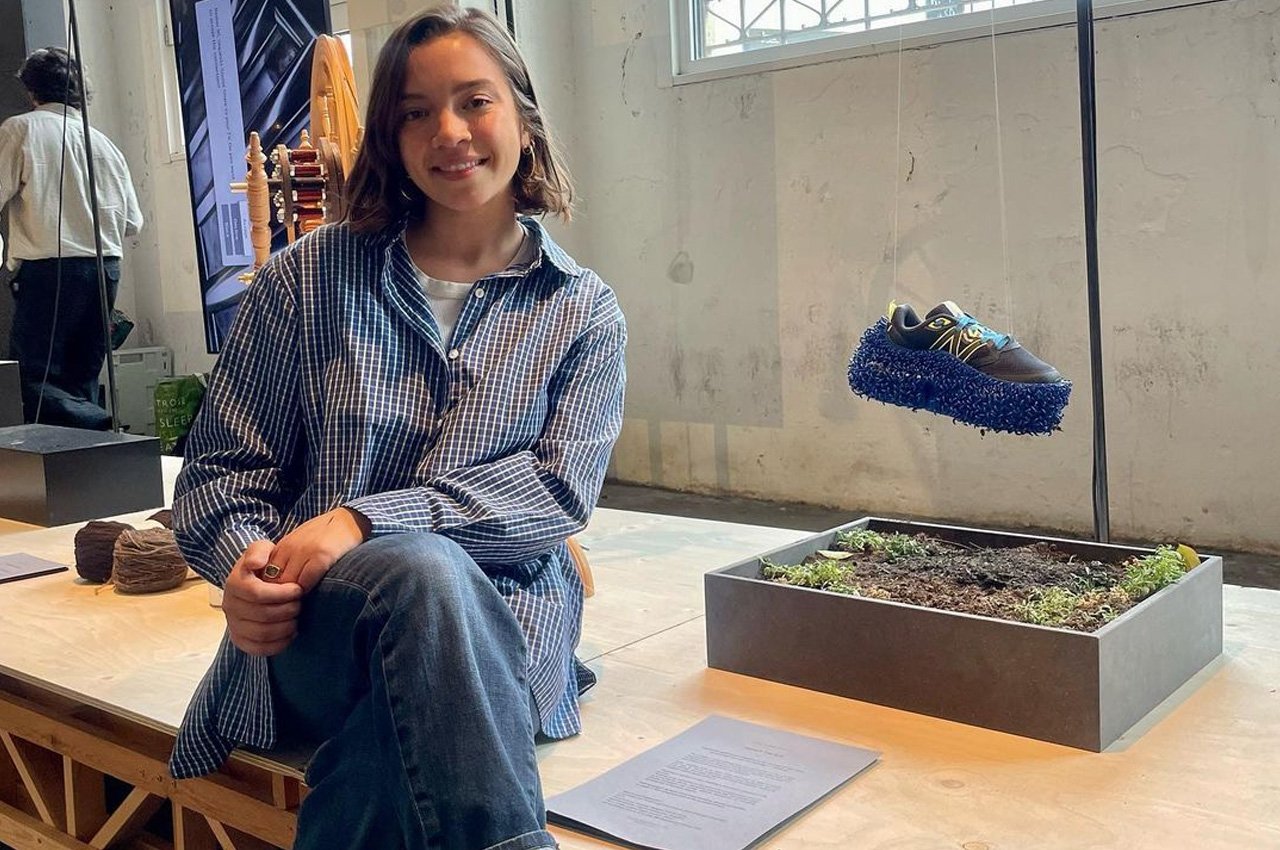 Currently, the prototype is 3D printed using a nylon polymer and boasts effective interaction with soil and plant matter. However, Grammatopoulos plans to 3D print or injection mold the final version using rubber.
With the "Rewild the Run" project, Grammatopoulos pushes the boundaries of fashion, sports, and nature, demonstrating that even in urban landscapes, individuals can make a positive impact on the environment.
By simply running with these nature-inspired shoes, runners can potentially contribute to the spread of seeds and engage in the rewilding movement, nurturing the urban ecosystem and fostering a harmonious relationship between humans and nature.
Come and let us know your thoughts on our Facebook, Twitter, and LinkedIn pages, and don't forget to sign up for our weekly additive manufacturing newsletter to get all the latest stories delivered right to your inbox.