The National Institute of Water and Atmospheric Research (NIWA) in New Zealand is utilizing 3D printing technology to aid in the conservation of endangered native fish species. Recognizing the limitations posed by the unavailability of specialized equipment locally, NIWA has developed a unique tool known as a photarium using 3D printing. A photarium is a small, plastic, rectangular observation box with a clear side and an integrated ruler, designed to study small fish (such as lampreys) without removing them from their aquatic environment.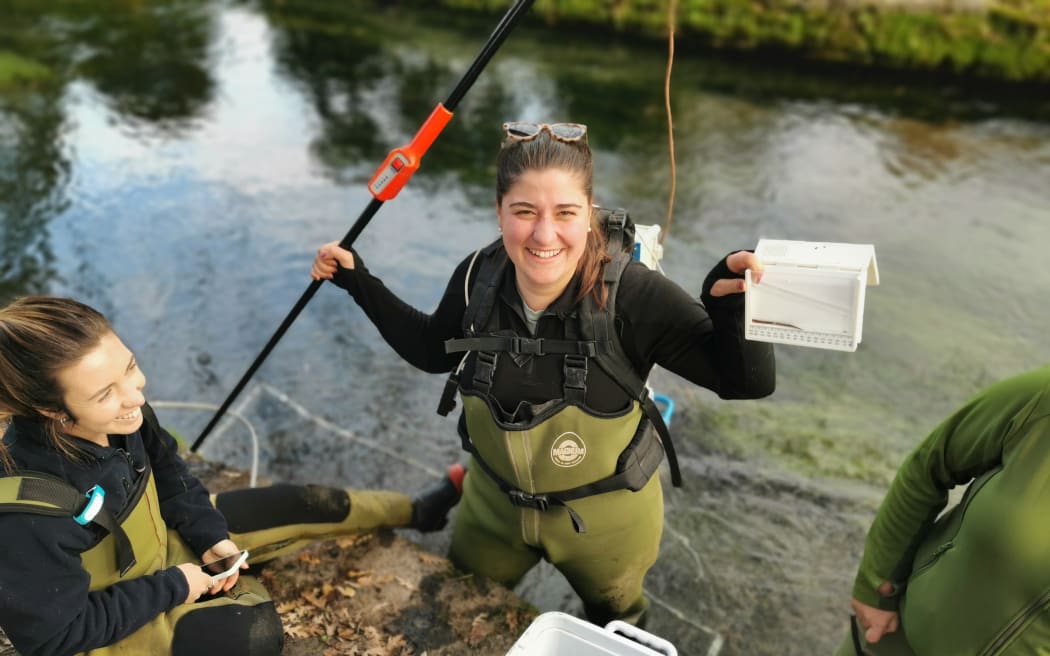 Previously, these tools were only produced in the United States and were not shipped to New Zealand. This prompted NIWA freshwater ecologist Peter Williams to design a custom photarium tailored to New Zealand's indigenous fish species. The design includes features like a mesh hatch cover to prevent climbing fish from escaping and to facilitate better water circulation for clearer photography.
The 3D printed photarium represents a significant step in non-invasive wildlife study and conservation efforts. NIWA has already received over 70 orders for the photarium from various regional councils, indigenous rūnanga, the Department of Conservation (DOC), and educational groups nationwide. This initiative demonstrates the potential of 3D printing in creating customized tools for environmental conservation, particularly in regions with limited access to specialized equipment.
As additive manufacturing technology becomes more accessible to conservationists, it may lead to more innovative, locally-tailored solutions for wildlife preservation and environmental study worldwide.
Source: niwa.co.nz
Come and let us know your thoughts on our Facebook, X, and LinkedIn pages, and don't forget to sign up for our weekly additive manufacturing newsletter to get all the latest stories delivered right to your inbox.