Hungarian design team Dress-coding has launched a new project called hEarrings that combines jewelry with hearing aids to create an innovative solution for the hearing impaired.
The project aims to promote inclusive and adaptive design among young people by implementing innovative projects. The team worked with Noémi Tóth, a hearing-impaired person, to design a personalized piece of jewelry that connects with the hearing aid device. The hEarrings symbolize that hearing impairment is not an issue to be hidden, and hearing aids can be worn, decorated, and displayed with confidence.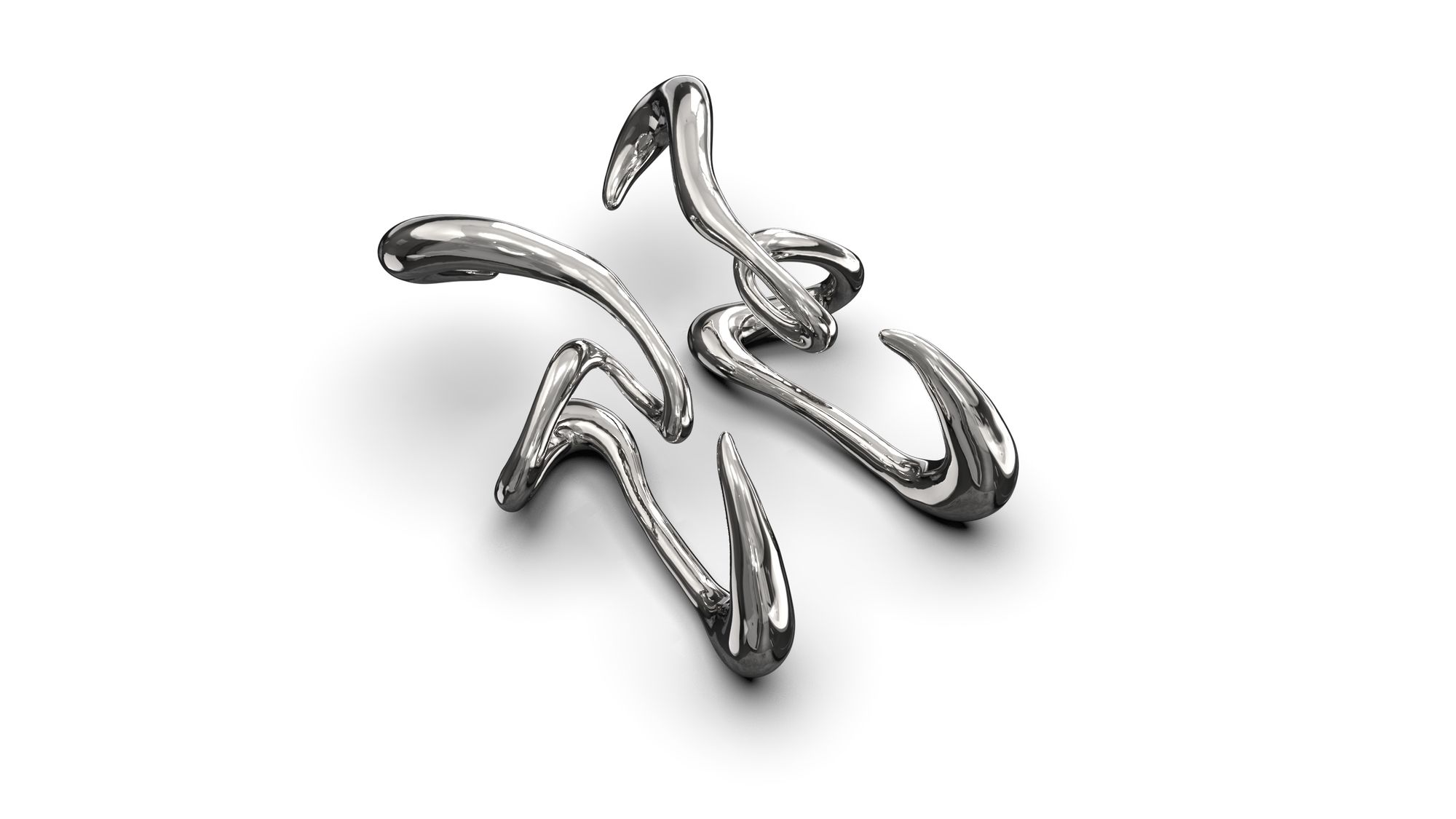 The design process involved using 3D scanning to create a detailed digital replica of the ear, followed by digital design and modeling, and the final silver jewelry was 3D-printed and then wax cast. Dress-coding's mission is supported by the European Solidarity Corps, and the team is dedicated to making the world a better place through innovation and sustainability.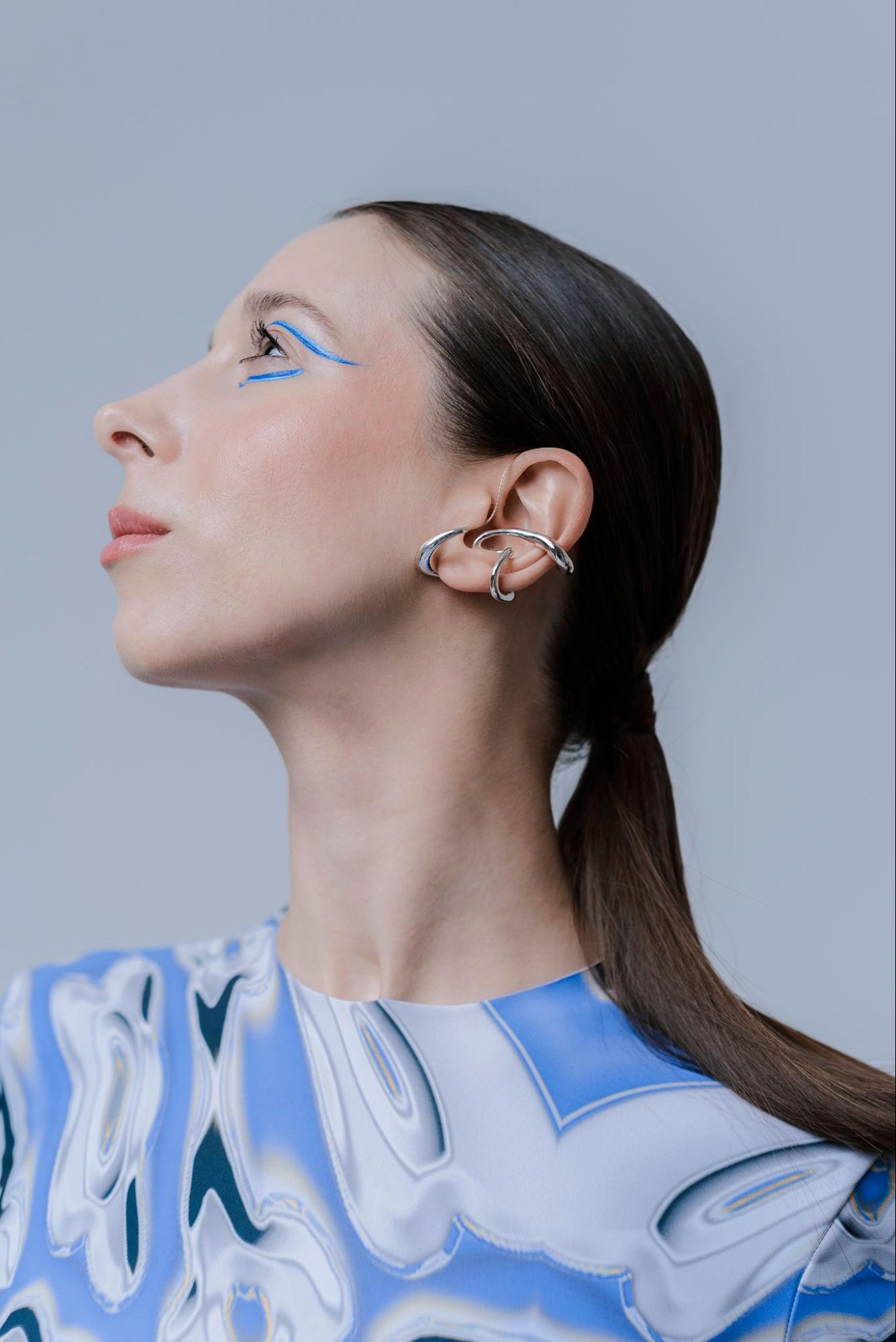 "As we have been working in the field of adaptive design for almost three years now, we have had plenty of opportunities to ask people about their experiences, making it easier for us to choose a topic and making sure we are dealing with an existing problem," said Emese Solti, Communication Manager at Dress-coding.
"Something that will certainly have a tangible impact on the subject of the design, but hopefully also trigger change on a wider scale. Having defined the focus, we asked Balázs Ágoston Kiss to collaborate with us on the design of the hearing aid device. Fortunately, he accepted, and that's when the search for the right subject began. Through an open call, we were looking for a subject with whom and for whom we could design a piece of personalized jewelry. We talked to several applicants and that's how we finally started working with Noémi Tóth, who liked Balázs' extravagant jewelry from the very beginning and was not afraid to draw attention to her hearing aid."
They have previously experimented with innovation, including the creation of the NFT clothing collection in 2021. While the hEarrings remain a prototype, Dress-coding is working to make mass production a possibility in the future.
Come and let us know your thoughts on our Facebook, Twitter, and LinkedIn pages, and don't forget to sign up for our weekly additive manufacturing newsletter to get all the latest stories delivered right to your inbox.