We have seen a few examples of additive manufacturing being used to manufacture prosthetic devices for smaller animals such as cats and dogs, but we seldom see it used on larger animals.
But this week we have seen AM used to save a horse from a grim end. Read on to know more.
Clydesdale
Freda is a 15 year old Clydesdale horse living at the Larkrigg Riding School, Kendal, England.
Freda had developed a canker in her hoof, and after the canker had been removed it had been patched up with gauze and duct tape in order to keep it from getting infected. This is apparently a completely normal procedure.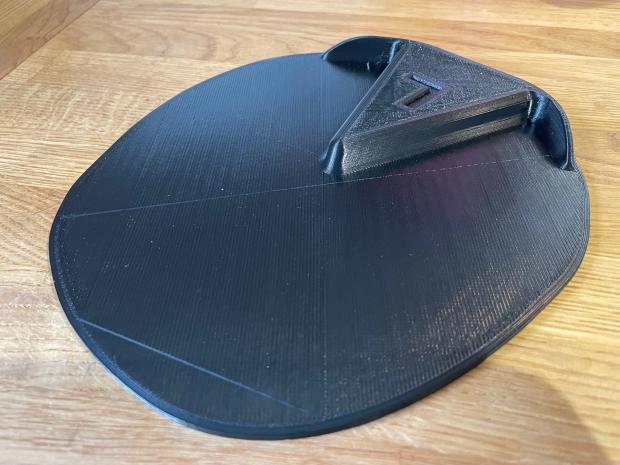 The trouble was, the duct tape kept falling off, and there was a high risk of infection and the canker remnants spreading further. Freda has been in a fair bit of pain as a result.
The vets treating Freda said that she would have to be shot if a solution wasn't found.
But luckily, a solution was found courtesy of 3D printing veteran Andrew Allshorn, owner and Technical Director at Cumbria-based AM company 3D-Squared Ltd.
Allshorn has been in the 3D printing game for decades, having previously worked as Senior Applications Engineer for 3D Systems. His current company usually deals with clients from aerospace, Formula 1, and other high-tech industries.
When a friend told him about Freda's situation, he wondered if AM could offer some relief to the horse, and rose to the challenge.
Allshorn offered to print a protective shoe for Freda, which would be fitted to the horse's hoof, serving as a protective barrier while the hoof healed.
And so that's what he did.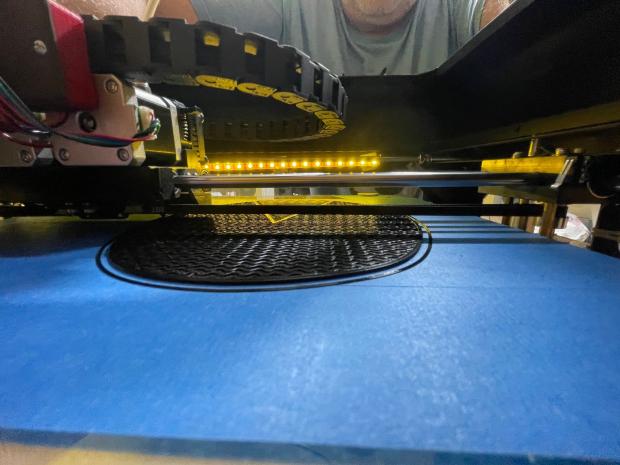 "The owners said that if you can't fix it, it is getting shot so no pressure," said Allshorn.
Grim indeed.
Rubber Sole
So to save Freda from the glue-factory, Allshorn set about working with local farrier Richard Helliwell, to begin crafting the hoof cover.
"We put her foot on a piece of cardboard, traced it, and sent the measurements off to the printer. I made a rubber shoe for her, it was then nailed onto the horse's foot."
Allshorn utilized a FFF 3D printer for the job, and a flexible TPU material to make the part.
His modifications include a faster heater mat, 3-point leveling system, modified cooling duct and a junction box on the printing head to allow for quick change of hardware.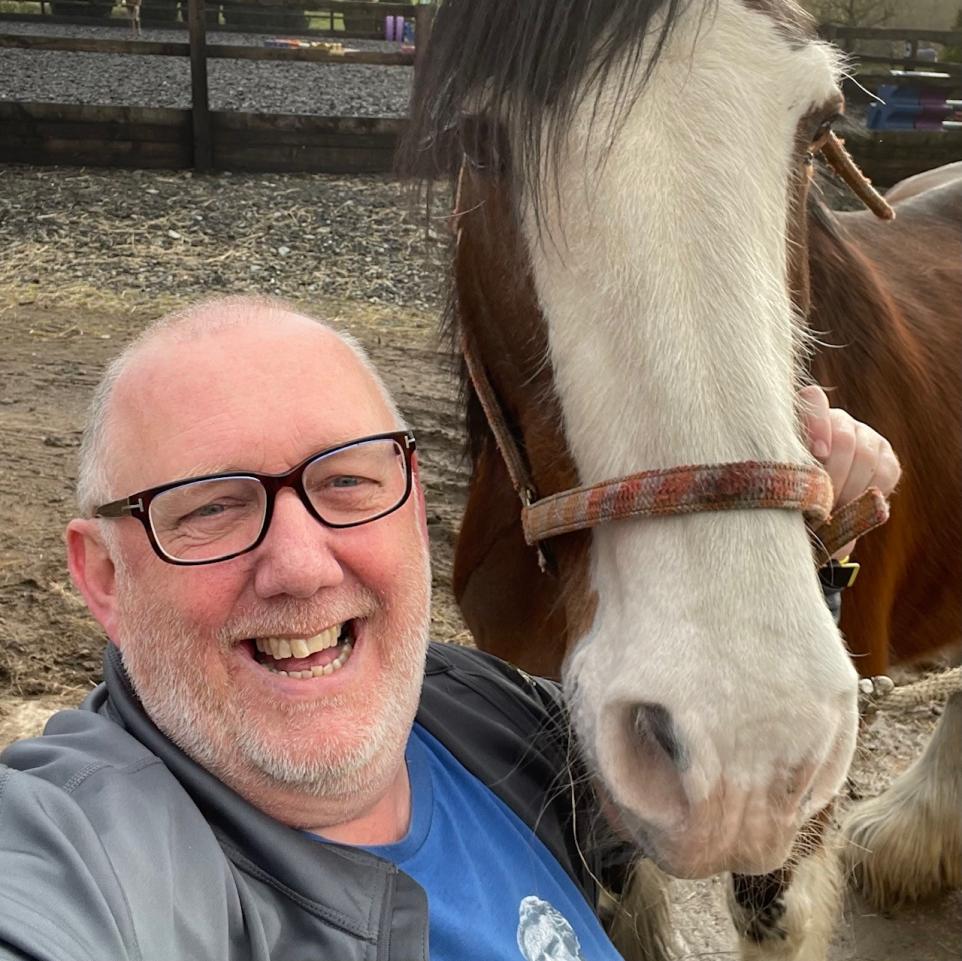 Freda has made a great recovery and is looking much better these days thanks to the printed shoe. And as a reward, riding school owner Ann Wilson will be letting Allshorn ride Freda around the riding school, fulfilling a long-time dream of riding a horse.
A nice wholesome ending all round then.
You can read more about Allshorn's company 3D-Squared at this link.