AM-giant 3D Systems has announced the future acquisition of pellet extruding machine company Titan Robotics LLC.
Titan Robotics, who are based in Colorado, manufacture a series of industrial printers outfitted with a variety of toolhead options for extruding plastic pellets. Pellet/granule extruding is basically just FDM/FFF with pellets/granules, and is referred to as FGF sometimes.
Their range of industrial grade FGF printers is named "Atlas" and the Atlas comes in three standard sizes with a choice of extruder. According to the website, custom sizes are available on request if you want to go larger. You can see an Atlas in the image below.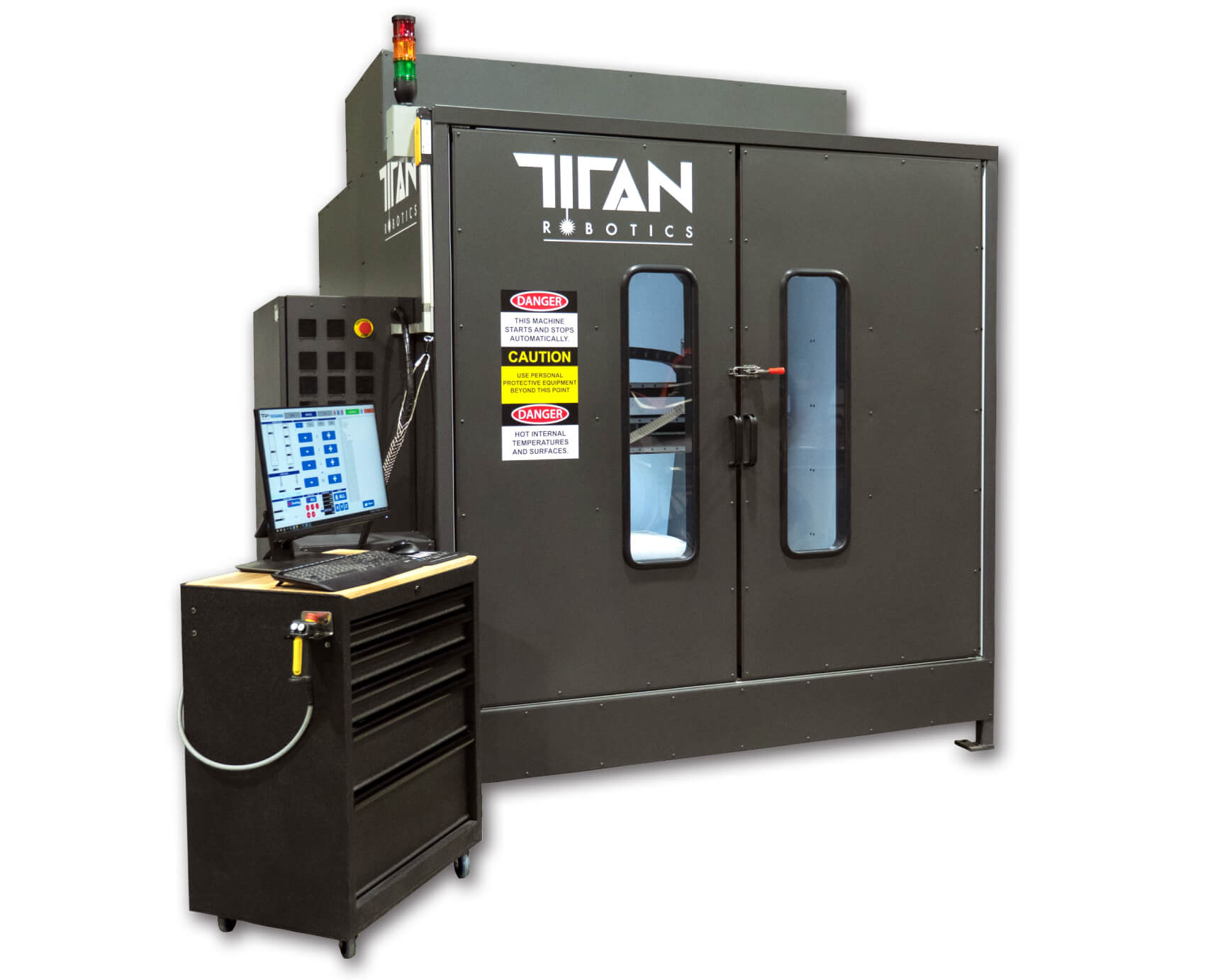 The toolhead options include the Atlas (with single pellet extruder) Atlas-H (can take dual pellet extruder), or the Atlas HS, which is a hybrid machine featuring additive and subtractive machining, bridging the gap between printed part and net-shape part even further. All the Atlas machines can also use filament.
The machines feature a heated build chamber capable of reaching temperatures of up to 85 degrees which means that high-temp engineering plastics such as PEEK and PEI can be printed with better control over warpage.
"The team at Titan Robotics is thrilled to become part of the world-class organization at 3D Systems," said Rahul Kasat, CEO, Titan Additive LLC.
"We are excited by the synergies this acquisition will enable to expand the adoption of industrial 3D printing across a wide variety of manufacturing industries, as pellet-based extrusion and hybrid manufacturing systems become the new standards for production applications."
Excited he should be. Their hybrid system, like most pellet systems, allows a 10x reduction in part cost when compared to filament printing. Combine that with the in-situ milling, and you have a very rapid prototyping system indeed. I want one.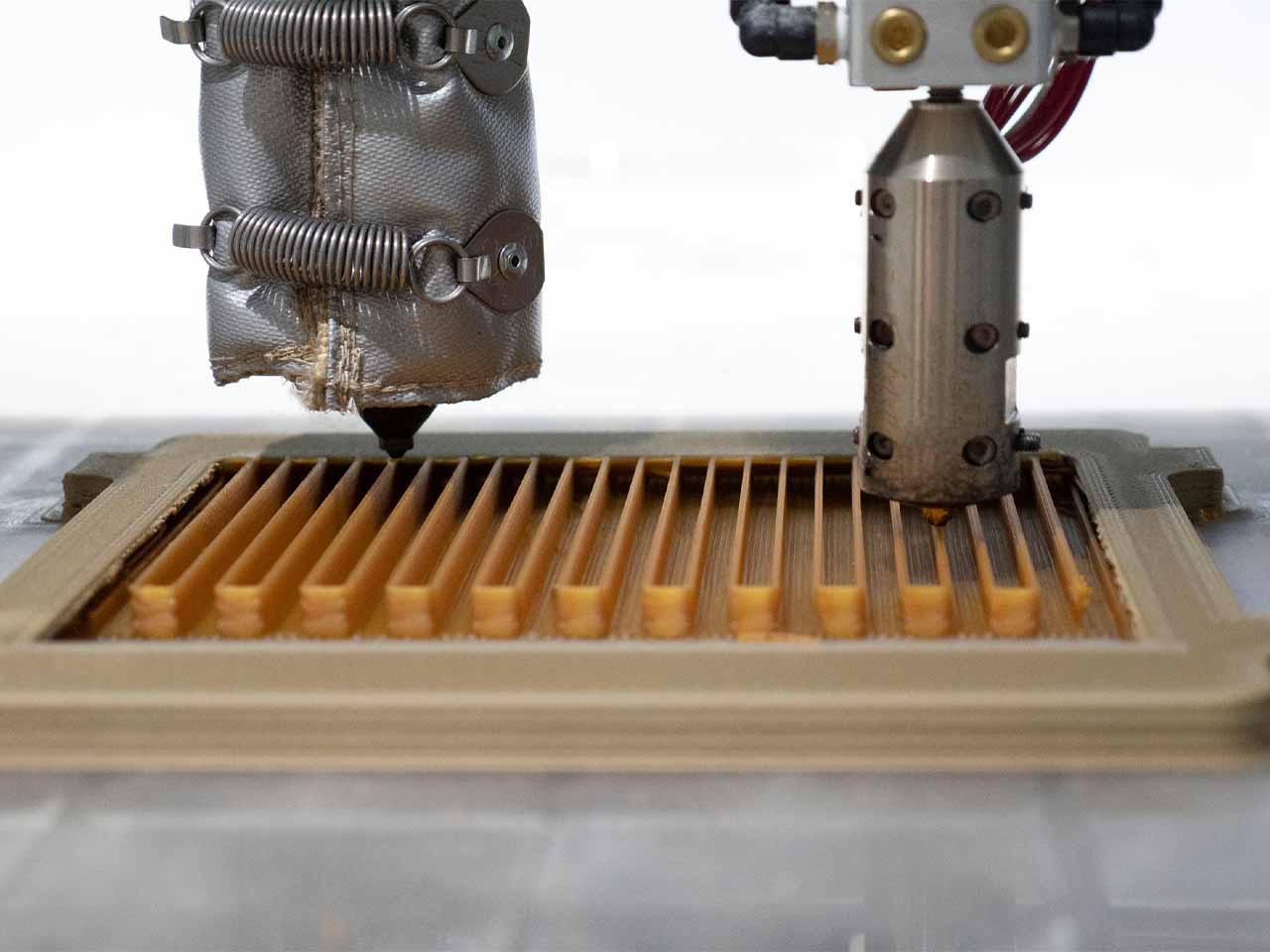 "As the leading additive manufacturing solutions partner across Industrial and Healthcare markets, 3D Systems is committed to meeting the widest possible range of our customers' AM production needs," said Dr. Jeffrey Graves, president and CEO, 3D Systems.
"Through the innovative modular approach of their printers, and the ability to use both pellet and filament product forms in an open architecture with widely available production polymer systems, we believe the adoption rate of industrial 3D printing will continue to accelerate".
We agree. Pellet / granule printing is the future. Let's hope that competition in this area makes it more accessible to all.
So, that's 3D Systems moving into the ever-growing pellet printing market and diversifying their material and process portfolio in one fell swoop.
For those of you who are looking into industrial scale pellet extrusion, go have a look at the Titan Robotics website to see what you can expect to be available via 3D Systems once the acquisition is complete.