3D Systems has announced a new 3D printer platform and brand new materials to enhance its digital dentistry portfolio.
First up, their new printer (the NextDent LCD1) is a compact and easy-to-use device that delivers high-quality results, making it an ideal option for small dental offices. The printer uses LCD technology and has auto-calibration, which provides a very smooth surface finish and is three times faster than is possible with stereolithography (SLA) printers.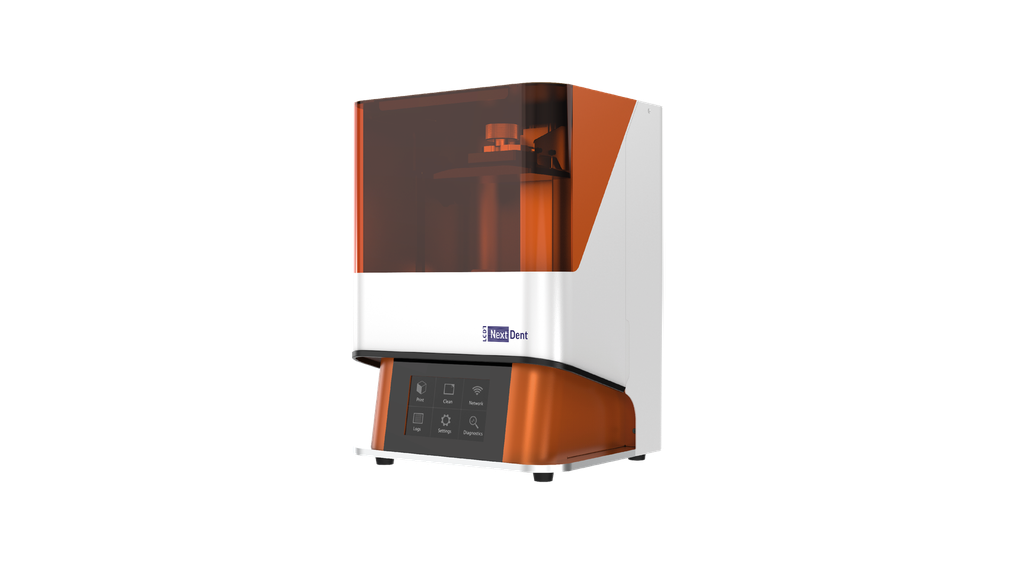 On the resin side, the company's new NextDent Base and NextDent Cast materials have been engineered to improve mechanical properties and are suitable for printing all types of removable denture bases, crowns, and bridges. The NextDent Cast material is residue-free and easy to burn-out, providing a castable part that is stable and strong.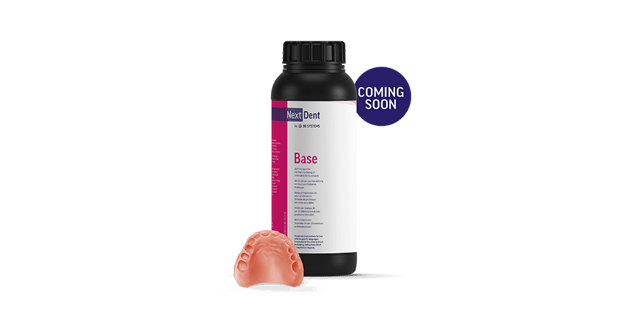 These innovations will accelerate the adoption of additive manufacturing in dental workflows and provide new levels of speed, productivity, efficiency, and precision. Additionally, they will improve the patient experience by providing long-lasting, impact-resistant dentures and other dental components.
3D Systems aims to address customers' needs with these solutions and believes that these products will enable the adoption of 3D printing in dentistry. The company will showcase its digital dentistry solutions at IDS 2023 in Cologne, Germany, which is on right now.
Come and let us know your thoughts on our Facebook, Twitter, and LinkedIn pages, and don't forget to sign up for our weekly additive manufacturing newsletter to get all the latest stories delivered right to your inbox.