SLS machines are typically fairly hefty things and are often a wee too big for your average small workshop or office space.
But now thanks to a new partnership between 3D Systems and Swedish SLS printer manufacturer WeMatter, access to smaller SLS machines just got a lot easier.
WeMatter
Back in 2020, WeMatter introduced their affordable, easy to use and smaller SLS system (the "Gravity") to the market enabling users to churn out prints from the machine's 300 mm x 300 mm x 300mm build volume in a small space.
How small? 170 x 75 x 60 cm to be exact, which is about the size of a smallish refrigerator.
You can see its svelte proportions in the image below.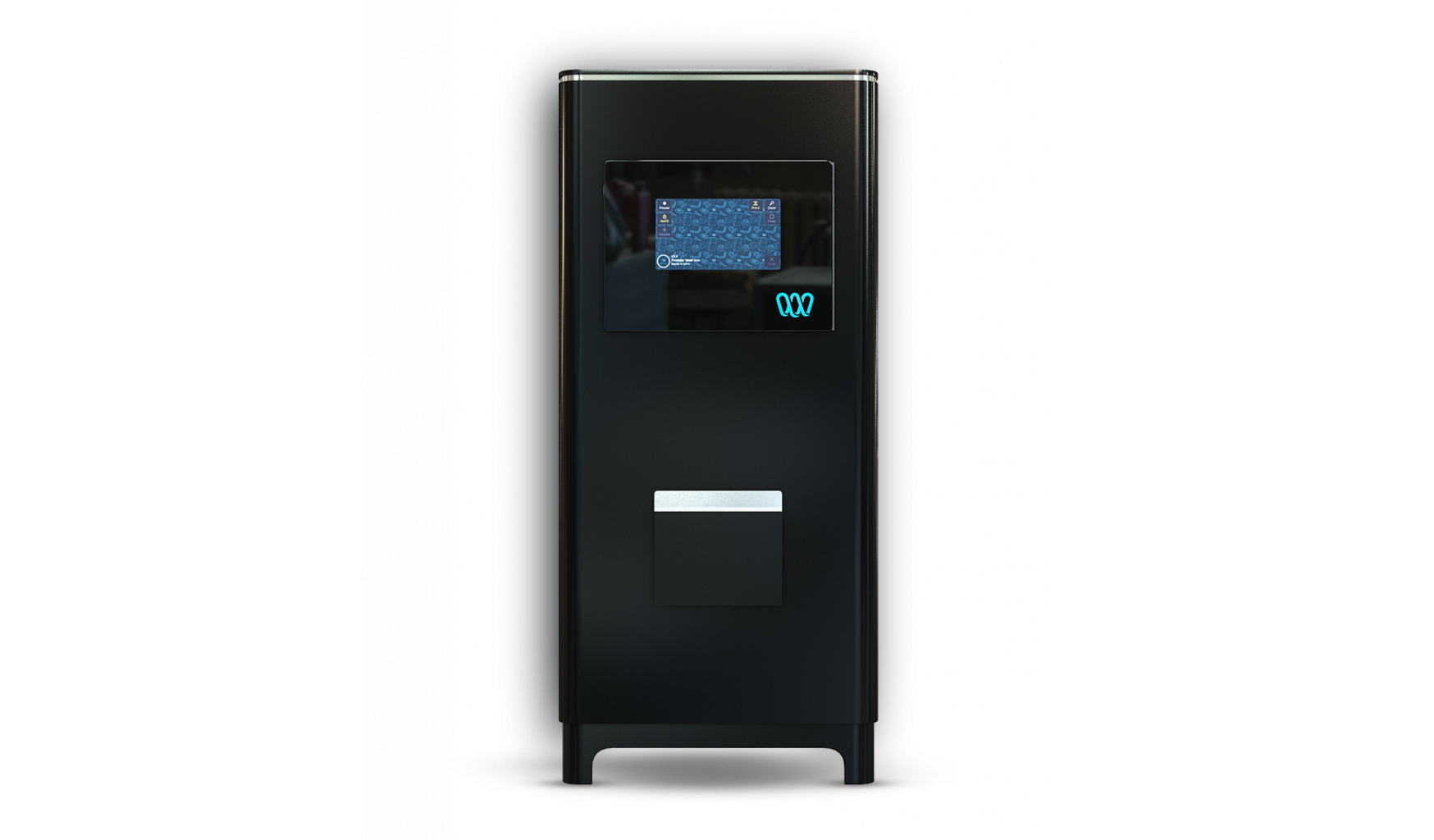 With its footprint measuring less than one square meter, and weighing in at a comparatively mild 310 kg, you can fit this baby inside the office without having to dismantle the building to drive a forklift truck inside. In fact, you could probably install it with just a pump-truck and a couple of burly geezers.
It is so easy to install in fact, that it can be operational in less than an hour from delivery thanks needing only a standard power source and an ethernet connection for plug-and-play installation.
The Gravity is also CE-certified for use in offices, hospitals, and research laboratories to manufacture production parts for a breadth of applications including automotive, consumer goods, and durable medical equipment.
The machine itself is capable of printing 12mm per hour in the vertical direction, with a precision of 0.1mm, and the company has a range of their own materials available including PA11, PA11 Food Grade, PA12, TPU and PP.
Other materials under development by WeMatter includes:
– Aurora PP (Polypropylene)
– Aurora Fiber reinforced (Polyamide + Fibre)
– Aurora Polypropylene PP + Nanocellulosa
– Aurora Nanocellulosa
– Aurora Grafen
– Aurora PA FR (Fire Retardent)
– Aurora TPU (Thermoplastic Polyurethane)
– Aurora ESD (Electrostatic Discharge)
3D Systems
The partnership is not your typical big-company acquires little company scenario, but in fact means that 3D Systems will be the exclusive global distributor for the Gravity thus helping Wematter expand its total market.
As the global distributor, 3D Systems will be able to reach additional customers with a high-reliability, affordable SLS solution for the production of end-use parts.
"3D Systems has long been renowned for its polymer 3D printing technology portfolio," said Jeffrey Graves, president and CEO of 3D Systems.
"Through our partnership with Wematter, we'll now be able to offer an expanded portfolio with a platform at a more affordable price point. The simple, elegant design of the Gravity allows it to be incorporated into a variety of environments without the need for deep technology expertise or special facilities considerations."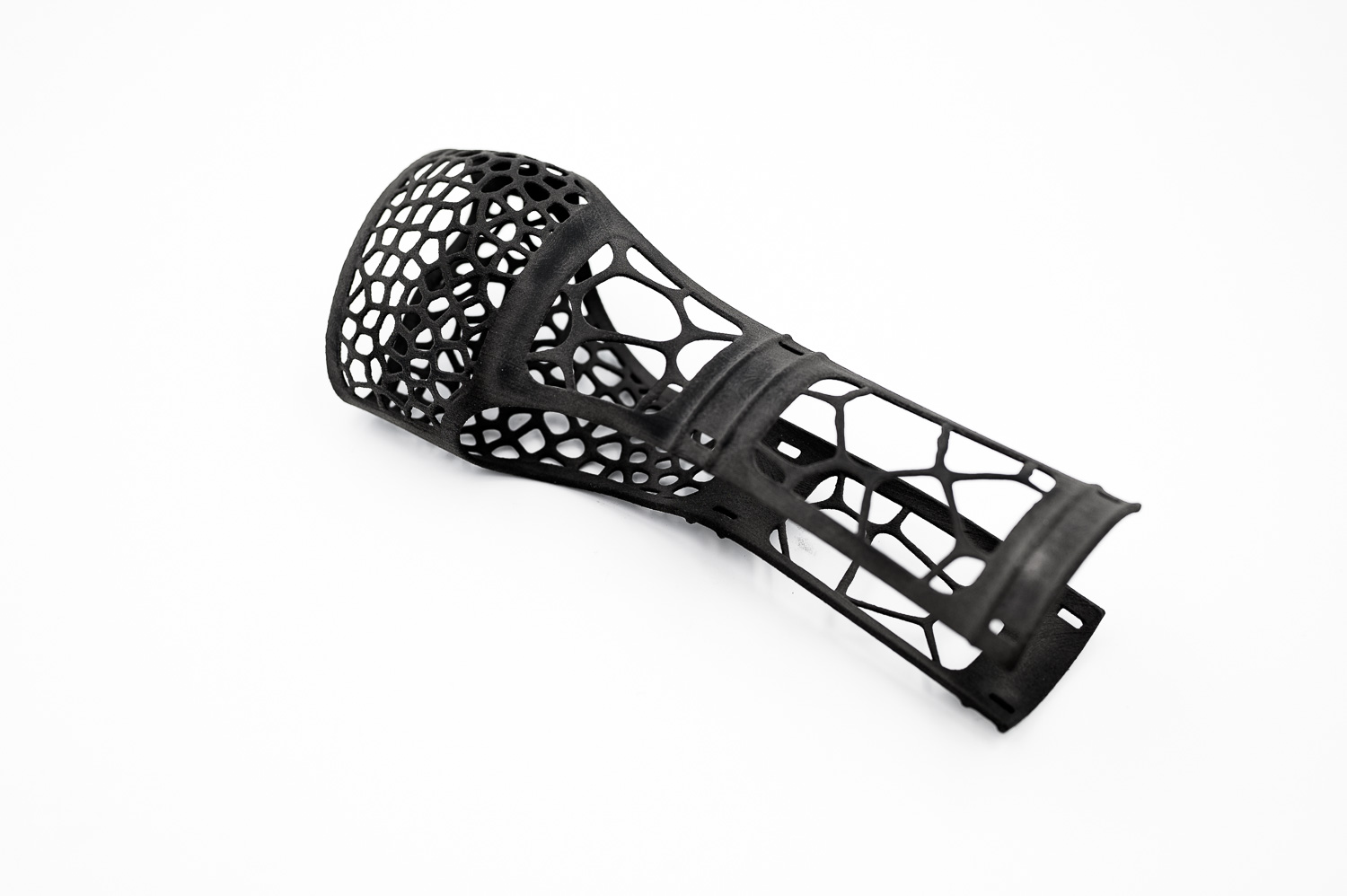 The Wematter Gravity is currently available in EMEA, with planned availability in the Americas and Asia Pacific regions for the second quarter of 2023.
You can learn more about the system over at this link, and find out more about their portfolio of materials here.