Golf, as they say, is a good way to ruin a nice walk.
But regardless of whether you love the sport or not, 3D printing fans may find some appreciation for these new shoes from Adidas. The snapply-named MC87 4D shoes blend elements of the past and future, and mark Adidas' entrance into the world of golf shoes.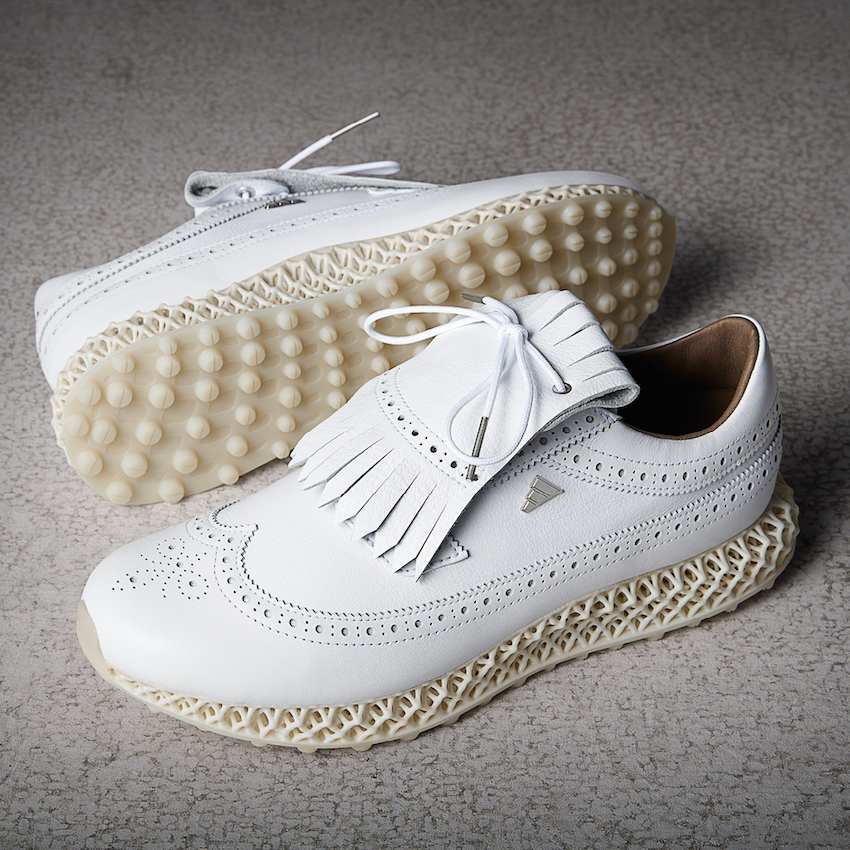 Drawing inspiration from the '80s golf shoe, the Tiverton, the MC87 4D boasts a classic water-resistant white leather upper adorned with a croc texture underlay and a raised metal Adidas logo. However, the real innovation shines through in its 4D midsole, designed for precise energy return and pressure absorption from all angles. This technology, first introduced by Adidas in 2017, is now making its way into the golf world.
The rubber outsole of the MC87 4D features lugs instead of traditional spikes, providing superior traction on the golf course. Additionally, the insole features a cobblestone graphic inspired by the upcoming Ryder Cup in Rome, adding a unique touch to the shoe's design.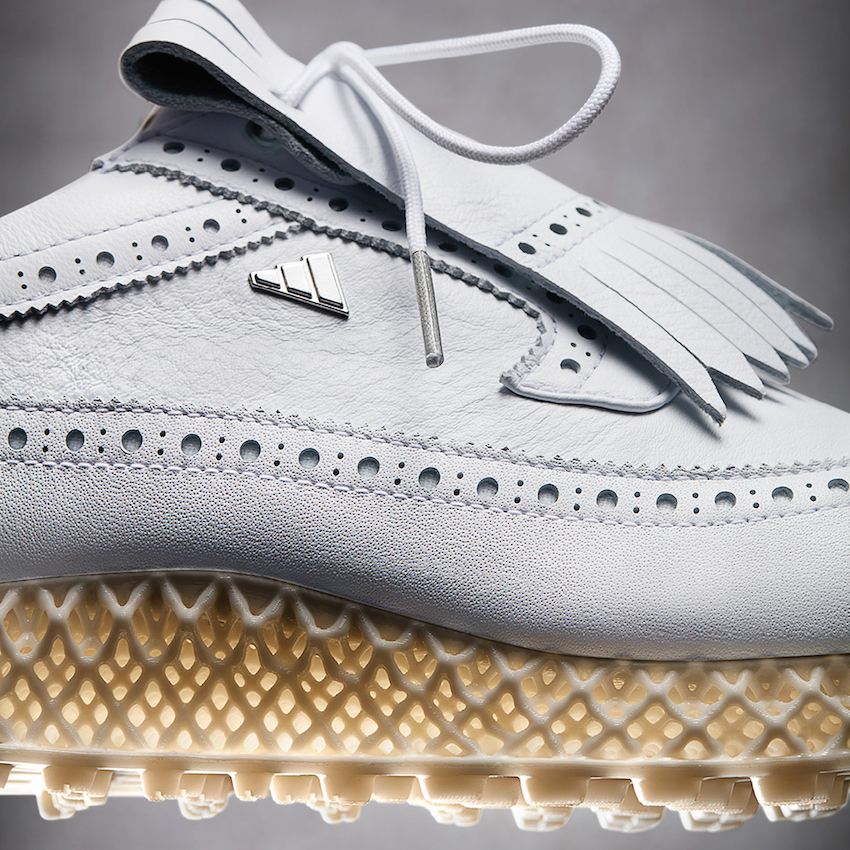 Masun Denison, global footwear director for Adidas Golf, highlighted the brand's mission to combine vintage aesthetics with modern technology in creating the MC87 4D. Available in both men's and women's sizes, this gender-neutral golf shoe is set to be released on September 21st, offering golfers a blend of timeless style and cutting-edge technology for $250.
Stay tuned to Adidas' website and app for this limited-edition release, as it marks a significant step towards making 4D technology more accessible in the golfing world.
Come and let us know your thoughts on our Facebook, Twitter, and LinkedIn pages, and don't forget to sign up for our weekly additive manufacturing newsletter to get all the latest stories delivered right to your inbox.