Researchers at Empa's Cellulose & Wood Materials laboratory in Dübendorf Switzerland have achieved a major breakthrough by developing a remarkable material that possesses the ability to be 3D printed, exhibits biodegradability, changes color, and conducts electricity. By combining cellulose and carbon nanotubes, the team has unlocked new opportunities for sustainable sensors and displays.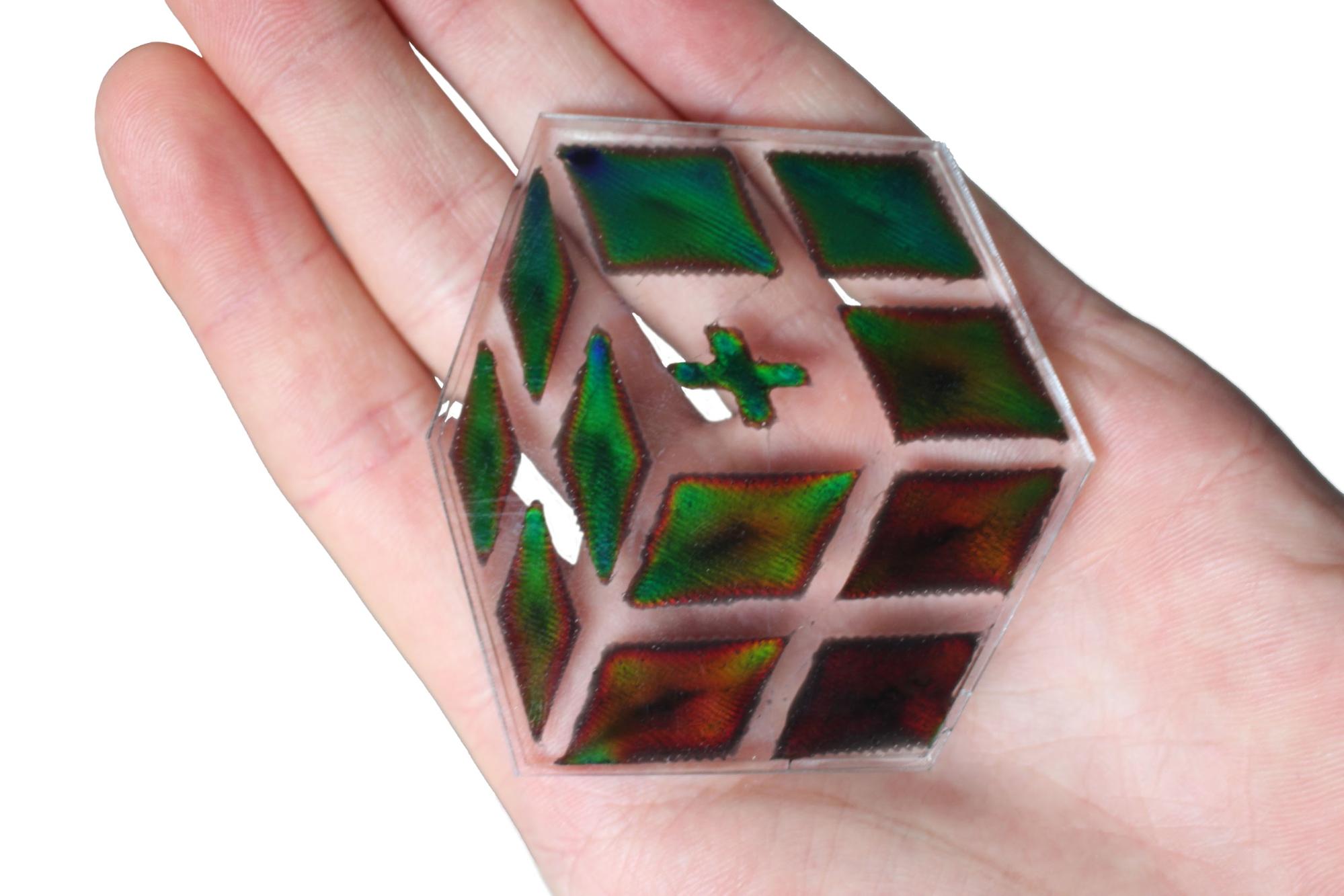 The scientists began their experiment with hydroxypropyl cellulose (HPC), a commonly used substance in pharmaceuticals and food items, which forms liquid crystals when mixed with water. These liquid crystals possess structural coloring, a phenomenon observed in nature with examples like peacock feathers and butterfly wings. To control the color change, the researchers introduced carbon nanotubes to the HPC-water mixture, enabling electrical conductivity and regulation of the liquid crystals' color through voltage application.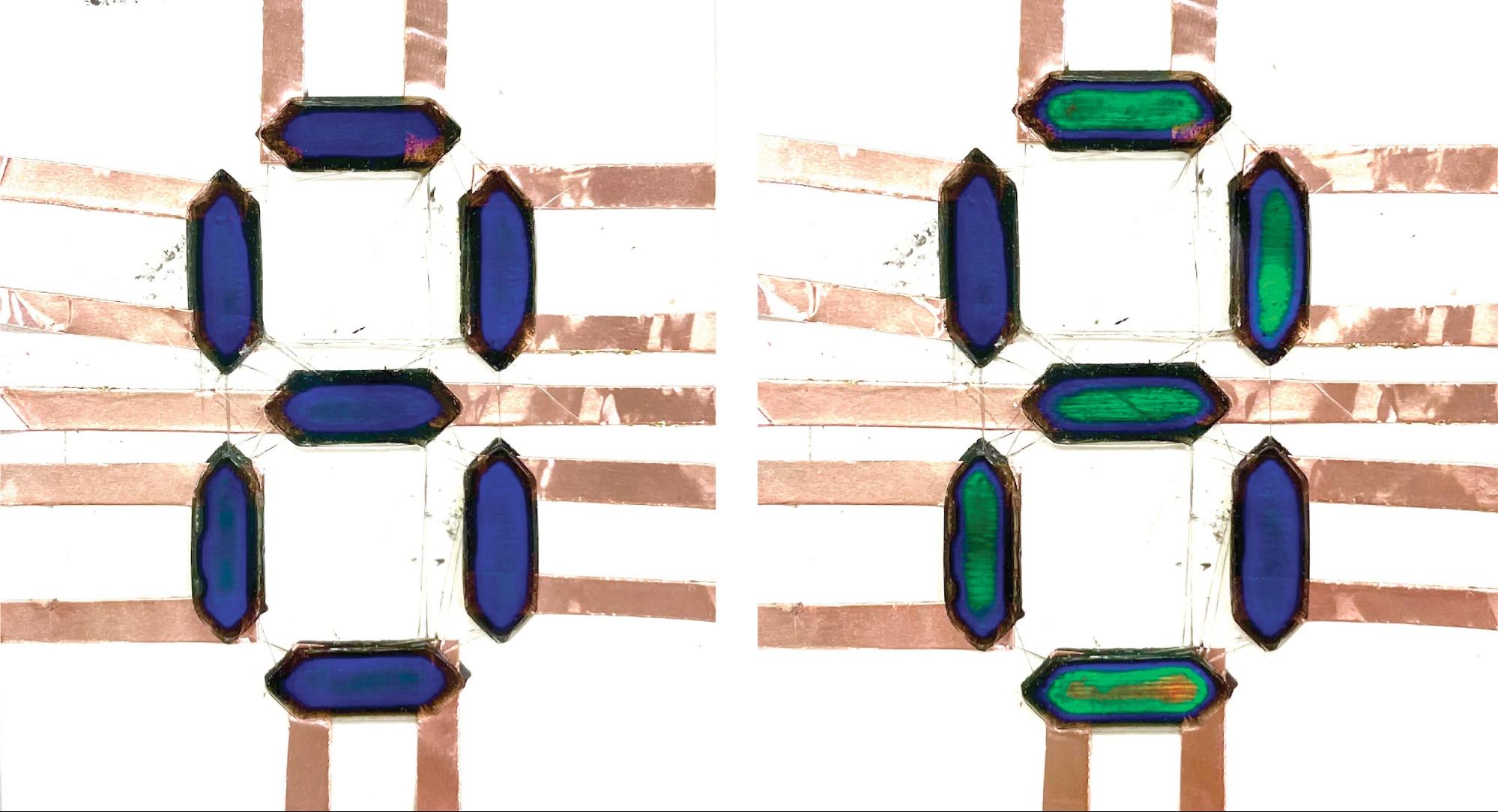 To ensure the material's compatibility with 3D printing technology while preserving its structural coloring and electrical conductivity, the researchers incorporated cellulose nanofibers into the mixture. This breakthrough has paved the way for the creation of biodegradable electronics, including strain sensors that alter their color in response to mechanical deformation and basic seven-segment displays.
Xavier Aeby, a co-author of the study, expressed enthusiasm about the potential applications of this cellulose-based ink, envisioning its use in food quality control and biomedical diagnostics. Driven by their fascination with the generation of structural coloring and its response to different environmental conditions and additives, the team aims to delve further into this line of research.
The development of sustainable and 3D-printable materials holds immense promise for biodegradable electronics and the expanding realm of the Internet of Things. With continued exploration, Empa's researchers strive to uncover new captivating phenomena and discover additional potential applications for this groundbreaking technology.
Come and let us know your thoughts on our Facebook, Twitter, and LinkedIn pages, and don't forget to sign up for our weekly additive manufacturing newsletter to get all the latest stories delivered right to your inbox.