ALIVEFORM, an emerging footwear brand established in 2022, is revolutionizing the future of shoes with its groundbreaking 3D printed designs. In a world where sustainability and eco-friendly practices are gaining momentum, ALIVEFORM embraces the use of bio-based materials and organic growth to provide a greener tomorrow.
The brand recently launched a collaboration with London's HOUSE OF ERRORS, introducing the laceless TOPO-01 model with ribbed blueprints that create a layered effect. This collaboration marks HOUSE OF ERRORS' first venture into footwear and hints at ALIVEFORM's growing influence in the global market.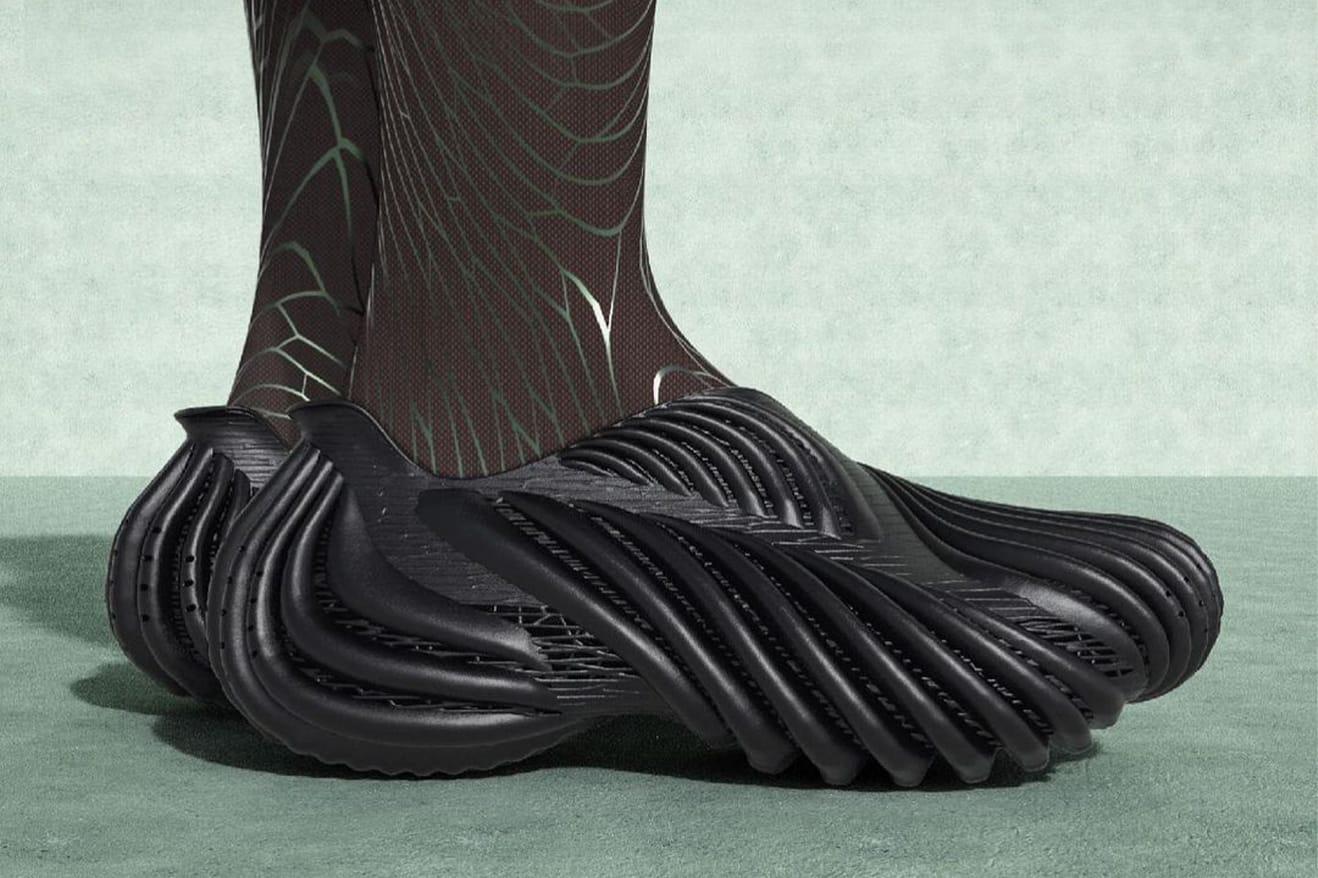 Inspired by nature, Pek Shun Ping the founder of ALIVEFORM draws inspiration from natural forms like perforated leaves and growth patterns of coral, incorporating them into his designs.
The design process for ALIVEFORM begins with 3D modeling and analyzing the printability of the design. Sample printing and testing follow, with adjustments made to ensure both aesthetics and functionality are fulfilled. Pek Shun Ping's choice to pursue 3D printing over traditional footwear design techniques stems from his fascination with the technology and his desire to pioneer the new era of footwear.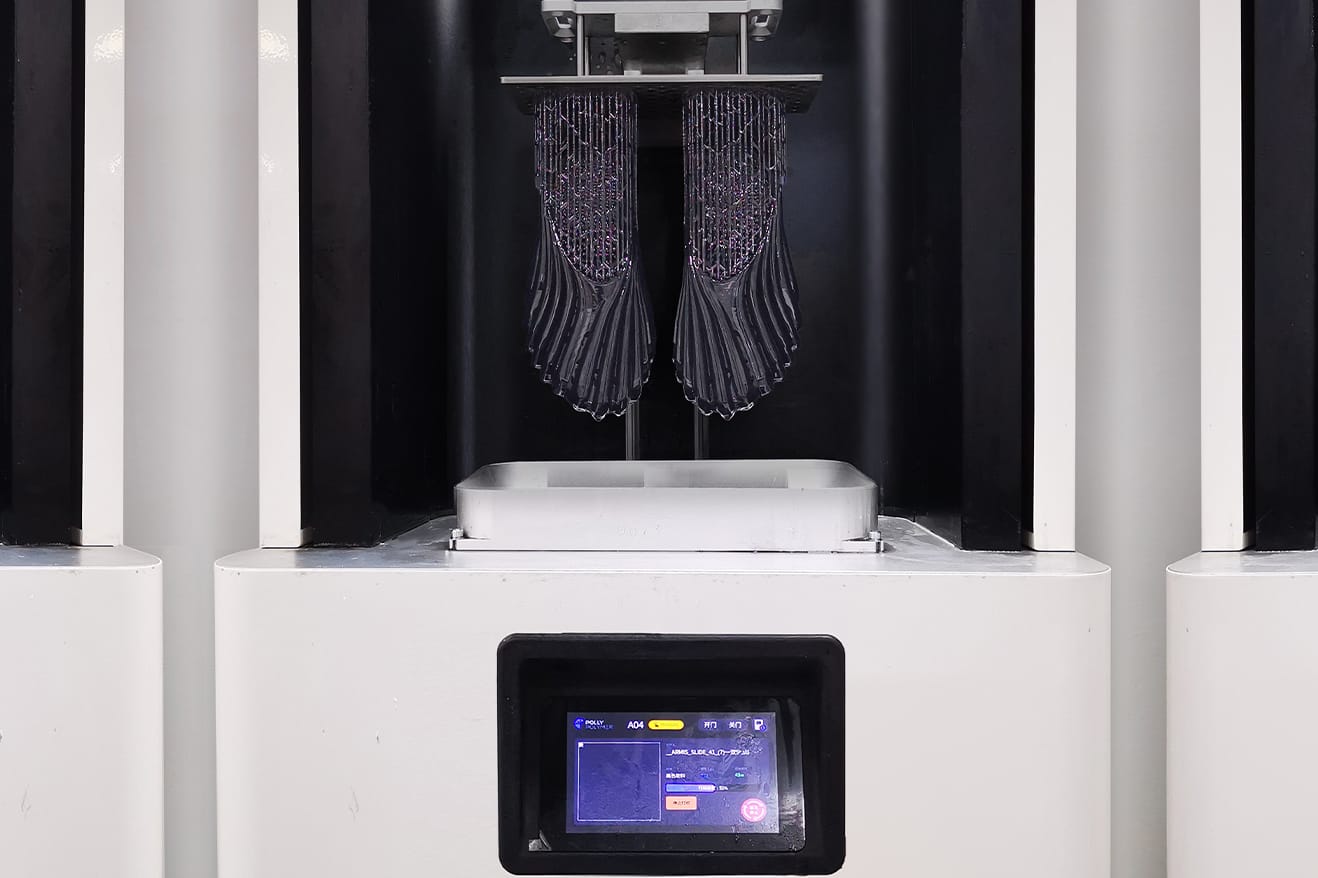 ALIVEFORM's goal is to bring innovative 3D printed designs to a wider audience and promote acceptance of this manufacturing approach in the footwear industry. The latest mini collection, "ARMIS," draws inspiration from nature's protective designs, resembling the resilience of cacti and seashells that offer cushioning and support to the wearer.
ALIVEFORM's pioneering spirit and commitment to sustainable practices position it as a brand at the forefront of shaping the future of footwear. With its innovative designs and eco-friendly approach, ALIVEFORM is redefining the possibilities of what footwear can be, paving the way for a more sustainable and technologically advanced industry.
Come and let us know your thoughts on our Facebook, Twitter, and LinkedIn pages, and don't forget to sign up for our weekly additive manufacturing newsletter to get all the latest stories delivered right to your inbox.